Financial highlights
Underlying EBITDA
For 2018, the Proximus Group posted underlying EBITDA of 1,866 M€, an increase of 2.4% compared to 2017. Domestic grew by 1.9% to 1,713 M€, driven by improved direct margin.
Households/Small Offices per X-Play
Success of all-in offers lead to continued strong growth in 4-Play.
Operational results for Internet
Operational results for TV
Operational results for Mobile postpaid
Free Cash Flow (in M€)
451 M€ 2018 FCF, including 51 M€ related to acquired companies. 2018 FCF of 501 M€ on a like-for-like basis.
Net income (in M€)
Proximus reported a 2018 net income (Group share) of 506 M€.
Capex (in M€)
Proximus continued to invest in Fiber deployment, IT systems and digital platforms, simplification and transformation, and attractive content for its TV customers.
Domestic revenue
Stable domestic revenue in competitive market, with growth from Fixed Services, ICT and PostPaid offsetting Prepaid erosion, reduced low-margin device sales, and roaming headwinds.
Consumer revenue
Customer-driven revenue growth for TV, Internet and Mobile postpaid offset by revenue erosion in Fixed Voice, Prepaid and low-margin device sales and inbound.
Enterprise revenue
Enterprise segment grew its 2018 revenue by 1.1% in an increasingly competitive setting. Revenue progression driven by ICT and Advanced Business Services, offsetting pressure on legacy services.
Group Operating Expenses
Strong focus on structurally improving the cost base. However, these efforts were offset by the operational costs from acquired companies. Over 2018, the Group expenses increased by 1.6%, totaling 1,816 M€.
Domestic Expenses
1,653 M€ expenses for 2018, fairly stable to the prior year with cost reduction efforts compensating for expanding ICT operations and wage inflation.
Net finance cost
The 2018 net finance cost totaled 56 M€, 14 M€ lower versus last year's level, mainly resulting from refinancing at a lower interest rate.
Key achievements
Aggregated dashboard giving our frontline employees an integrated view of all customer interactions.
A unique experience with the Proximus TV app.
Launch of a new decoder enabling 4K TV.
New improved MyProximus app.
Launch of 3 chatbots, drastically improving customer experience.
Single best intervention: data analytics enhancing customer experience.
TITAN project increasing backbone network capacity: data x 10.
Fiber roll-out in Brussels, Antwerp, Gent, Roeselare, Namur, Charleroi, Liège, Hasselt, Leuven.
48% of companies in industrial zonings with Fiber.
14 agreements with other operators on access to Proximus Fiber network.
Partnership with brand new 19 Coding School: a top-level coding school based on peerto-peer learning with 157 students in 2018.
145,000 old mobile phones collected in schools since 2013.
Strategic acquisitions, growing digital ecosystem.
Launch of Bizz Online allowing entrepreneurs to have a website tailored to their needs.
Mobile leadership in Enterprise market > 1,000,000 mobile cards.
IoT ecosystem with more than 250 partners.
M2M Market leadership 1,273,000 cards.
Launch of our NB-IoT network to connect Fluvius' digital meters.
#Redtogether supporting the Red Devils during the World Cup by giving free data on the Proximus TV app during their matches.
Supporting esports with the creation of 3 official leagues and incorporation of content on its platforms.
Strong presence during 25 festival days.
Launch of Epic, a new offer to win over Millennials.
Innovation projects together with partners.
New simplified bill for mobile customers.
Introduction of IoT for better stock management.
Launch of a unified receivables platform improving invoices collection.
Intensive re-skilling of our employees for the skills of the future, such as cybersecurity, data engineering.
270,000 training hours, 725 internal moves and 548 external recruitment.
An agile way of working resulting in faster products delivery, leading to faster complaints resolution and prevention.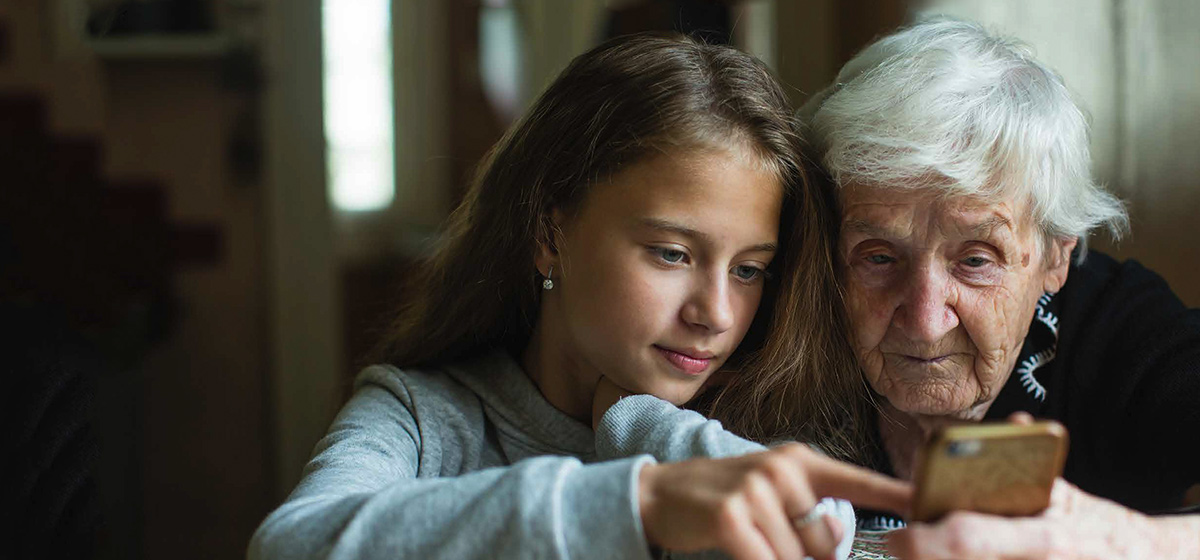 Creating an inclusive, safe, sustainable and prosperous digital Belgium.
More info