Are you looking for tools to explain your pupils how they can safely use the internet, communicate with digital tools or configure their smartphone account? On the diggit platform you will find a full set of ready-made, detailed classroom instructions and digital material, that you can use as an inspiration source and guide for your classes. These instructions have been fully aligned with the ICT end-terms. That way, you will be able to develop the relevant ICT competences of your pupils and ensure they can be successful in that domain. And … why not as well submit an inspiring diggit-project with the digi-savvy teens in your class?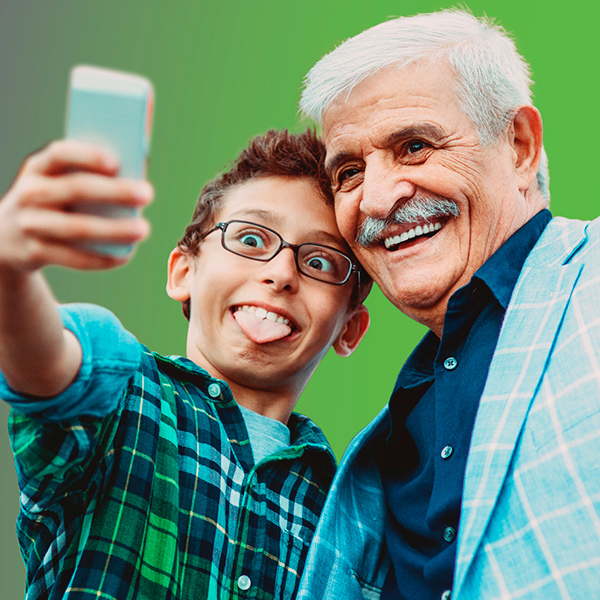 Suprise us with your project
Did you make an exciting project to bring seniors closer to today's digital tools? Is your school eager to participate in the diggit contest? Let us know what you have up your sleeve! You & your school might be the next diggit winners!
Submit your project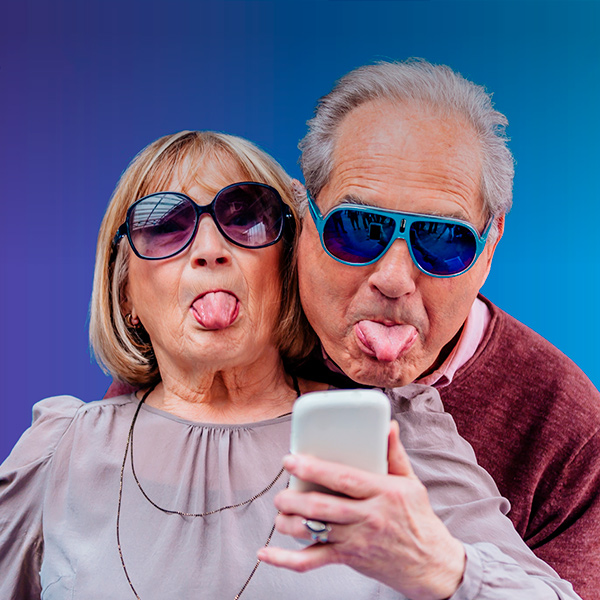 Tools for Wizzkids
Your pupils are deeply into diggit with our playfully developed tools. Feel free to browse them, use them in your classroom and start a diggit project!
diggit now!