Guess you know a lot about social media, strong passwords, using e-mail, apps & all that online stuff. We have 6 great tools to jog your memory. It'll be fun to use them to get your granddad, auntie Paula or your fav grannie on the digital path. You can start a diggit project at school with your classmates and even in the retirement home of your great-grandmother.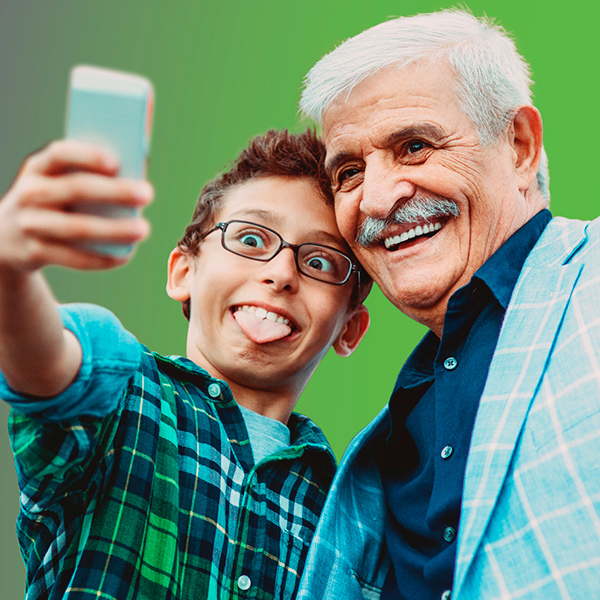 Suprise us with your project
Did you make an exciting project to bring seniors closer to today's digital tools? Is your school eager to participate in the diggit contest? Let us know what you have up your sleeve! You & your school might be the next diggit winners!
Submit your project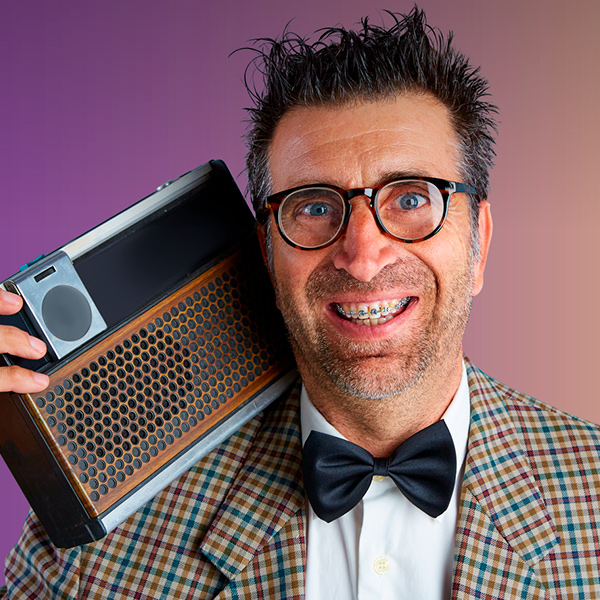 Tools for teachers
Curious to see how teachers can diggit? Wanna browse in their tools?
diggit now!