Proximus chooses SILK as a partner to build a unique communication and media ecosystem

Through the creation of a unique ecosystem of media and communication partners, Proximus regroups strategic, creative and digital expertise in a new agile and innovative operating model. The selection fits Proximus' aim to accelerate its digital transformation and become part of the digital daily life of every Belgian.
Proximus has the ambition to become a digital service provider offering a superior customer experience. In today's rapidly changing world, agility, customer focus and a digital mindset are key concepts for a successful marketing and communication strategy. As the expectations and needs of its customers are constantly evolving, Proximus continues to innovate in all interactions with its customers.
As the first telecom operator in Belgium, Proximus started exploratory talks in June with various creative and innovative communication and media agencies to reflect on the role they can play in the development and joint construction of a new partner mix. The aim is to build, together with various partners, an ecosystem that can provide the combination of strategic, creative and naturally digital solutions in a renewed operating model.
Thorough selection procedure resulting in an innovative and future-proof media approach
After an extensive agency pitch process, the Proximus team has decided to start working with the SILK ecosystem for all communication towards residential and professional customers. The new ecosystem is composed of:
Famous Grey as strategic/creative partner and ecosystem leader
Maxus as media partner (Group M)
Prophets as digital creative agency
Altavia Act being responsible for packaging and points of sale communication .
The decision to work with one ecosystem of partners positions Proximus as a frontrunner in terms of media and communication approach, able to unlock substantial creative power with regards to the strong evolution of consumer digital needs. Throughout the pitching process, SILK distinguished itself with its ability to boost creativity and bring ideas to the table that are naturally digital, embedding media and creation as from the start.
The ecosystem will start in the second quarter of 2019. Until then Proximus will continue to work with current partners.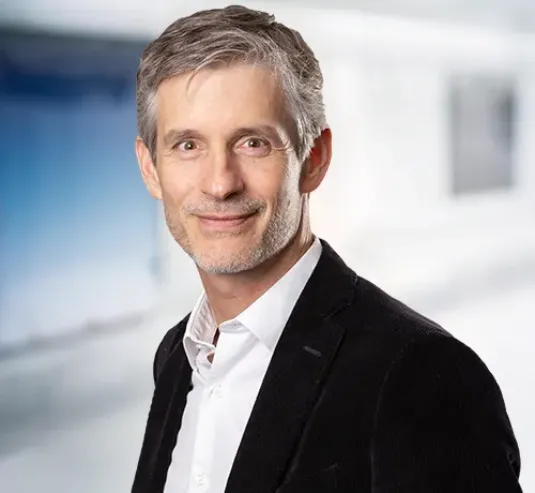 We are proud to announce the selection of SILK as unique partner to come up with creative messages, develop digital ideas and shape these ideas within an innovative communication framework. SILK will help us deliver the right message to the right target audience at the right time and throught the right channel. This will enable us to achieve our ambition to become part of the digital daily life of Belgian households and companies. Finally, I would like to sincerely thank all agencies who participated to the pitch for their huge efforts and qualitative, creative work. A special word of gratitude goes out to our current partner BBDO after 12 years of intense collaboration.
We enjoyed the SILK route as much as the destination. This whole journey has been a laboratory for new forms of collaboration. Working closely together between experts from different agencies and Proximus was unprecedented for most of us, but turned out to be a great added value, both in terms of innovative media thinking and creative power. All SILK-partners look forward to put our new inspiration into practice.