Proximus acquires Davinsi Labs and strengthens its position on the growing cyber security market
Proximus announces the acquisition of Davinsi Labs, a cyber security company
This young Belgian company has grown rapidly and is today considered as a market leader in the Benelux for Security Analytics and Vulnerability Management, with a revenue of €3.4 million in 2016
This acquisition will allow Proximus to reinforce its cyber security portfolio & expertise for the enterprise market and accelerate its growth on the Benelux cyber security market
Davinsi Labs fits perfectly with Proximus' ambition to become a Digital Service Provider with its focus on innovative and meaningful technologies
Cyber security, a key domain for Proximus
From its existing strong position on the Benelux cyber security market, the acquisition of Davinsi Labs will provide Proximus with a 360° cyber security portfolio, covering the prevention and detection of cyber-attacks as well as prediction and response to breaches. With the upcoming regulation regarding cyber security (the General Data Protection Regulation), detection and prediction - which are Davinsi Labs' main areas of expertise - will become even more important.
The acquisition of Davinsi Labs is in line with Proximus' Fit for Growth strategy and the ambition to invest in key strategic domains in order to become a Digital Service Provider. Next to Internet of Things and Data analytics, cyber security will remain an area in which Proximus wishes to accelerate its developments, in particular for the enterprise market.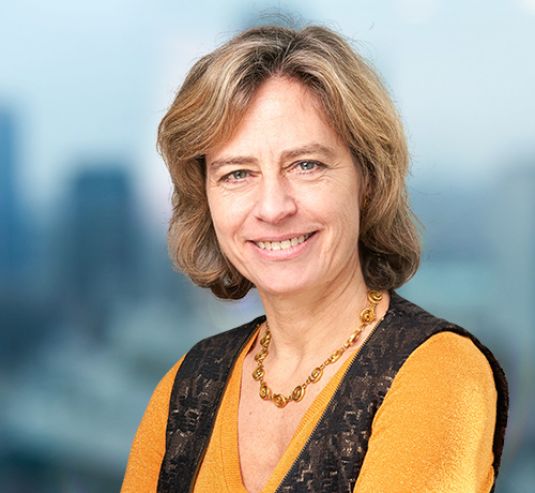 I'm delighted about the acquisition of Davinsi Labs, which is a very dynamic and promising Belgian company, with a great team of cyber security experts. Davinsi Labs will bring an enormous added value to our company and together we will have the most complete cyber security offering on the Belgian market. Thanks to Davinsi Labs, we'll strengthen our capabilities with regards to the detection and prediction of incidents. This will allow us to offer complete Security Operations as a Service to our customers.
Two highly complementary portfolios
Based in Antwerp and also active in The Netherlands and Luxembourg, Davinsi Labs already counts more than 20 highly skilled security experts and has several major banks as well as multiple European, national and local government organization among its key customers. Davinsi Labs is considered as market leader for Security Analytics and Vulnerability Management and has acquired the highest level of partnership with Rapid7 and Splunk, which are both recognized by Gartner as being leading vendors in the security market. Just recently, Davinsi Labs received the Rapid7 EMEA Channel Partner of the Year 2016 award.
Davinsi Labs will continue to be led by the current management team which will stay on board to execute the company's growth strategy. The company will remain a separate entity, maintaining its brand and its existing HQ in Antwerp. As an independent unit, Davinsi Labs will leverage its close commercial and technical collaboration with Proximus and Telindus, to further extend its market leadership and security intelligence expertise.
We're very excited to become part of the Proximus Group. The defined co-operation model will bring together our unique assets, while maintaining the startup DNA that is key to our success. It's a win-win: the marriage between our expertise and Proximus' managed security services and market presence will lead to a stronger and more complete solution offering towards our customers.
Financial details of the transaction have not been disclosed.