Proximus Group subsidiary BICS enters a definitive agreement to acquire TeleSign
BICS' unparalleled global network and reach to mobile operators combined with TeleSign's leading cloud communications platform and state-of-the-art mobile identity & authentication solutions creates the first global end-to-end Communication Platform as a Service (CPaaS).
Proximus' subsidiary BICS, a global provider of international wholesale connectivity and interoperability services, enters a definitive agreement to acquire TeleSign, a United States company active in the provision of authentication and mobile identity services to internet- and digital service providers, for $230 million.
With this acquisition, Proximus Group continues to invest in its international subsidiary BICS, to further accelerate its Fit for Growth strategy and realize its ambition to become a Digital Service Provider with new, innovative solutions that help people and businesses to live better and work smarter.
This strategic acquisition is accelerating the transformation of BICS from a global wholesale carrier business to an international digital enabler, more specifically allowing real-time and secure digital communications through the integration of voice, messaging and identity solutions into any web or mobile applications.
Thanks to this agreement Proximus is also significantly extending its strategic footprint in the Americas and expanding its customer reach to global over-the-top brands.
TeleSign, a leading US cloud communications platform, offering state-of-the-art mobile identity and authentication solutions
TeleSign, based in the United States, is a company active in the provision of authentication and mobile identity services to Internet, over-the-top and digital service providers. It serves more than 500 customers from key industries such as social networks, gaming, e-commerce, software and communications, including 9 out of the 10 largest Internet brands. TeleSign has built a profitable and growing business of around $100 million revenue in 2016 representing an average growth rate of 27% over the 2014-2016 period.
The strategic acquisition of TeleSign will enable BICS to speed up its transformation and accelerate its strategy to diversify in terms of customers, solutions and geographies
BICS will diversify its solutions offering, acquiring expertise in mobile identity, account security and cloud communication solutions. This acquisition will also enhance BICS' geographical scope in the Americas and enlarge its customer base towards leading worldwide Internet brands to which BICS will sell its messaging, voice and Internet of Things solutions.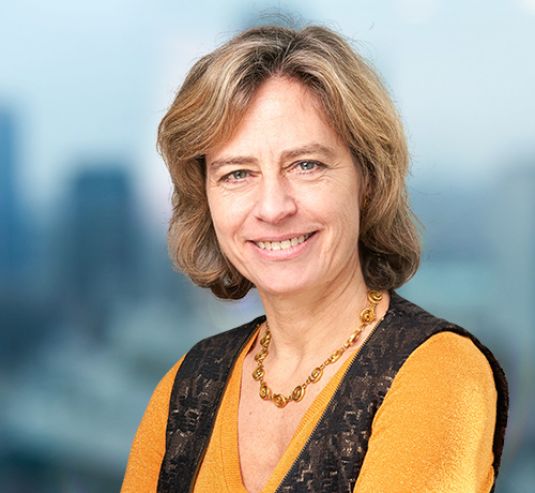 This is the largest acquisition since the integration of Telindus and a logical step in the delivery of our Fit for Growth strategy, transforming Proximus from a Telco and ICT company into a Digital Service Provider. By combining the power of these 2 profitable companies we are creating a robust provider that leverages both traditional and digital communications. We are thus empowering companies and developers to easily add real-time communication features and mobile identity solutions into their applications without the need of back-end infrastructure. We'll also reinforce our footprint in the Americas and expand our customer reach to global over-the-top Internet brands.
BICS acquires TeleSign for $ 230 million
BICS will pay TeleSign shareholders an upfront cash consideration of $ 230 million (on a cash and debt free basis) as well as a variable performance-based earn-out consideration.
Closing of the transaction is subject to customary regulatory conditions which are expected to be fulfilled in the third quarter of 2017.
The transaction will be financed through Proximus Group available cash.
For further details, read the BICS-TeleSign press release