You speak the (digital) language of the future
The future is digital, and so are you: you're all about shaping the future. By joining the Proximus Management Trainee programme, you're all set to launch your promising career in digital, together with other young professionals with great potential. Boost your ambition, with Belgium's biggest ICT employer.
Work on important projects from day one
Launch new services and products with us
Grow your knowledge across multiple domains
Learn from experienced specialists in the industry
A digital leader, that's you!
You're filled with ambition and are at your best in a fast-moving, innovative environment. You love achieving great results and are constantly working on your personal development. You challenge yourself non-stop and have what it takes to grow into a passionate digital leader.
Want to become the digital leader of tomorrow?
New subscriptions start fall of 2021.
The specifics of the programme
Start date: 1 september 2022
3 assignments, spread over 8 months
Experience in the field, in several departments
Personal Growth Leadership Plan & self-development plan at our Proximus Corporate University
Coaching and mentoring by the trainee community, young graduates and senior managers and experts.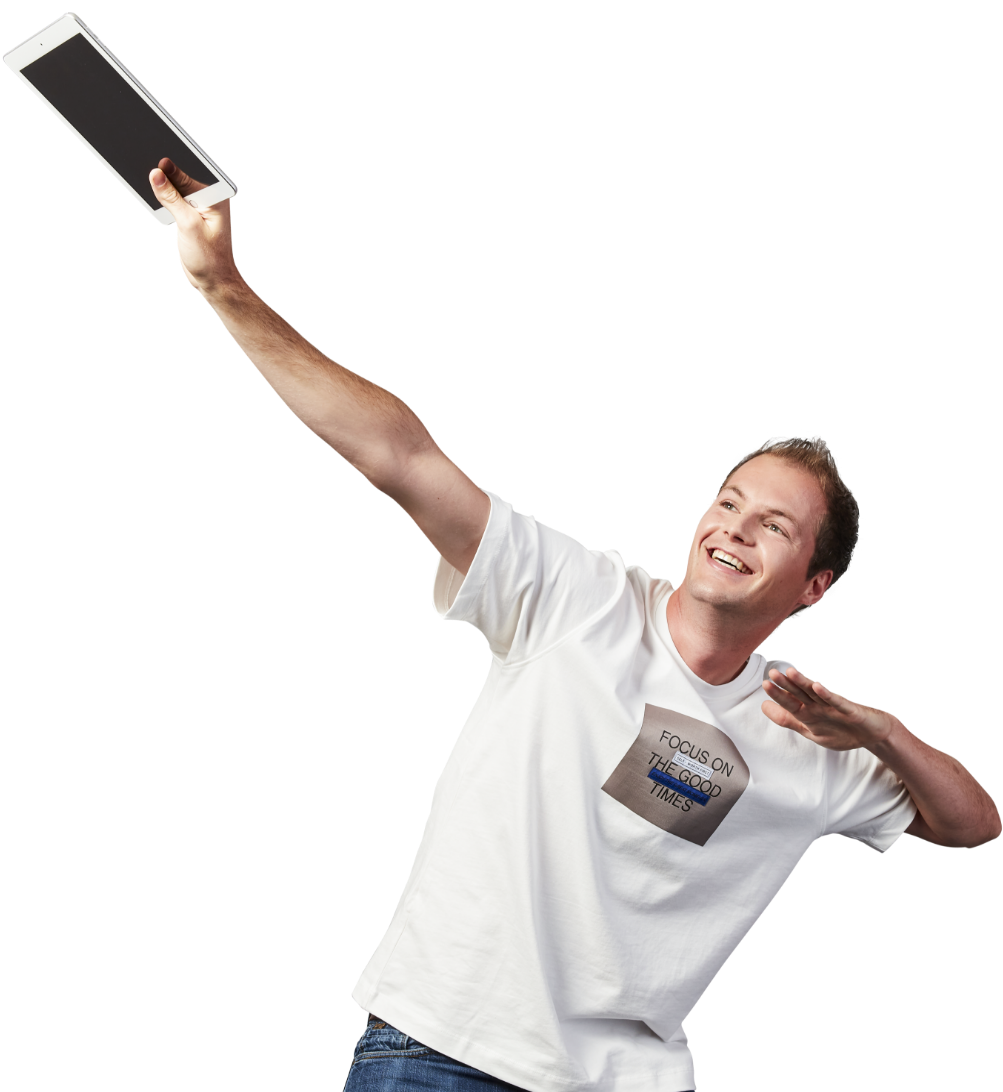 That's why you fit in
You change the world

Put your talent to work to create the digital future, with solutions that truly make the difference in our customers' daily lives. And do it at a 100% Belgian company that challenges you to always grow.

You don't care for sitting still

Get on board and shape a story of ground-breaking innovation. Be the first to develop, build, integrate or maintain the latest technologies and turn them into customer-focused solutions with impact, together with your co-workers.

You want to grow

Your talent knows no bounds. Develop your ambitions. Discover new ways of working. Grow at your own pace with our Proximus Corporate University, where you have the opportunity to continuously develop and perfect your skills.

You want to work as a team

Work with your colleagues and make each other even better, in a work environment you enjoy. Join the employer that maximizes your work-life balance and has countless benefits to offer you and your family.
Shape the future of digital with us
The future of digital is on our doorstep, and we need you to shape it with us. Do what you do best. Create digital solutions that make life easier. Connect everyone and everything. You don't care for sitting still, you'd rather set the world in motion.
Think possible
Watch our recruitment video here!