A Management Trainee at Proximus:
Starts on 1 September 2021
Carries out three assignments in eight months in different departments
Gets to know different branches of the company through a number of field visits
Can continue developing thanks to our Proximus Corporate University (Personal Growth Plan leadership & self-development plan)
Is supported by a community of trainees and is mentored by our senior managers
As we said, choosing the Management Trainee program at Proximus is choosing for the best start to your career.
Are you the Management Trainee we're looking for?
You will obtain your Master's degree in the summer of 2021
You are passionate about our business and have a healthy dose of ambition
You're in your element in a changing and innovative environment
You like to take responsibility for achieving good results and want to work non-stop on your own development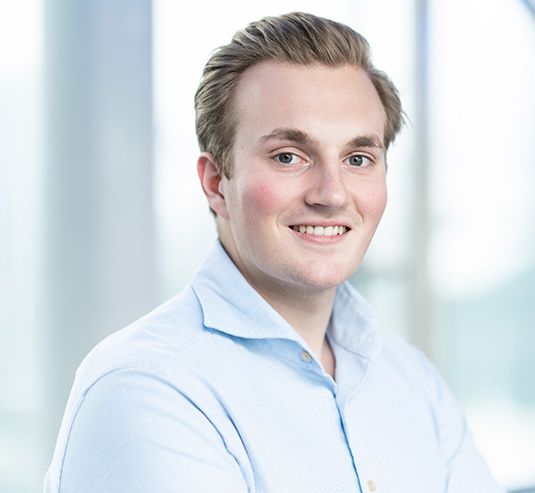 I get the opportunity to challenge the way of working. I also have the freedom to learn, adapt and grow in the skills I need.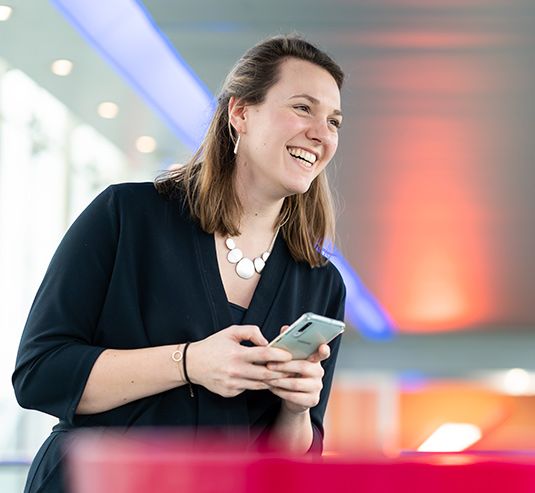 Contributing to various projects allows me to develop my leadership skills. I can rely on a wide network and a close-knit community of Trainees.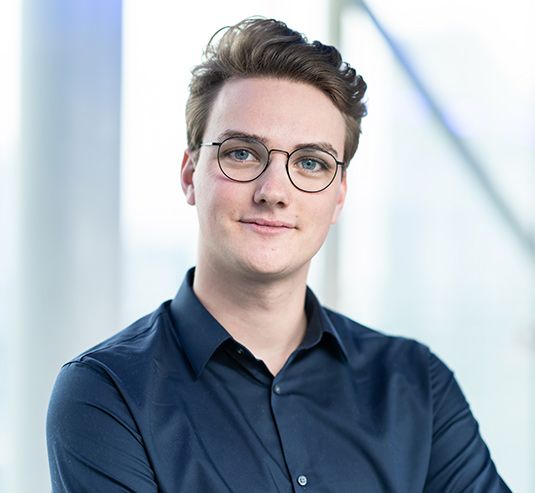 Rotating between different departments is a real kickstart for my career, it enables me to rapidly expand my network and business knowledge.