Working at Proximus? Put yourself in the cockpit of the digital transformation!
Do you want to help shape the digital future? Right you are! At Proximus you can look forward to a challenging job, great colleagues, and a friendly work atmosphere. But working at Proximus is so much more than that. Curious? Read here how a job at Proximus will permanently change your life (and that of our customers).
You will help shape the digital future
Proximus is a 100% Belgian company that constantly innovates and evolves. Become the reference operator in Europe? We won't settle for anything less. Roll out the best gigabit network, open to all? We are doing it - hence our brand promise: "Think Possible". We constantly endeavor to improve the customer experience and our service offering. The technologies we launch have a big impact on how we live and work.
Our motto? Together we're stronger! Our international partnerships and ecosystems ensure we remain relevant to all our customers and allow us to keep developing our offering further and faster. This also provides extra benefits for you.
If you work with us, you are part of a company that maps out what tomorrow's world will look like.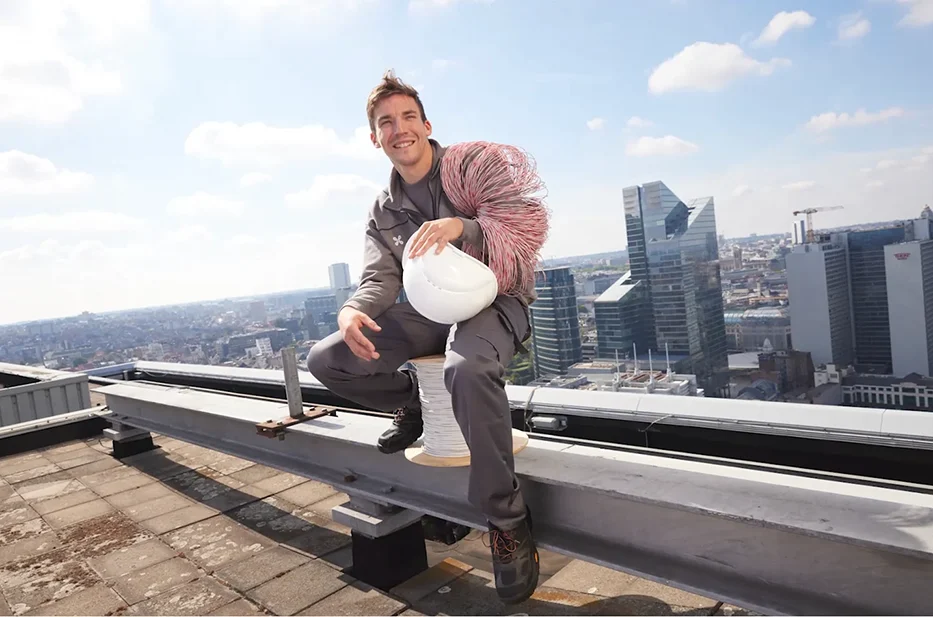 Our corporate culture and values stimulate you to always get the best out of yourself
At Proximus it is important not only what we do, but also how we do it. Everything we do is driven by our core values: Cooperation, Responsibility, Agility, Customer Focus and a Digital Mindset. These values are the backbone of our Good to Gold culture. They determine what we stand for and what kind of company we are: a company where everyone can make the difference. We believe that you can achieve anything and that anything is possible. If you work at Proximus, you have a growth mindset, the will to learn continuously. The will to help make the difference for our customers, for ourselves and our colleagues, for Proximus, and for society.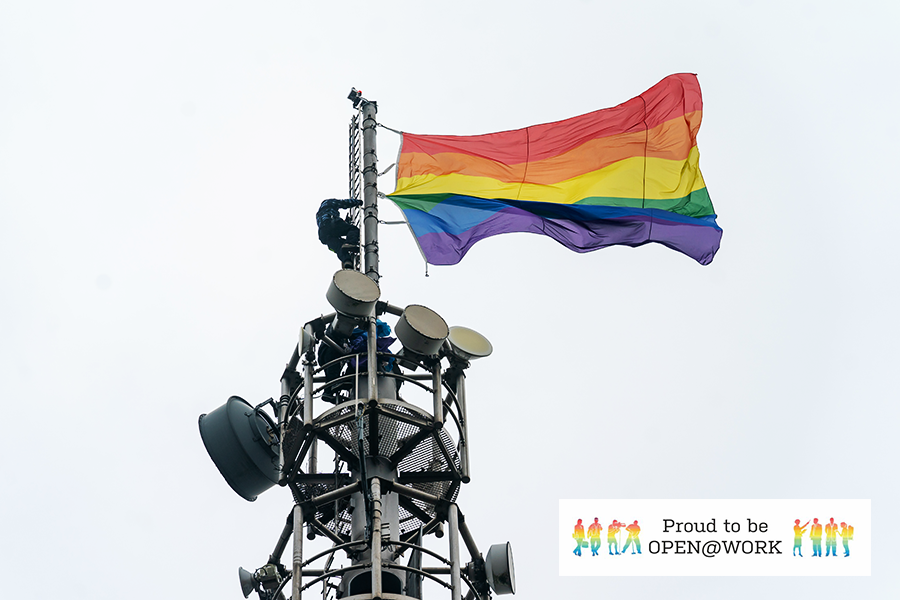 Equal opportunities for everyone, including you
Proximus may be a 100% Belgian company, but we approach the world with an open mind. Everyone is given equal opportunities regardless of gender, religion, ethnicity, or background. We have employees from all over the world and are building an inclusive culture of ethnic and cultural diversity. We are committed to gender equality and equal opportunities in the workplace. And we believe that each generation can contribute valuable insights and perspectives. This is perfectly illustrated by our Diversity & Equal opportunities policy (pdf - 230kb) and our partnership with Open@Work.
Take your career into your own hands? Well, with us you actually can!
Taking your career in a new direction within the company, following a training course, or improving your skills? With us, you can do it all. The Proximus Academy allows you to choose from a wide range of training programs and gives you the opportunity to continuously train and develop yourself. This way you can keep up with our new ways of working and you will feel relevant in the jobs of today and tomorrow. Continuous coaching, reskilling and upskilling will help you to acquire the right skills in areas crucial to developing your ambitions and taking your career into your own hands. We go the extra mile to help you make the most of your talents.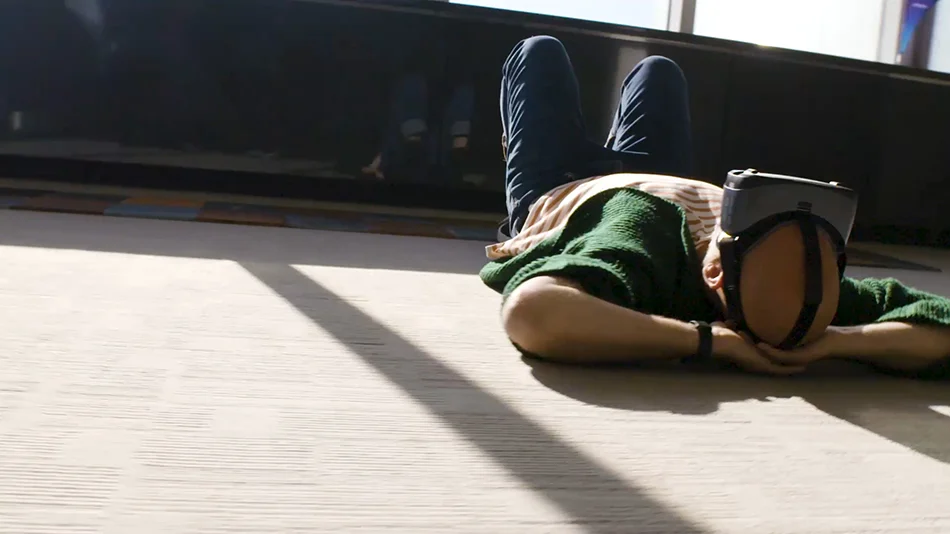 A green & digital society, that's what we go for
At Proximus we focus on creating an inclusive, secure, and sustainable Belgium. Indeed, what kind of future would we have without a healthy world to live in? Just like in everything else, but we are also ambitious when it comes to our planet. As a company, we strive to minimize our environmental impact and lead the way in the fight against global warming. How? Through a circular economy, based on recycling, reuse and Urban Mining. Furthermore, we are striving to reduce our CO2 emissions and focusing on programs that will help us improve the lives of our suppliers, our customers, our employees - in short, society as a whole.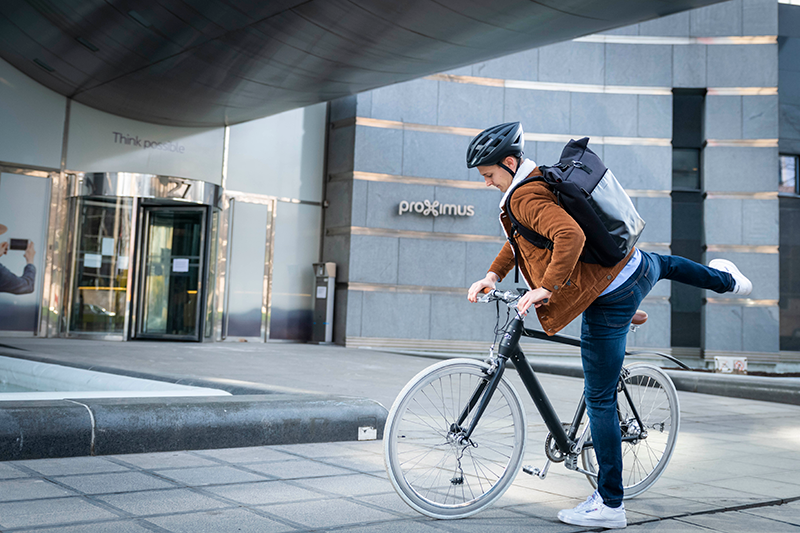 The technology of tomorrow? You're using it today!
Not only do we lead the digital transformation, we are also putting it into practice day after day. Our priority? To create a safe, healthy, inspiring environment where everyone feels great. Additional training for team leaders to lead and support their teams in the best possible way; new methodologies such as Agile and Design Thinking for a transversal way of working; agile teams with more autonomy and responsibility…. These are just a few examples of how we can work smarter in a world that is changing more and faster than ever before. Our future workplace should be a digital hub with the focus on cooperation, innovation, and connectedness. One that allows you to choose your optimal workplace depending on the activity (home, regional office, or Brussels) and to configure the mobility solution that best suits you. That's how we are creating a balance that works for everyone.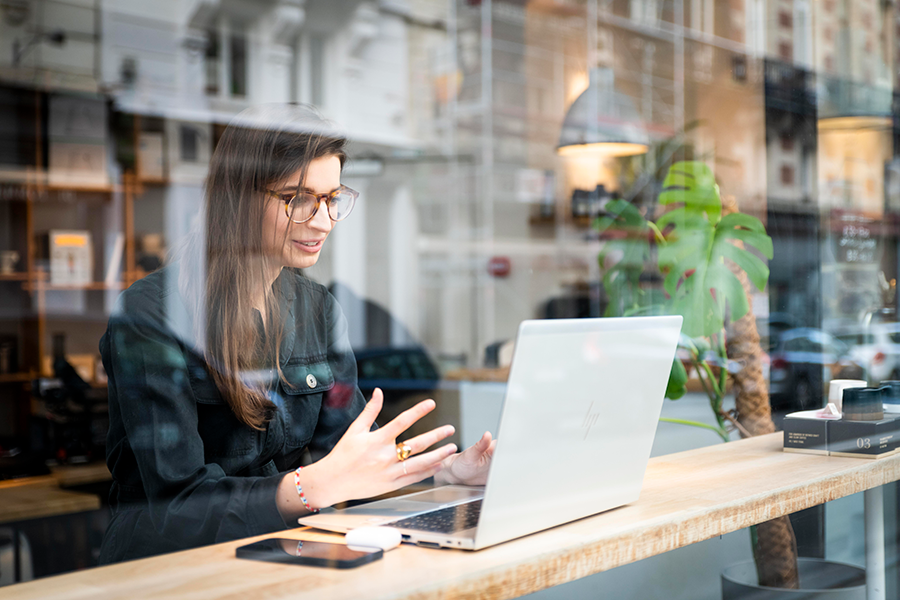 Feel great at Proximus!
You should always be able to get the best out of yourself. This is best achieved in a working environment where you feel comfortable and appreciated. An environment where working conditions are adapted to your personal needs and that allows you to achieve a better balance between work and home life in line with our ambitions. An environment where you can demonstrate your resilience and commitment and contribute to our growth. An environment where people not only work but also have fun, which we also consider to be particularly important! An annual Fun Day, a Sinterklaas party for employees and their families, childcare during vacation periods... you name it, we have it.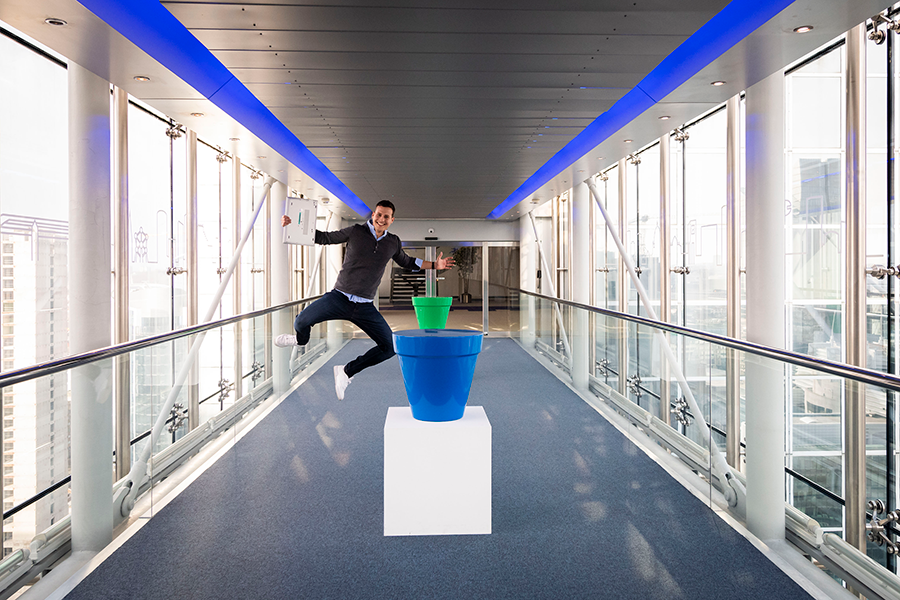 Feedback is a gift: check out the reviews on Glassdoor
In our corporate culture, giving and receiving feedback is very important. By communicating in an open and transparent way, we improve our collaboration, develop more creative ideas and learn from our mistakes. We are eager to continue this approach in everything we do.
Curious how current and former employees rate us as an employer? Then take a look at our score/reviews on Glassdoor. Because we too can learn from these experiences and thus continue to grow as an employer.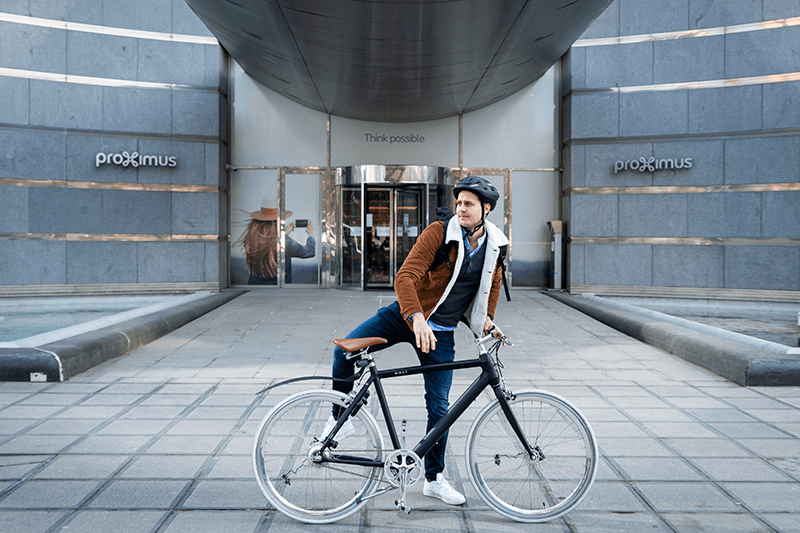 In summary, a great workplace for everyone
Do you like working with your hands, are you a number cruncher, a digital talent, or perhaps a sales super star? Within Proximus there is room for everyone. For the digital future is a future that we're building together. Each with their own talents and abilities – from the welder in the street to the salesperson in the shop, from the call center employee to the smartest of the data class.
Convinced? View our job openings
Curious how it works out in practice? Experience it for yourself: apply to join Proximus.
Think Possible
Discover our jobs!