Jim Casteele appointed Chief Consumer Market Officer
Proximus is pleased to announce the appointment of Jim Casteele as Chief Consumer Market Officer and member of the Executive Committee. He will officially take on his new role as from March 1st, 2020.
Holding a degree as Civil Engineer in Electronics as well as a degree in General Management, Jim started his career as software engineer. In 1997 he joined the Proximus Group, where he held several management positions before being appointed Director Consumer Products & Solutions and Innovation in January 2017. In the past few months, he has already been leading the Consumer Business Unit ad interim, following the appointment of Guillaume Boutin as CEO in December 2019.
During his career of more than 22 years at Proximus, Jim Casteele has gained an in-depth knowledge of the telecom sector and a sound expertise in products & solutions management, marketing and innovation. He has also demonstrated his ability to answer new market situations, marked by ever-increasing competition at local and international level.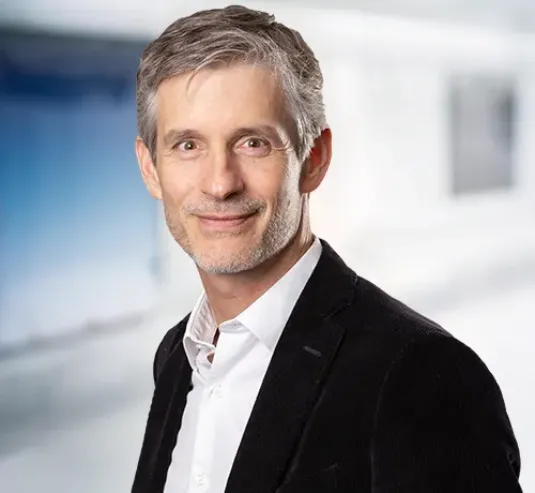 I am particularly proud to announce that Jim will be joining our Executive Committee as Chief Consumer Market Officer. With a strong sense of leadership and a real passion about the digital world, Jim's strength is undoubtfully his ability to think and look forward and develop a clear vision and strategy. I also know Jim as a strong people manager who gets the best out of his teams, always bearing in mind the interests of the customer. I truly believe that Jim has all the competencies and talents to help us meet the challenges we will face in the coming years and realize our ambition to become the reference operator in Europe.