Sandrine Dufour, CFO of the Proximus Group, has decided to give a new turn to her career
Regulated Information 09/03/2020 17:30 local time
Proximus announces that Chief Financial Officer Sandrine Dufour has decided to leave the company on 1 June, after having accepted the position of CFO at UCB.
Sandrine Dufour joined Proximus as Chief Financial Officer in April 2015, after a successful career in top finance management positions in the telecommunications and banking industry in France and the United States. In her role, and in close collaboration with the other members of the Executive Committee, she led the company back to positive results both in top- and bottom line. Under her lead, the Carrier & Wholesale Services department managed to attract 20 alternative operators by end 2019, leveraging the value of Proximus' open and innovative fiber network.
Between September and end November 2019, Ms. Dufour played an active role as CEO ad interim. During this period, she prepared the strategic plan and budget for 2020 and concluded the agreement with Orange Belgium on mobile access network sharing.
Proximus and the members of the Executive Committee want to thank Sandrine for her major contribution to the company over the last years and wish her all the best in her further career.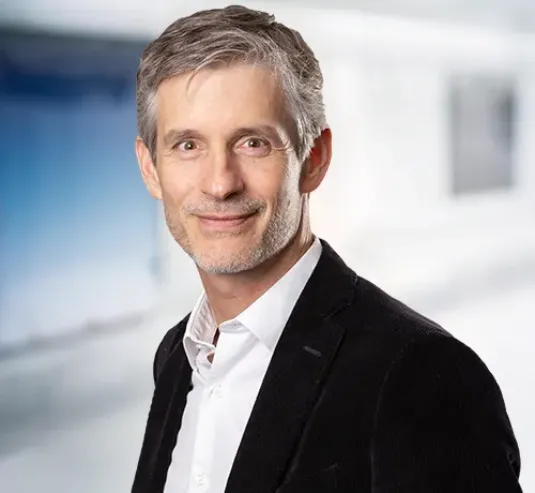 I would like to thank Sandrine explicitly for her professionalism and key contribution to the success of Proximus throughout the past five years. Sandrine stood out as a valuable and appreciated member of our Executive Committee and has ensured the positioning of Proximus as a reliable player in the European telecommunications sector, guaranteeing the financial stability of the company while providing stable shareholder return in a fast-changing environment.