Bart Van Den Meersche, Chief Enterprise Market Officer of Proximus, will end his active professional career on 1st of July 2020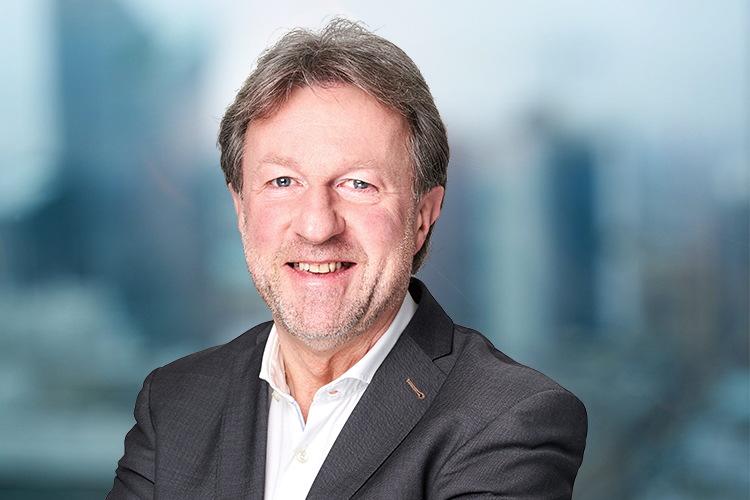 Regulated Information 22/04/2020 17:30 local time
Proximus regrets to announce that Chief Enterprise Market Officer, Bart Van Den Meersche, has decided to end his successful active professional career on the 1st of July 2020
Bart joined the Proximus Group early 2011 with more than 28 years of experience in the ICT sector, acquired during his career at IBM, covering multiple executive management functions. During this period, he was also Chairman of Agoria ICT and member of the Board of Directors of Agoria and VOKA.
Within Belgacom and Proximus, Bart has led the Enterprise Market Business Unit during the last 10 years through a tremendously changing landscape. With his vision and determination, Bart guided Proximus from being a supplier of pure connectivity services to becoming a trusted and relevant telecommunication and ICT partner, making Proximus a distinct leader in the enterprise market.
Bart's vision on the evolution of Proximus' role in this fast changing enterprise landscape has recently led to the creation of the "Proximus Accelerators", a collaborative ecosystem of Proximus subsidiaries with highly specialized digital experts in strategic ICT domains. Thanks to their ability to solve IT challenges end-to-end, the Proximus Accelerators enrich and reinforce Proximus' position as a fully digital and trusted partner that guides enterprise customers through their own digital transformation.
Within the Proximus Group, Bart is also chairman of the Board of directors of Proximus SpearIT and Be-Mobile. He is also a member of the Board of Directors of Proximus Luxembourg and a member of the Board of directors of Belgian Mobile ID.
Proximus and the members of the Executive Committee want to thank Bart for his major contribution to the company over the last decade and wish him all the best in his future endeavors, and hope he will be enjoying life even more.
At this moment, the process for Bart's replacement is ongoing.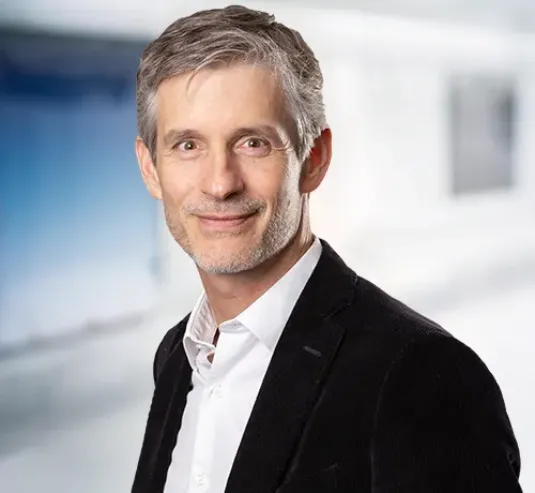 I would like to thank Bart explicitly for his warm personality, his vision, his professionalism and his key contribution to the success of Proximus as well as for the strong dedication he has been demonstrating over the past 10 years. Bart stood out as an appreciated member of our Executive Committee and has ensured the positioning of Proximus as a strong, forward looking and reliable player in the enterprise market. He is also well known for his fine humor and will be missed.