Proximus and DELTA Fiber sign an agreement aiming at establishing a partnership to further enlarge and accelerate fiber roll-out in Flanders
Proximus CEO Guillaume Boutin and Marco Visser, CEO of DELTA Fiber, have signed a Memorandum of Understanding (MoU) aiming at building a fiber network in Flanders together. The main objective of the partnership is to enlarge and accelerate the roll-out of Fiber-to-the-Home in a cost-efficient way, while ensuring access for all interested parties under non-exclusive and non-discriminatory terms.
Following the signature of the MoU, Proximus and DELTA Fiber will now engage in the negotiation of specific terms to build a fiber network in several cities and neighbourhoods in Flanders together. Subject to the conclusion of a final agreement, parties consider to create a joint venture to design, build, maintain and upgrade the network, which will be open and accessible for interested wholesale customers under non-exclusive and non-discriminatory terms. The purpose is to pass Fiber to about 1,5 million homes and businesses in Flanders within this collaboration.
End of March, Proximus expressed its ambition to accelerate the roll-out of its fiber network as a crucial pillar of the renewed #inspire2022 strategy, with the purpose of connecting 2.4 million living units by 2025. To achieve this, Proximus committed to an acceleration of its investments to guarantee a faster and more efficient fiber roll-out, while adopting an open mindset towards cooperation and co-investment.
DELTA Fiber is a Dutch telecom company with a long track record and expertise in building next-generation networks. As a fast growing fiber company, with over 700.000 fiber connections all throughout the Netherlands, DELTA Fiber has the ambition to connect 1 million households and companies by the end of 2021 in the Netherlands. DELTA Fiber has an open network over which multiple wholesale parties can provide their services to consumers and companies.
By joining forces, Proximus and DELTA Fiber will be able to leverage know-how and efficiency gains in fiber deployment as well as realise a significant acceleration and a substantial increase of the coverage over and above the by Proximus announced roll-out plans to pass 2.4M living units by 2025 in Belgium.
This agreement marks a major step forward towards delivering on the gigabit network of the future to the benefit of our customers, employees, stakeholders and society at large. Fiber is the ultimate broadband platform, allowing to transmit data at the speed of light while being more energy efficient. It allows a stable, ultra-fast and low-latency internet experience without interruptions, no matter how many people or devices are connected, and offers the stability and reliability that businesses need in their daily operations.
Proximus and DELTA Fiber will provide a more detailed update once a final agreement is reached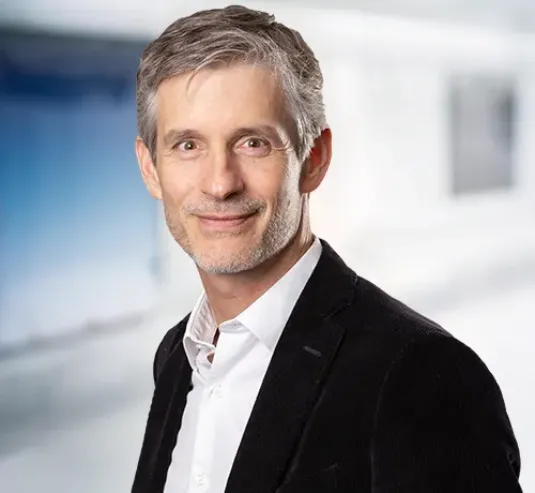 Partnerships are a crucial building block in our #inspire2022 strategy and we have made a clear commitment to build an open fiber network of reference for Belgium. The envisioned collaboration with DELTA Fiber perfectly fits within this strategy. Throughout the first discussions, we have come to know DELTA Fiber as an agile and reliable company and we are confident that they are the ideal partner to support the acceleration of our roll-out in Flanders. I am excited to go ahead with the further discussions and work closely together to bring fiber faster to even more citizens and businesses in Belgium.
I am very excited about the upcoming partnership with Proximus which will enable us, next to our ever expanding footprint in the Netherlands, to also deploy fiber in Belgium. For many years already DELTA Fiber has vast experience in the roll out of fiber, both independently as well as in collaboration with partners. It's our ambition to speed up building fiber optic networks and provide as many people as soon as possible with access to fast internet. I am very confident that, together with Proximus, we will further accelerate the built out of a future proof network which will be open to all service providers in Belgium