Proximus concludes agreement with Flemish government on "network of the future"
Flemish Minister-President Geert Bourgeois, Minister for Innovation Philippe Muyters, and Proximus have reached an agreement on the super-fast digital network of the future. The aim of this agreement is to position Flemish companies and households among the world top in terms of innovative digitalization.
In September of last year, the Flemish government announced its ambition to see Flanders ranked among the world top in the field of digitalization, for both its companies and households. To achieve this goal, a super-fast digital network is one of the requirements.
Flemish Minister for Innovation Philippe Muyters defined four conditions this network should meet: a future-proof capacity, sufficiently high coverage, open access for other market players, and a fair and competitive access fee. He added that he preferred to build the network with the private sector. Today, the Flemish government and Proximus concluded an agreement on the joint implementation of those four conditions.
Concretely, Proximus offers guarantees on the speed of the network, openness and fair pricing for other players, and maximum coverage in Flanders. For its part, the Flemish government will create the right preconditions for fulfilling these commitments.
I am happy we were able to join forces with the private sector to achieve our four objectives and set up a digital ecosystem in which innovative applications will be available to companies and households. We have concluded clear agreements, made mutual commitments, and will together strictly follow the implementation of this MOU.
This MOU is an important step forward for digital Flanders. We have set clear joint objectives and signed up to a joint commitment between the government and private sector. We are creating a constructive climate in which Proximus is given the opportunity to achieve these objectives.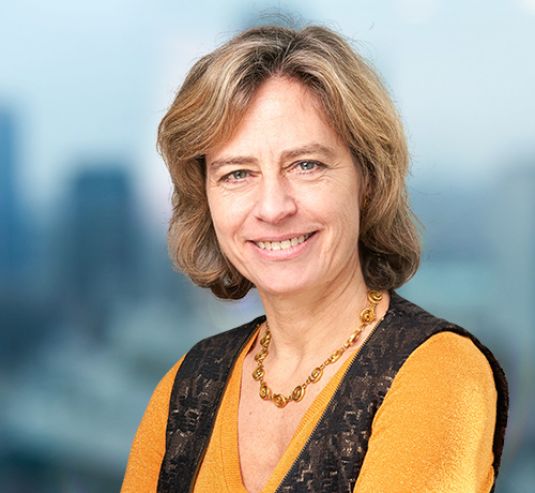 Proximus is actively rolling out its fiber network. In time, we intend to cover the centers of all cities and municipalities in Flanders with this future-oriented network, in order to offer households the best connectivity possible. In addition, we will focus on connecting as many companies as possible to this network, which will considerably boost digital development. We share this objective with the Flemish government and welcome its vision, which aims to facilitate the roll-out of this network as much as possible.