Proximus reinforces Co.Station's governance to boost Belgian digital ecosystem

Co.Station, the Belgian community which brings together some 2,000 entrepreneurs, startups, scaleups, corporates, investors and influencers, has announced the arrival of a new shareholder, the operator Proximus, alongside BNP Paribas Fortis, SD Worx and USG.
Proximus – the leading provider of telephony, Internet, television and network-based ICT services in Belgium – has been collaborating with Co.Station since September 2016. Innovation is an important aspect of the growth strategy at Proximus. Proximus opted for Open Innovation without hesitation, working with external parties to jointly develop the products of tomorrow by co-creating, opening its assets, and developing new market dynamics through the creation of new ecosystems. Today, in its new role as shareholder, Proximus is stepping up its commitment to Co.Station and will build stronger bridges for its community of digital startups and scaleups.
Co.Station is a pillar of innovation in Belgium thanks to its cross-corporate shareholder structure, solid track record in management at the Ghent and Brussels sites, and proven experience in delivering innovation programs.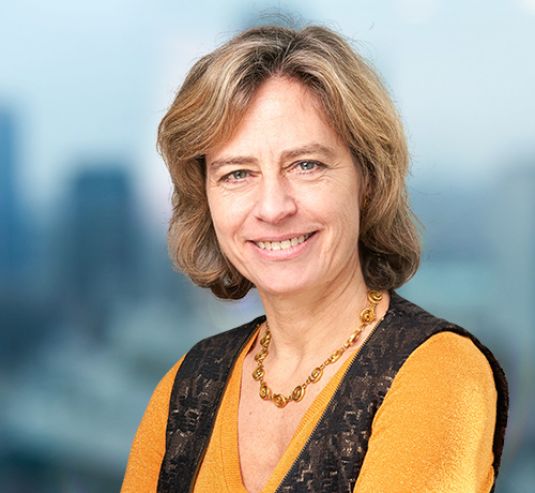 Proximus wants to play a catalyst role in stimulating entrepreneurship and helping new digital companies in Belgium innovate and grow. As a founding partner of Co.Station Ghent, we realized how much we share Co.Station's values and ambitions. Becoming a shareholder was the logical next step.
Proximus' appointment as a shareholder will help us capitalize on new opportunities and deliver more value to our community, it will further reinforce Co.Station's role as the natural bridge between corporate and startups.
BNP Paribas Fortis, together with SD Worx and USG, are pleased to welcome Proximus among its ranks. Its arrival offers a major opportunity for our community to engage and benefit from the strategic, human, technology and market presence of Belgium's number one telecom operator.