We create a challenging, inspiring, inclusive and safe working environment so that we can collaborate with committed employees to help shape Proximus' digital future.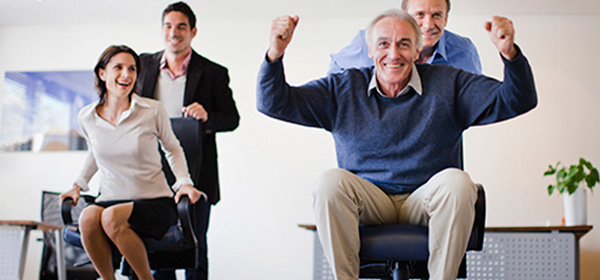 Supporting employees in the transformation
The work environment is changing more and more and ever faster: job content, work environment, composition of teams, etc. To support employees, we provide training in hard skills and stronger change management skills among our team leaders. Resilience initiatives also help employees cope with change. New ways of working, such as Agile and Design Thinking, promote employee autonomy and a more responsible way of working.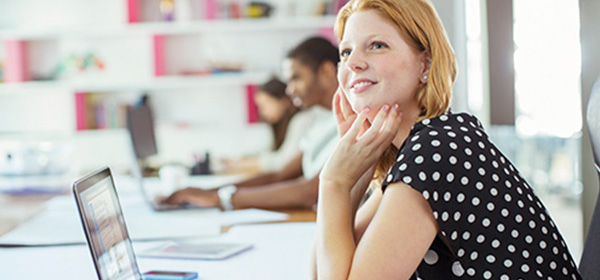 Digital upskilling & reskilling
Our employees have the opportunity to continuously train and develop themselves so that they have the right skills to be part of the new way of working and the digital transformation of our company. In addition to the basic skills in the digital work environment, they can acquire skills in areas that are crucial to staying relevant in their job and we organize training courses focused on strategic skills that give them the opportunity to take the next step in their career.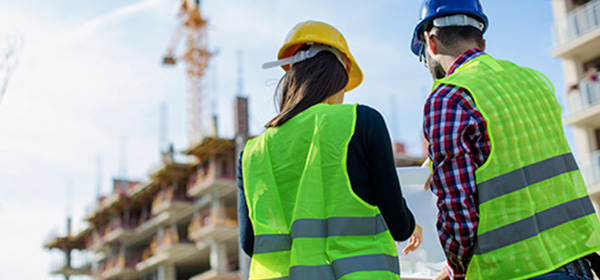 Stimulating diversity & inclusion
Our employees reflect the diversity in our society. Everyone is given equal opportunities, regardless of their gender, religion, ethnicity or background. We have employees from all over the world and are building an inclusive culture of ethnic and cultural diversity. We are committed to gender equity and equal opportunities in the workplace. And we believe that each generation can contribute valuable insights and perspectives.
Annual Report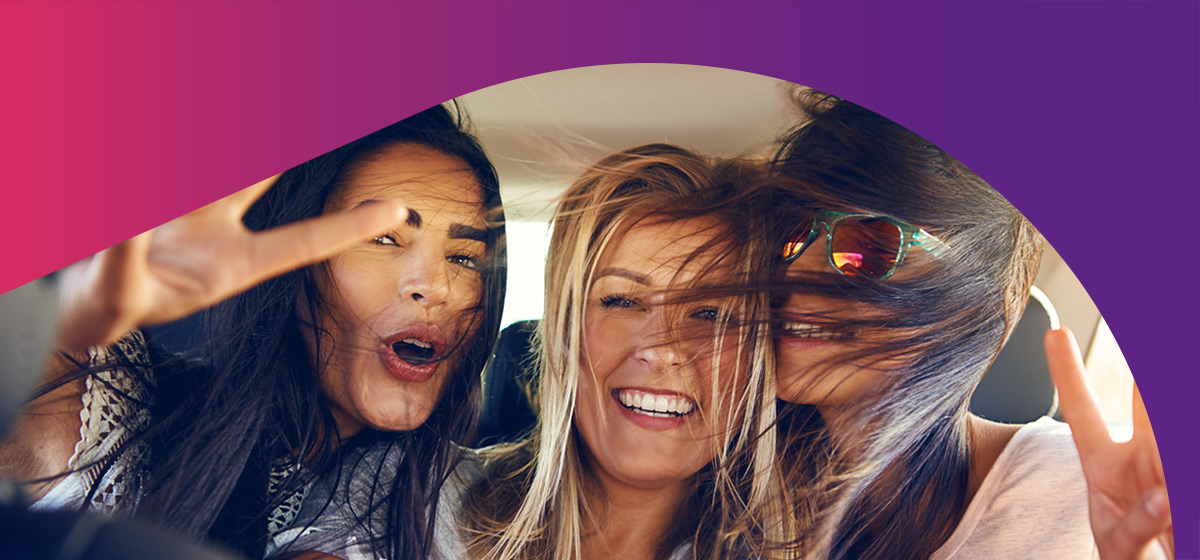 Learn more about our initiatives for our employees in our Annual Report 2019
Discover now