To make the digital future happen, we need the contribution and engagement of all our employees. That's why we commit to creating a challenging, inspiring, inclusive and safe working environment. Everyone's future employability is taken into account.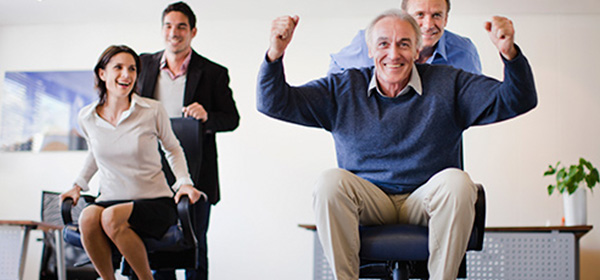 Supporting employees in the transformation
The workplace is changing faster than ever: job content, work environment, composition of teams, etc. To get employees on board, we provide training in hard skills and ensure that our leaders have strong change-management skills. Resilience initiatives also enable employees to pay the necessary attention to this. New ways of working, such as Agile and Design Thinking, promote employee autonomy and a more responsible way of working. This allows us to create added value for our customers more quickly.
Digital upskilling & reskilling
We give our employees the opportunity to continuously upskill and develop themselves - in a general sense, but particularly in the digital field. In this way, we always have the right skills in-house to shape the digital economy and society of the future, and to guarantee the employability of our employees. In exchange, we expect employees to display a growth attitude and sufficient self-leadership to make the most of our wide offer.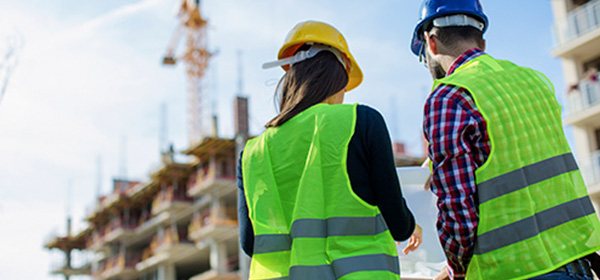 Safe & healthy work environment
We make sure that every employee, at every level in the organization, can work in a safe and healthy environment. We do more than what's legally required to protect and promote the physical, mental, and interpersonal well-being of our employees, so that they can actively contribute to the achievement of the business strategy in the best possible circumstances.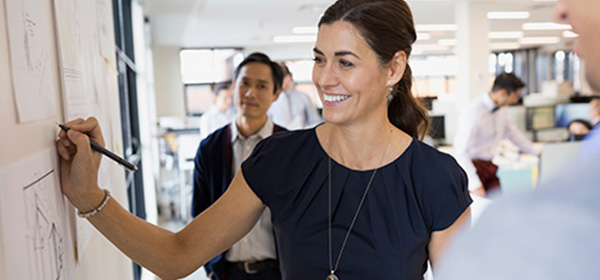 Stimulating diversity & inclusion
Our employees reflect the diversity in society. Everyone is given an equal opportunity, regardless of their gender, religion, ethnicity or background. We welcome employees from around the world and promote a culture of ethnic and cultural diversity. We are committed to gender equity and are in the top 200 of the most women-friendly companies worldwide. And we believe that each generation can contribute valuable insights and perspectives.
Annual Report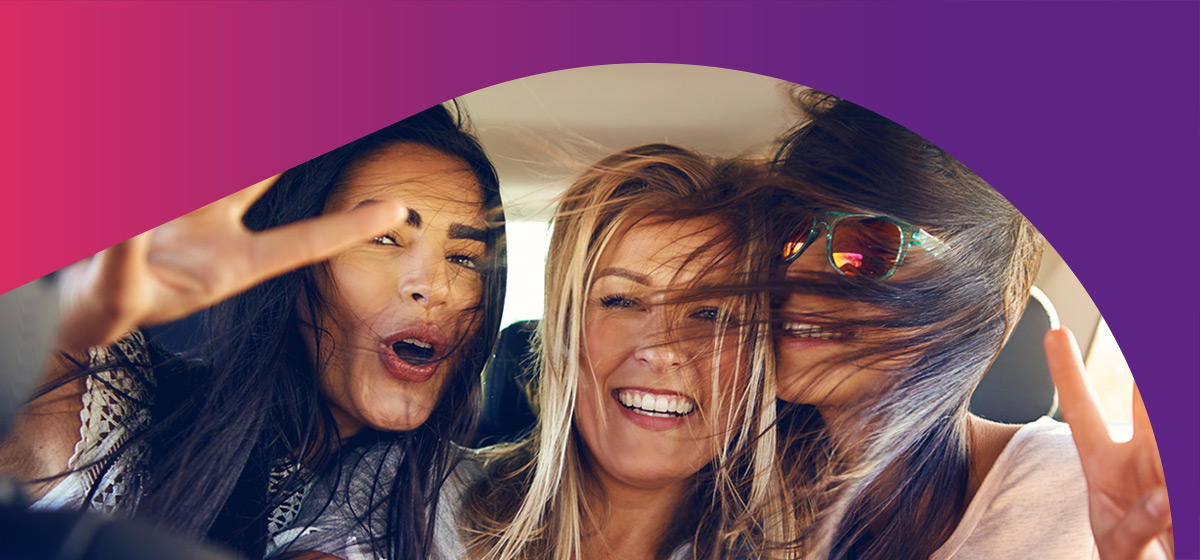 Learn more about our initiatives for our employees in our 2018 Annual Report
More info