Digital innovation shapes the future of our economy and society. Not only do we want to increase the digital possibilities of our customers, we also want to have an impact on social and ecological challenges. That is why we are opting for open innovation: we work together with academia, support start-ups and co-create solutions with innovation partners.
Start-ups and scale-ups
We want to be a catalyst for young companies, start-ups and scale-ups by sharing our knowledge, experience and infrastructure and working together on concrete projects. This way we stimulate innovation and boost our digital economy.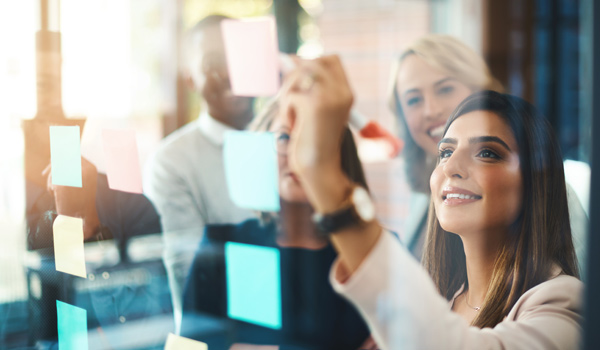 Co.Station
Since 2017 Proximus has been a partner of Co.Station, an innovation ecosystem with offices in Ghent, Brussels and Charleroi. Co.Station wants to raise the Belgian technology sector to a higher level by bringing together established companies, start-ups, scale-ups and experts so that they can work together and inspire each other.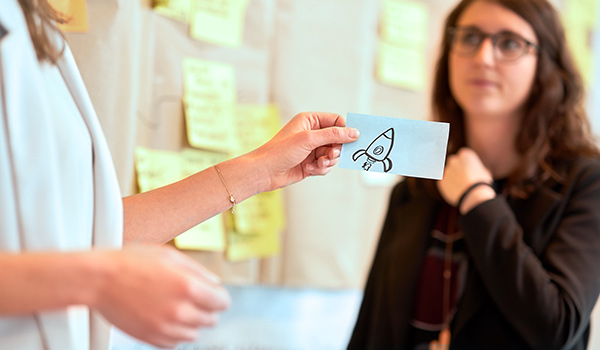 Help us innovate
On our ThinkChallenges portal, start-ups and academics can submit their projects and match them with the concrete business, operational and sustainability challenges for which Proximus is looking for a solution. In this way we quickly see whether there is a strategic possibility to collaborate.
Simply place your start-up on our radar this way: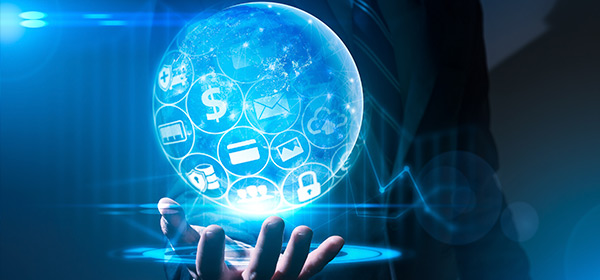 Proximus API Solutions
Proximus API Solutions addresses the new digital challenges of the B2B enterprise market with innovative API-based solutions to help companies with their digital transformation. Any company can use this digital environment connected to an ecosystem of subsidiaries and partners.
Academic collaboration
Proximus collaborates intensively with universities and colleges. We gain access to innovative solutions and academic insights. In exchange, they can use our data, infrastructure and resources to put their ideas into practice. We have collaborative projects with VUB/ULB, KU Leuven, UCLouvain and UGent in the areas of security, AI, mobile and fixed networks and IoT.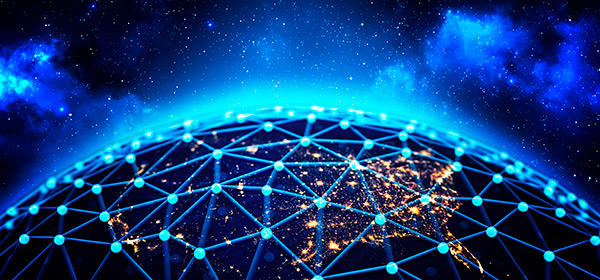 Cybersecurity: capture the flag
Proximus CSIRT has been organizing a 'Capture the Flag' competition for cybersecurity students for several years now. It gives them the opportunity to work on concrete cases in a business context and that way we come into contact with strong candidates to do internships.
Innovative solutions
We help companies in their digital transformation, to build a strong digital economy and to jointly tackle the social problems in terms of mobility, security, energy and climate. To this end, we invest massively in our networks and infrastructure, and with Proximus Accelerators, our ecosystem of IT experts, we develop solutions and applications that create added value for companies, sectors and the end user.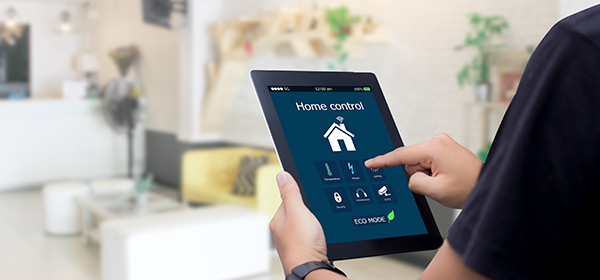 Smart energy and climate
In the framework of the open innovation initiative IO.Energy, launched by the Belgian ecosystem of energy suppliers, Proximus is helping to develop solutions to radically improve energy efficiency in large buildings.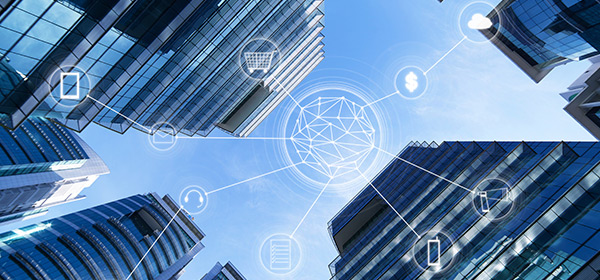 Smart buildings and venues
Together with leading Belgian construction company Besix, we develop a variety of smart building solutions in various domains: energy efficiency, hospitality, advanced workspace management and physical security services. Proximus also provides innovative services for large venues such as exhibition halls, sports facilities and hospitals.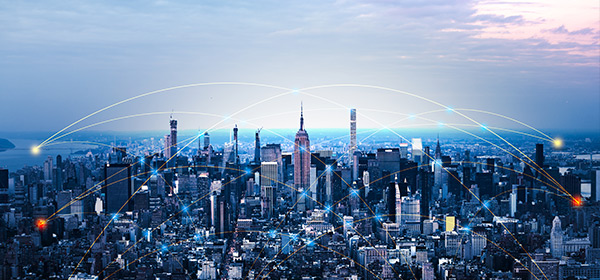 Smart cities and safety
In Flanders we are part of the City of Things project, where we work together with the research center imec, academics and many cities to test new network communication solutions. We develop innovative "Smart City" services with citizens and an ecosystem of commercial partners.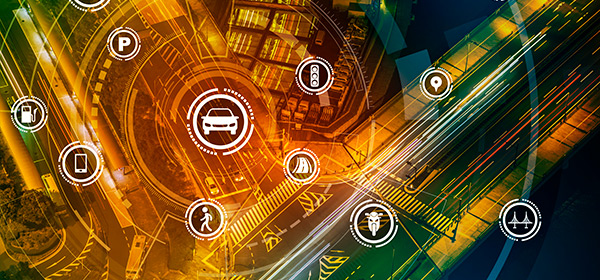 Smart mobility and logistics
Our affiliate Be-Mobile is one of the leading "smart mobility" companies. Be-Mobile helps to solve complex mobility problems through parking, tolling and multi-modal mobility solutions. A well-known example is 4411, the app for paid parking and the purchase of bus, tram and train tickets.