Innovation is in Proximus' DNA and is crucial for our growth. First and foremost, to increase the digital possibilities of our customers. But we also want to have an impact on social and ecological challenges. That's why we're opting for open innovation; we work together with academia, support start-ups and co-create solutions with innovation partners.
Start-ups and Proximus
Belgium has an extensive network of young companies, start-ups and scale-ups. Proximus acts as a catalyst for these companies, by sharing our know-how, experience and infrastructure and collaborating on concrete projects. This way we stimulate innovation and give our digital economy a boost.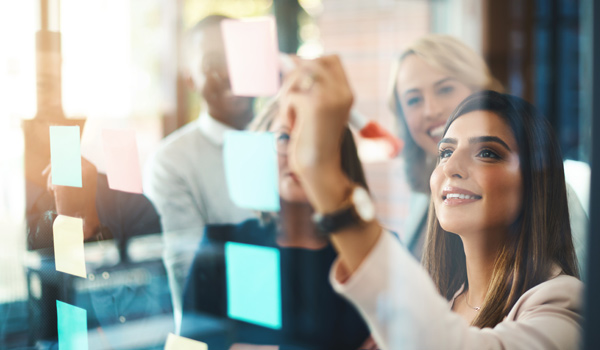 Co.Station
Co.Station is a Belgian open innovation ecosystem of 2000 entrepreneurs, start-ups, scale-ups and businesses. In four locations in Belgium, tomorrow's mainly technologically inspired talent find a platform to grow and motivate each other. Proximus is a Co.Station shareholder. This is no coincidence, as in this way we keep a finger on the pulse while helping start-ups in the corporate world. We identify advantageous and often cross-sector partnerships, for ourselves but also for our customers and partners.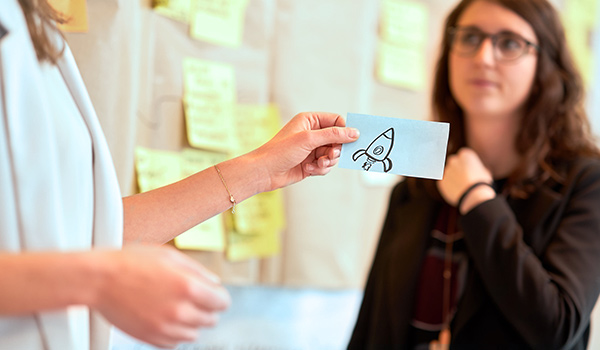 Help us innovate
With our ThinkChallenges program, Proximus offers start-ups direct access to match their offer with the concrete challenges of Proximus. This allows us to quickly see whether there is a strategic opportunity to work together. Simply place your start-up on our radar this way
Academic collaboration
Proximus collaborates intensively with universities and high schools. Everyone wins here. We gain access to innovative solutions and academic insights. In exchange, they can use our data, infrastructure and resources to put their ideas into practice. Together, we give shape to the digital future.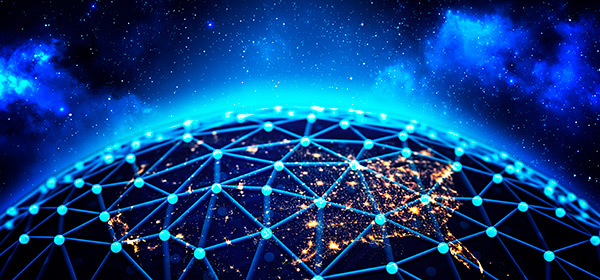 Cybersecurity: capture the flag
Ethical Hacking is a skill which Proximus, too, must acquire. That's why, for several years now, we've been organizing "Capture the flag" events for cybersecurity students from, for example, ULB and HOWEST. This enables them to work on specific cases in a business context. From Proximus' side, we thus come into contact with strong candidates for doing internships.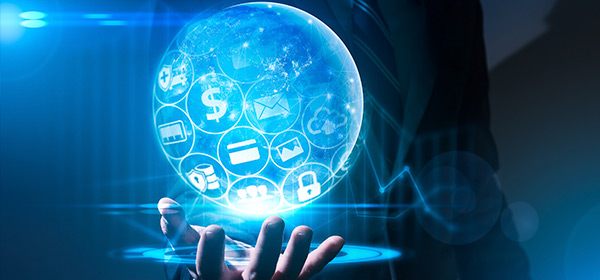 Blockchain
Blockchain is a system that records data without a central authority. Data are maintained and checked in a decentralized manner, which means they cannot be changed or falsified. Blockchain technology is beneficial for many sectors. The possibilities are endless. Many companies realize this, but don't quite know how they should use it. Proximus not only helps companies to develop blockchain applications, but, together with partners such as IMEC and the University of Louvain-la-Neuve, we also make the technology more accessible and efficient. Both collaborations are financially supported by Innoviris, the Brussels Capital Region's institute for the promotion of scientific research and innovation.
Innovative solutions
Innovative technologies such as Artificial Intelligence, Internet of Things, Blockchain and Cloud can be translated into impactful solutions. This is mainly done within our own innovative teams. There, we design and develop smart solutions with our customers and partners. Small digital steps can already create significant added value. This allows us to realize our ambition to support customers in their digital transformation!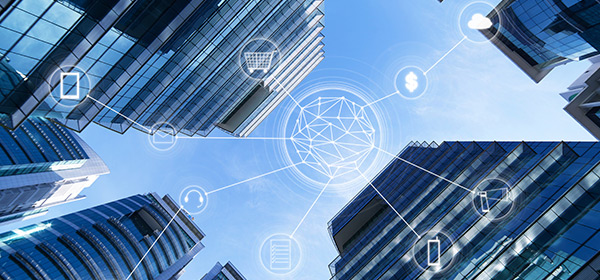 Smart buildings
Smart buildings solutions offer huge opportunities in terms of energy efficiency, workplace management, and maintenance of mainly office buildings. We can make both new and existing buildings "smart" by optimally connecting them and making them secure. We position ourselves at the beginning of the building cycle and integrate the Smart Buildings concept in as early a stage as possible.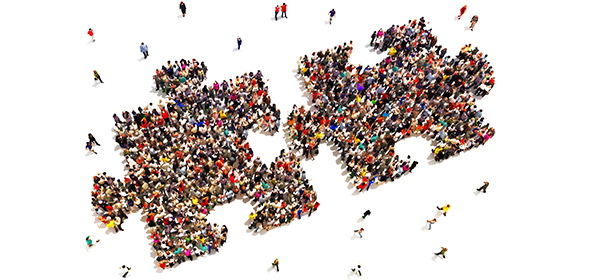 Smart venues
Proximus possesses technologies that can play an important role in places where a lot of people congregate, such as festive events, sports events and music festivals. By using smart sensor networks and environmental data we can optimally manage such types of locations and make them safe.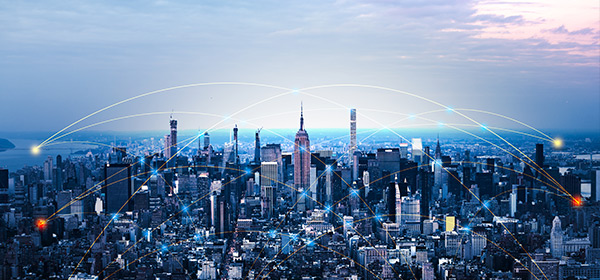 Smart cities
The aim with our smart city strategy is to improve the quality of life of Belgian citizens. Thanks to technologies such as Big Data we give local administrations the possibility of improving things in the fields of mobility, safety and waste treatment.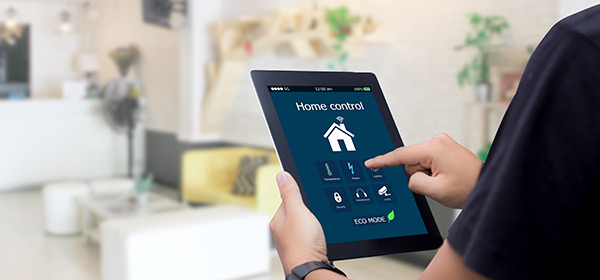 Smart energy
Through our IoT networks we help our customers with new services. An energy supplier can, for example, offer its customers new, digital-driven services by connecting gas and electricity meters to our IoT networks. We also help event organizers to optimize their events by providing them with data about flows of visitors through Proximus Analytics.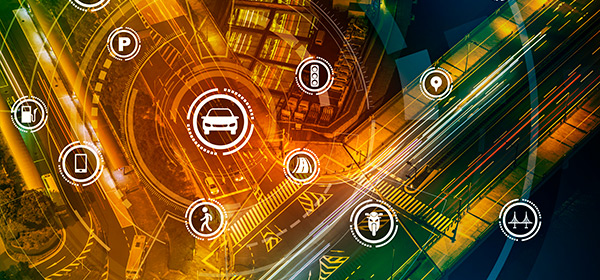 Smart mobility
With our subsidiary Be-Mobile, we have one of the leading smart mobility companies in-house. It creates ecosystems that interconnect stakeholders such as commuters, the authorities, road administrations, car owners and car fleet owners. Be-Mobile thus plays a crucial role in effective mobility management, not just in Belgium, but also beyond our borders.
Annual Report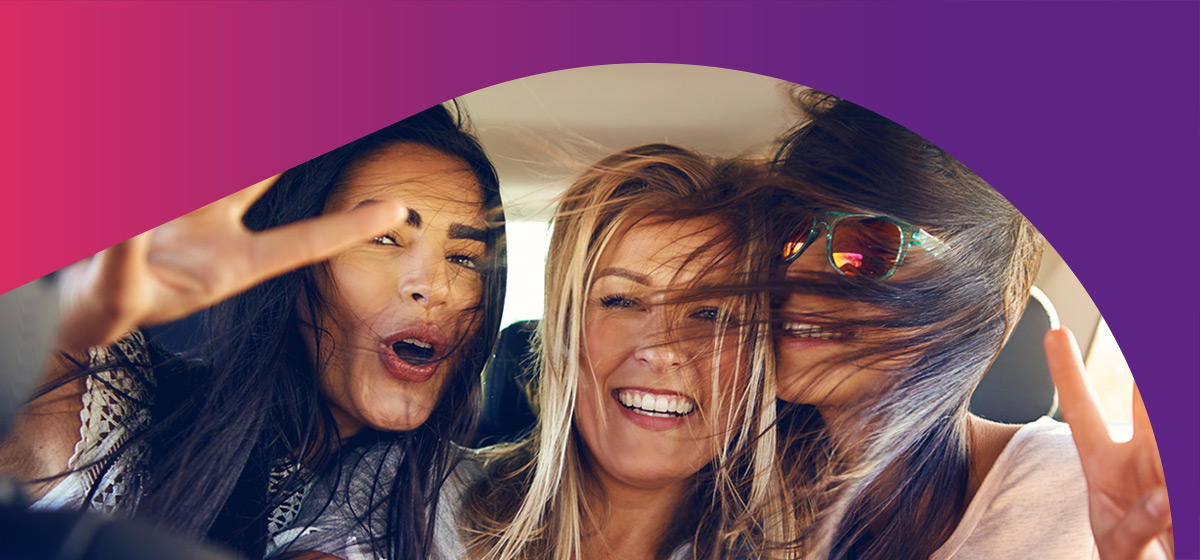 Learn more about Proximus' Digital Innovation in our 2018 Annual Report
More info