The current economic system of "take, make, waste" has reached its limits. We want to contribute to shifting towards a more circular economy, requiring fewer resources and producing less waste.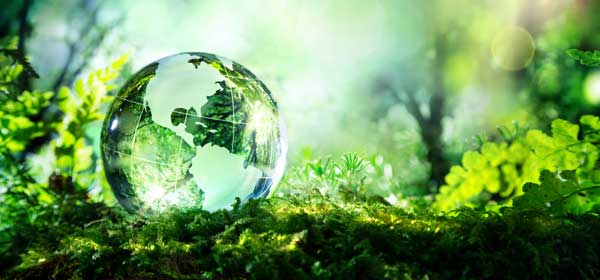 Truly circular by 2030
We are committed to play an active role in the transition to a circular economy, both in-house and together with our customers. Our ambition is to become a truly circular company by 2030.
We have many touchpoints with customers that we use to inform a broad public and to positively change behavior. We also focus on four areas that have an important environmental impact: circular datacenters, green networks, CO2 neutral supply chain and circular procurement.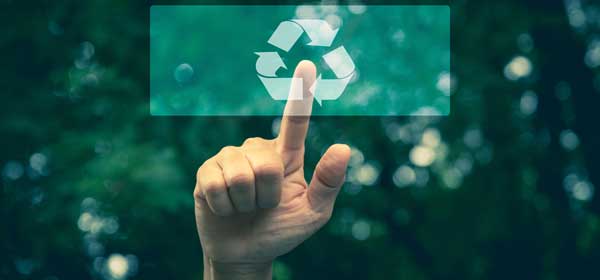 Wide range of ongoing circular projects
Many initiatives on waste separation & prevention, recycling of used material and products, Green Last Mile Delivery and creating circular criteria for procurement are being implemented.

Recycle your old mobile phones
More than 3 million old mobile phones are gathering dust in Belgian cupboards. Meanwhile, they contain valuable and increasingly scarce raw materials that could actually be reused. As part of our commitment to create a more sustainable future for our planet, we launched – together with co-founding partner Umicore – "Don't Miss the Call", an urban mining campaign aiming to collect at least 100,000 old mobile phones in one year. Through this action, we hope to make phone recycling a real Belgian habit.
Discover how you can recycle your old mobile phones and encourage your company or school to answer the call via www.dontmissthecall.be
Take the call
Annual Report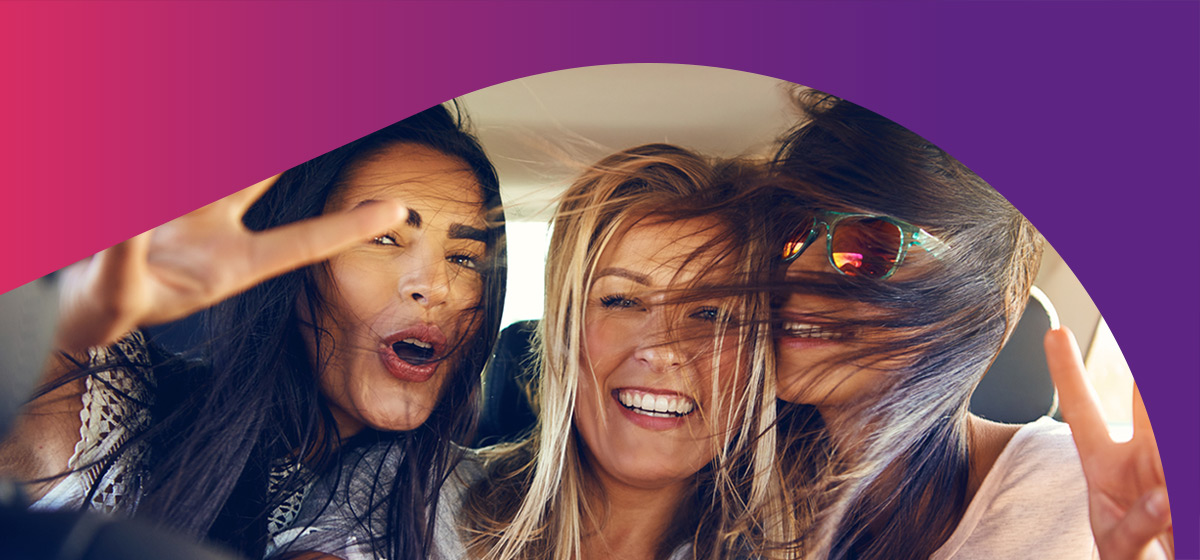 Learn more about our circular economy initiatives in our Annual Report 2019
Discover now