Our journey to become a more sustainable, green company, has so far been focused on becoming CO2 neutral. With success, because we are a climate neutral company and have reached a world leading position. We will increase our efforts to further reduce CO2 emissions while raising our ambition towards a net positive contribution in the years to come.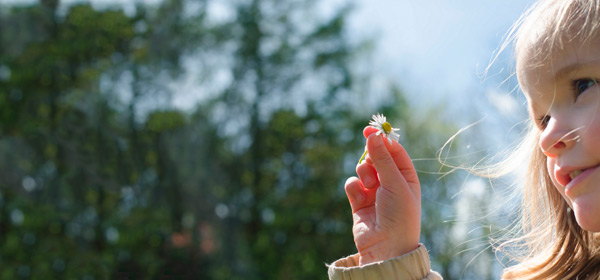 Strong carbon achievements
Between 2007-2015, we have reduced CO2 emissions by 70%. Since 2016, we have been a climate neutral company for the activities we control directly. We succeeded in this thanks to sustained efforts in the areas of transport, heating and electricity consumption. We offset the CO2 emissions that we are not yet able to reduce.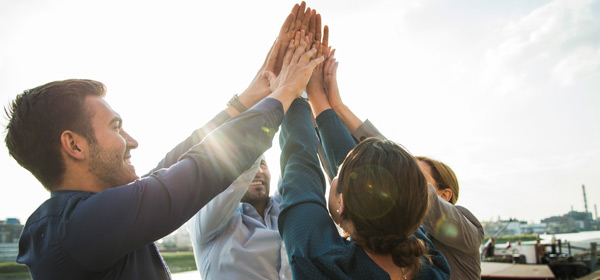 Strong energy reduction performance
We have been effectively managing our power consumption, and we reduced our fossil fuel consumption drastically. We will further reduce our total energy consumption by 8% in 2019-2021 through, among other things: closing technical buildings, developing a power-fit network, free air cooling and green fleet transition.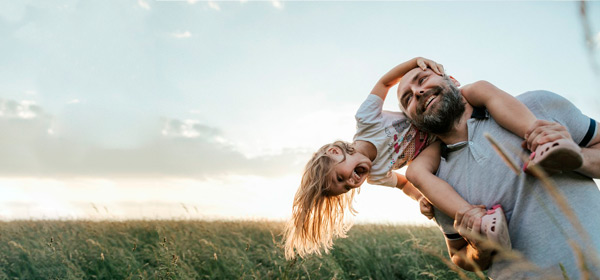 Helping our customers to reduce their footprint
We are not only working hard to reduce our own impact on the environment; we want to help our customers to reduce theirs too. We help them by, among other things, maintaining a sound balance between ensuring a long life for our TV decoders and modems and by rolling out more energy-efficient devices.
We provide many products and services that can help companies and public authorities reduce their environmental footprint. Striking examples are our cloud services and Internet of Things solutions such as Smart energy, Smart buildings or Smart mobility.
Annual Report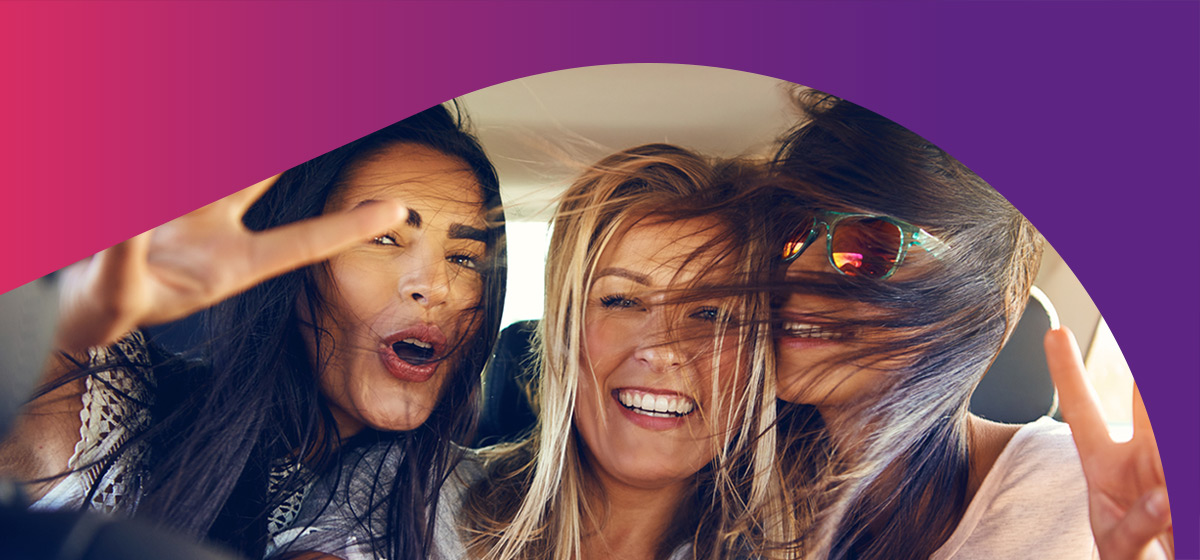 Learn more about our initiatives to reduce our CO2 emissions in our Annual Report 2019
Discover now