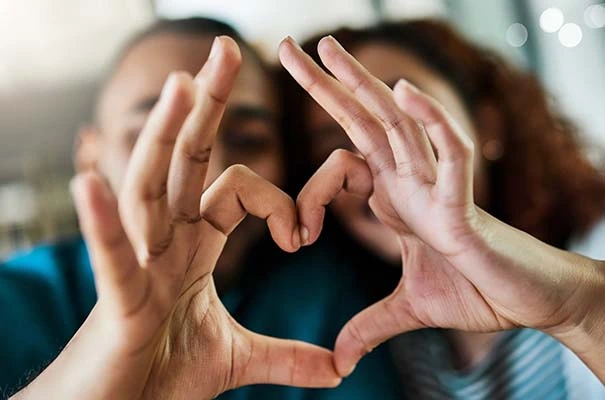 Our brands
Proximus continues to grow its ecosystem. We work with industry leaders via our national and international brands to provide an ever-growing range of services and solutions for our customers. Each of our national and international brands is aimed at a different target audience, ensuring our services reach the widest possible range of consumers.
Our brands
Helping growth through our ecosystems
Working together is what makes our Belgian economic ecosystem thrive. At Proximus, we believe that partnerships are crucial to growth and innovation. They are also a means to generate more value. Also, by working together we can have a positive impact on the environment and the society at large.
Customer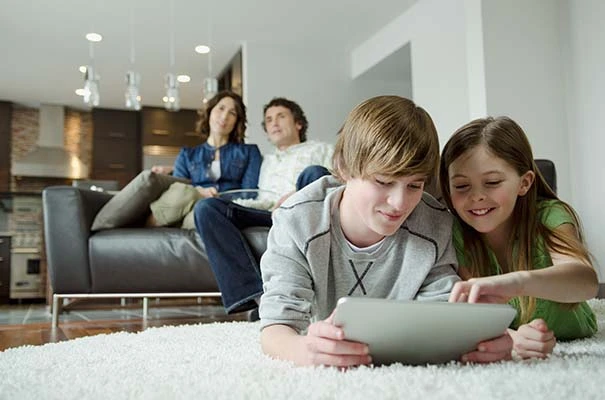 Proximus adds value to Belgian society with digital solutions that facilitate the daily life for citizens
More info
Companies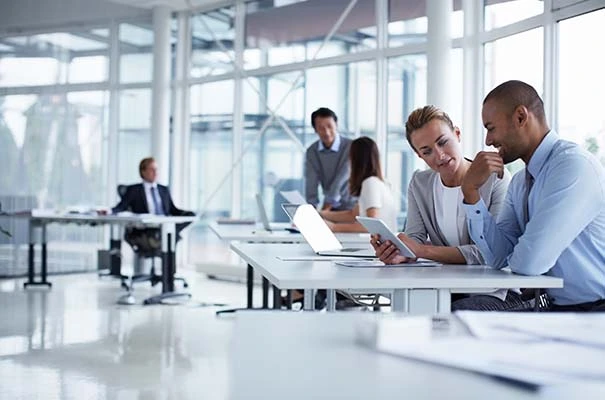 In a fast-growing digital world, Proximus with its partners and ecosystems, offers co-creation and innovative solutions to Belgian companies
More info
Public sector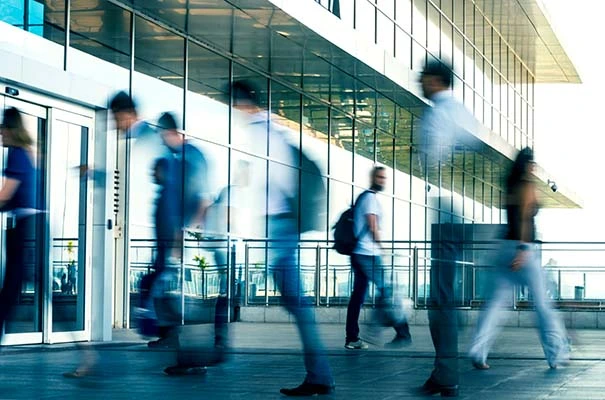 Proximus collaborates with the public sector to realise projects that benefit Belgian society
More info