Contributing to the UN Sustainable Development Goals
The Sustainable Development Goals (SDGs) were adopted by the United Nations Member States in 2015 and are to be reached by 2030. Our strategy currently addresses 8 of the 17 SDGs.
This year, we embedded sustainability in our financing instruments. We have launched a Sustainable Finance Framework and a Green Bond that are aligned to the SDGs.
We believe that sustainable financial instruments are an effective tool for channelling investments to projects that have demonstrated their ecological and social benefits and that contribute to the achievement of the SDGs.
In 2022, we will devote time to further map the SDGs to all aspects of our business (such as operations and facilities), with the goal of creating more focus and clarity.
Goal 3: Bring health and well-being to people of all generations
The health and safety of our employees, our customers and the general public are a priority for Proximus. We are aware of the concerns and challenges regarding 5G, radiation and health. We have committed to providing clear and useful information about these issues, as well as taking precautionary measures. And as users devote increasingly more time to their screens, we are taking steps to encourage digital health, and consequently, to improve overall health and well-being. We take up a role to provide access to quality essential healthcare services through our new Doktr app and the services we offered the healthcare sector during the pandemic.
Goal 4: Ensure inclusive and equitable quality education and promote lifelong learning opportunities for all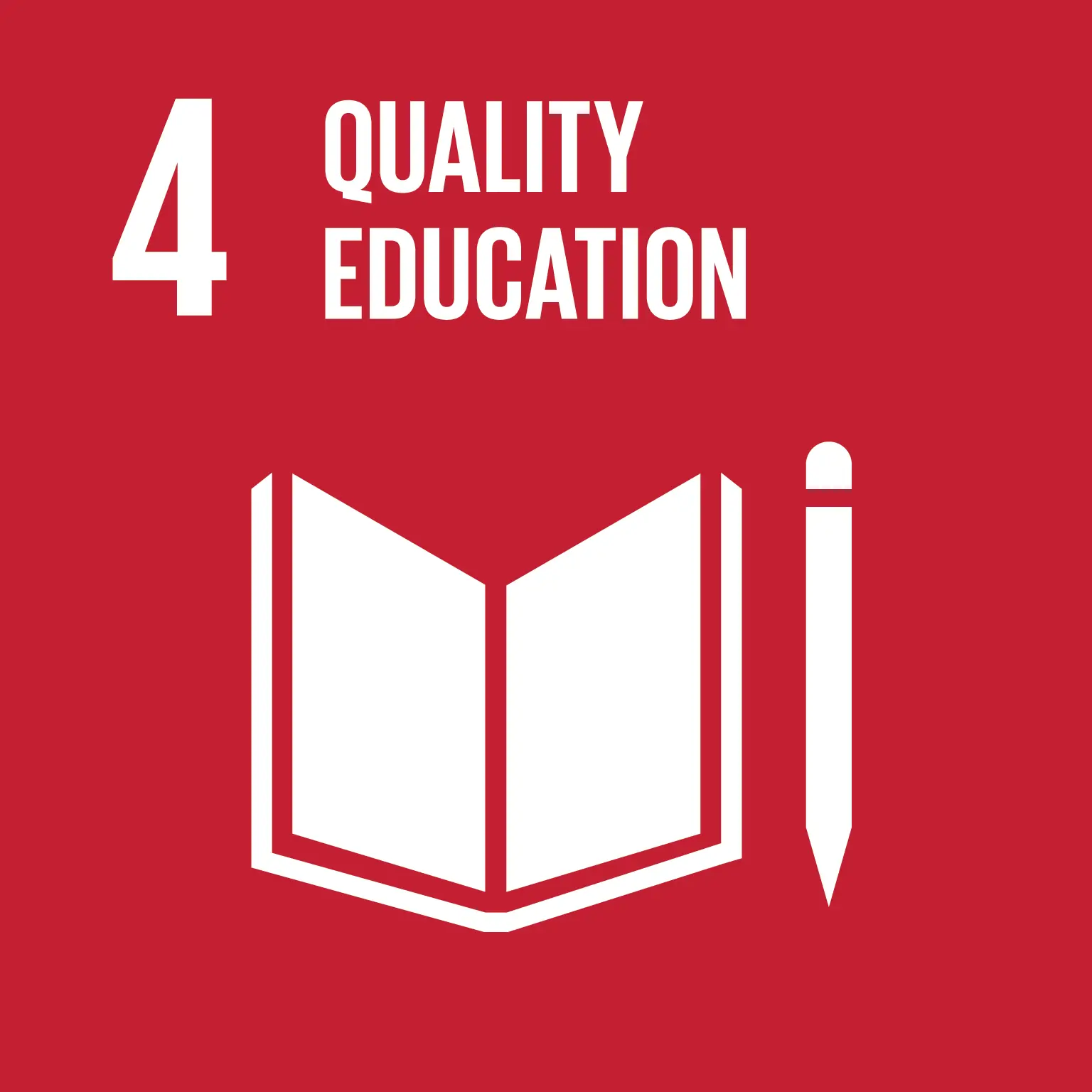 The re-skilling of the Belgian workforce, and ensuring everyone has the skills needed for the digital economy and society of tomorrow, are challenges for all of us. Internally, we enable our existing and future employees to take ownership of their careers by providing re-skilling and up-skilling in key domains, and ensuring they remain relevant in their current and future jobs. For the Belgian workforce, we support up-skilling and re-skilling initiatives by partnering with organizations such as MolenGeek, School 19 and Technobel. We also support Bednet and ClassContact, two associations that allow children living with long-term illnesses to continue their education at home or in hospital. We contribute to closing the digital divide through, for example, DigitAll, the Alliance for Digital Inclusion in Belgium.
Goal 8: Promote sustained, inclusive and sustainable economic growth, full and productive employment and decent work for all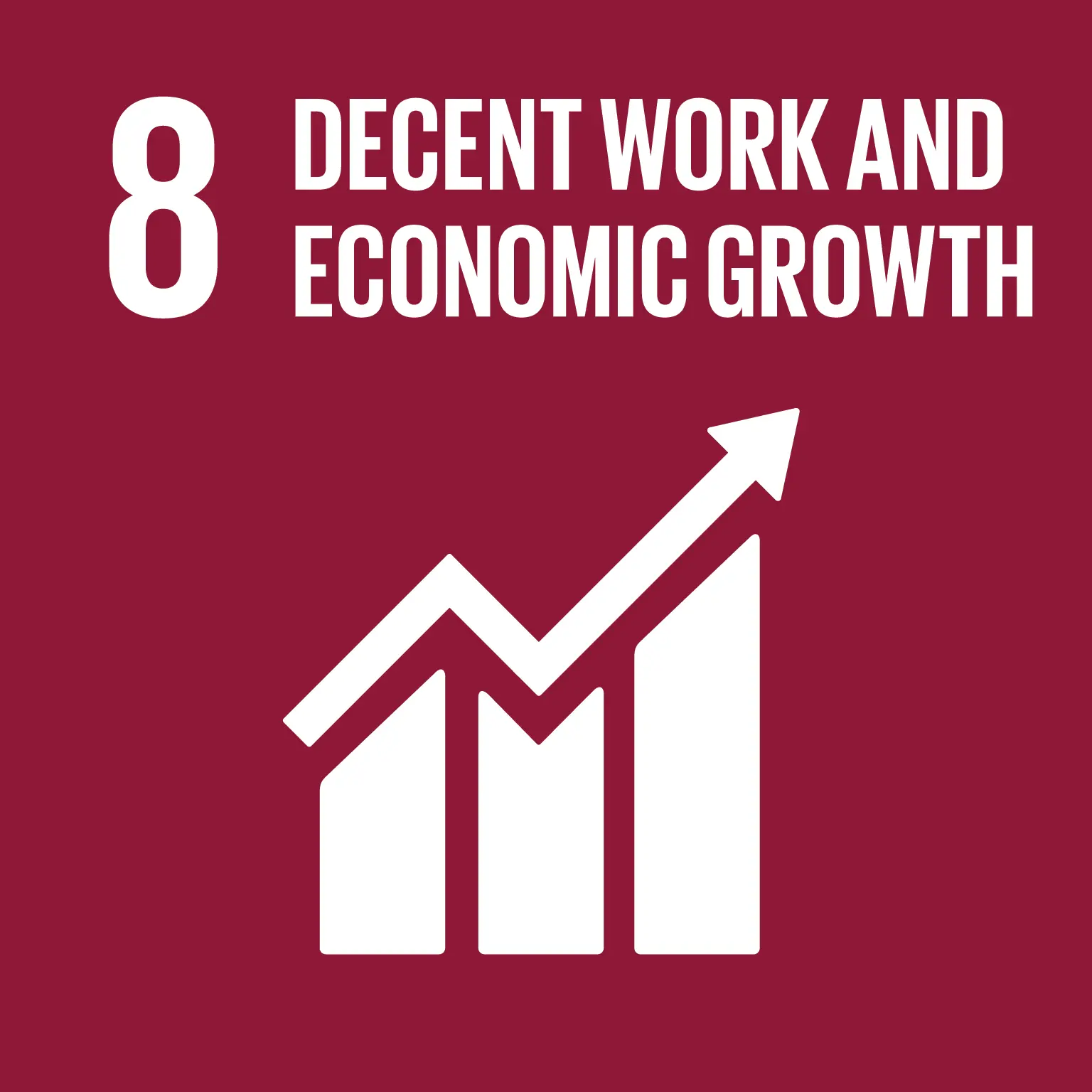 We are a major employer and as such, we contribute to the Belgian economic ecosystem. We create direct and indirect sustainable employment through, amongst others, the deployment and maintenance of our gigabit networks of the future. We support the development of new digital ecosystems and innovative solutions for the benefit of the Belgian economy.
Goal 9: Build resilient infrastructure, promote inclusive and sustainable industrialization and foster innovation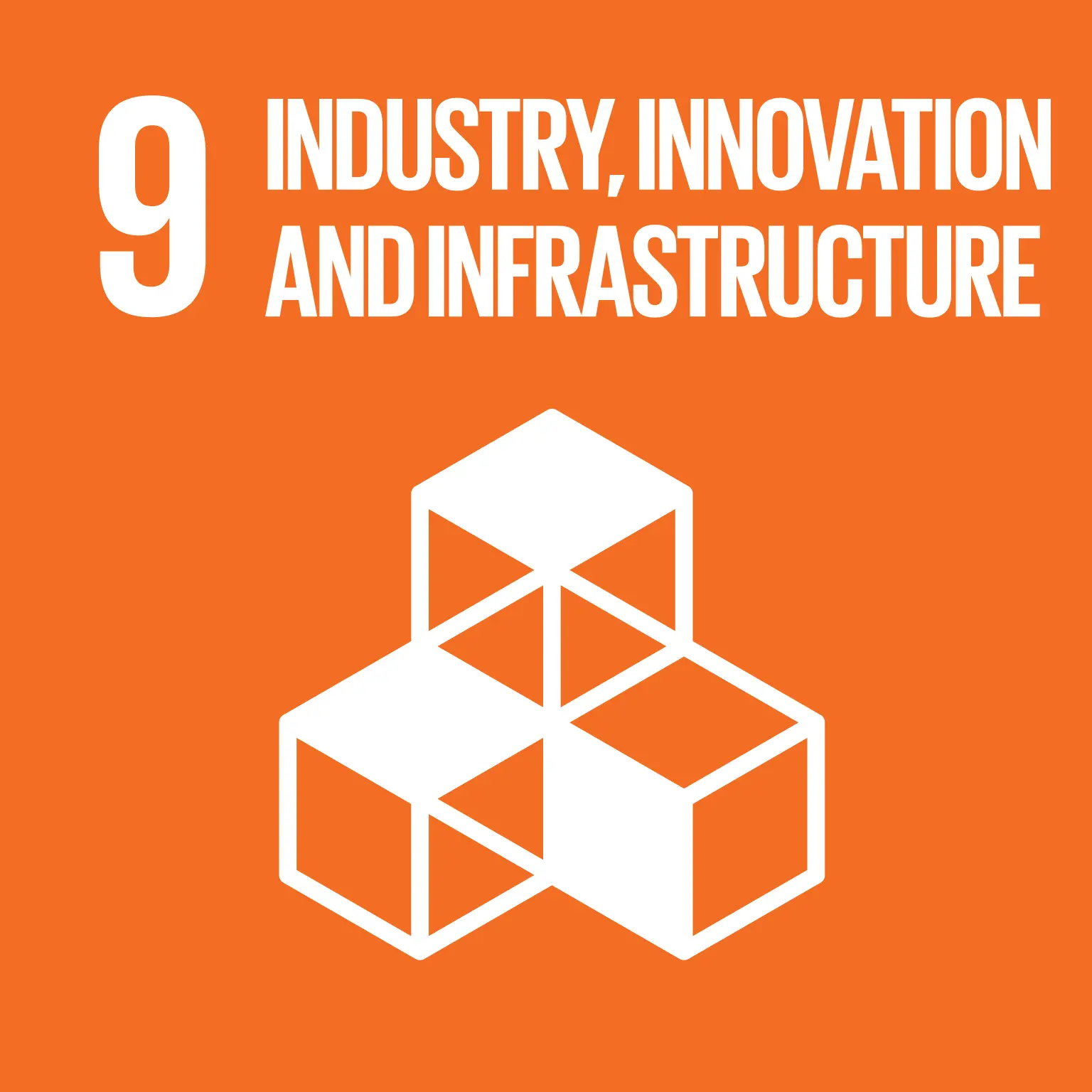 We build future-proof digital infrastructure and invest in the newest technologies, innovative platforms and solutions. Those are critical enablers of a digital economy and society, in which Belgium is still lagging. In addition, we support ecosystems to foster Belgium companies and innovation.
Goal 11: Make cities and human settlements inclusive, safe, resilient and sustainable
By building the best open gigabit network for Belgium, we support local communities to become more inclusive and sustainable. With our smart solutions we address major societal challenges in densely populated cities, such as mobility, safety and crowd management. Proximus also offers smart building solutions to help customers make smarter use of energy.
Goal 12: Ensure sustainable consumption and production patterns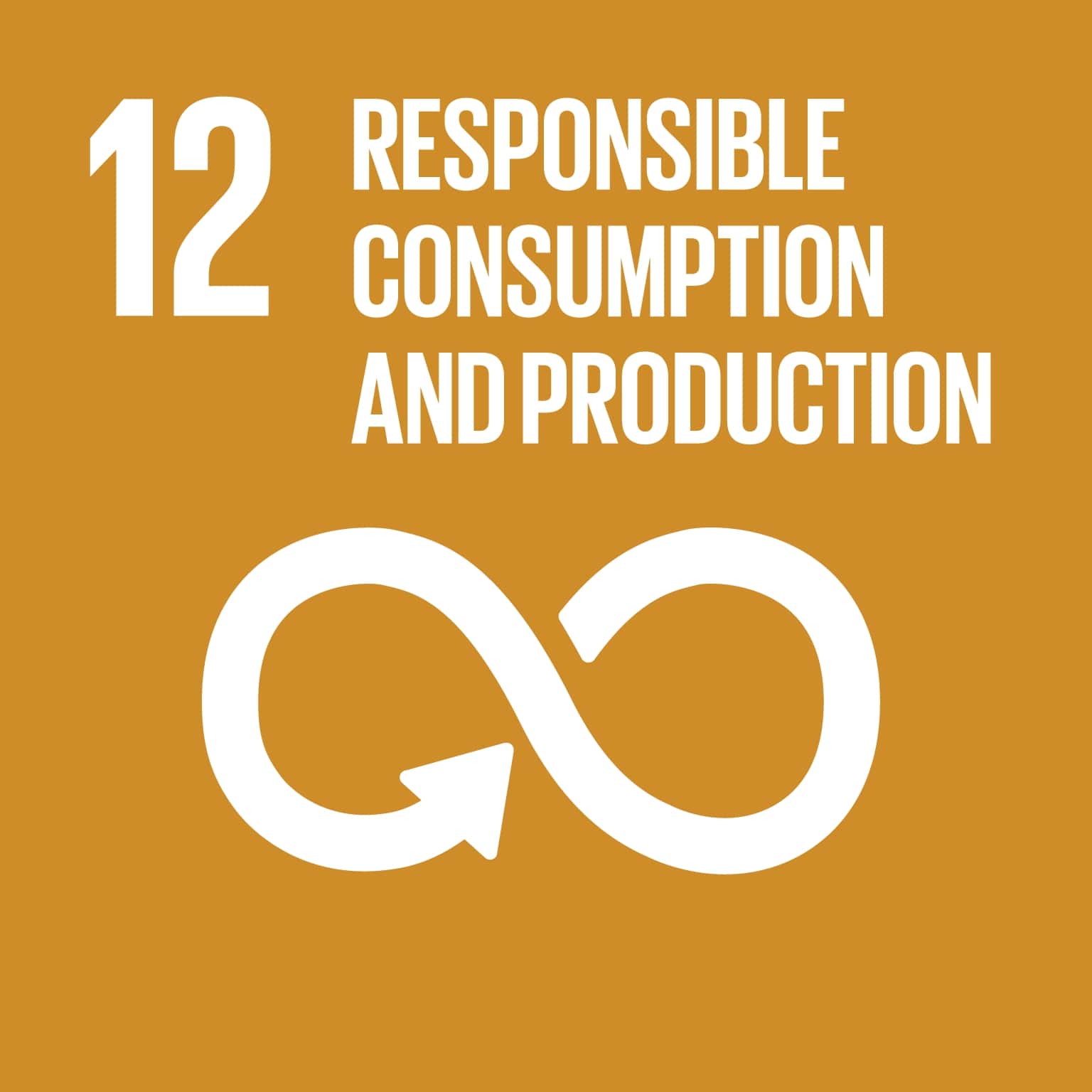 We have a clear ambition to become truly circular by 2030. To do so, we have set ourselves strict goals. When designing products, we take the full impact of their whole lifecycle into account. We minimize their adverse impacts on human health and the environment and maximize waste reduction and material recycling. We also impose strict standards throughout our supply chain. We enable our customers to reduce their environmental impact through, for example, our refurbished phone range and our Banx and MyFootprint applications that give customers insight into their ecological footprints.
Goals 7 & 13: Ensure access to affordable, reliable, sustainable and modern energy for all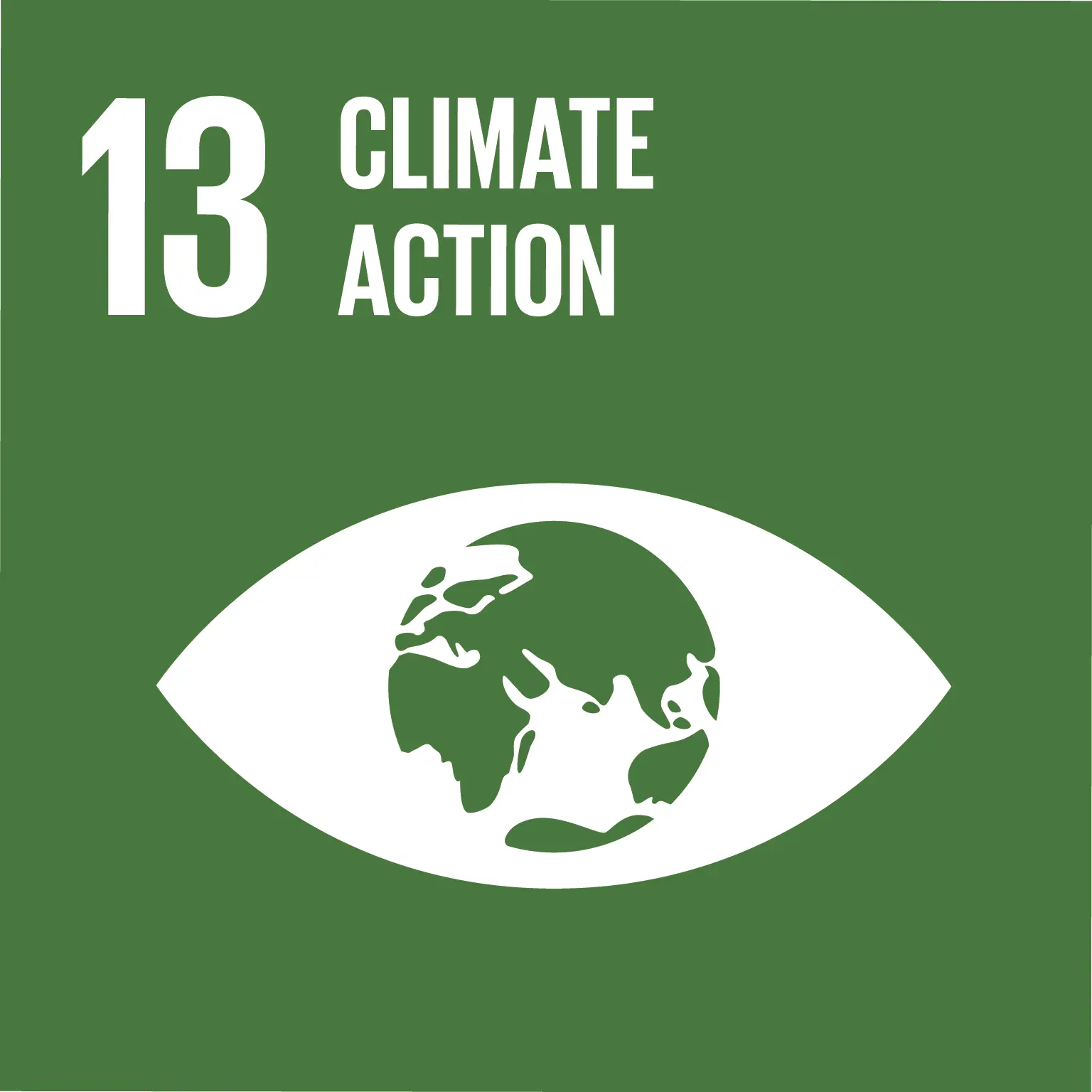 Take urgent action to combat climate change and its impacts
We acknowledge that Proximus has an impact in this area, especially through the CO2 emitted by our digital activities. For this reason, we want to be a leading company in addressing climate change and are committed to further reducing our environmental impact. To that end, we joined the European Green Digital Coalition in 2021, strengthening our ambitions. To keep the electrical energy consumption flat despite growing demand, we will keep implementing network energy-saving initiatives. After reaching 100% renewable electricity, we want to achieve 100% renewable energy, thus becoming carbon neutral without compensations by 2030. We will work with more local electricity sources and take up our role in changing the Belgian energy mix. As the biggest remaining carbon footprint resides across our value chain, we will continue to work closely with our suppliers to achieve our ambition to be net zero by 2040.