Boldly building
Boldly building a connected world that people trust so society blooms is our purpose. It is our compass, guiding us in all we do and defining our ESG commitments – E for Environment, S for Social and G for Governance.
We build a world that is more connected, and we take upon us to make this digital ecosystem more trustworthy. We also re-affirm that our company has, inherently, a societal responsibility to contribute to a better world.
As a telco and ICT operator, we have identified 7 Sustainable Development Goals (SDGs) where we believe our company can have the greatest impact and bring the largest contribution.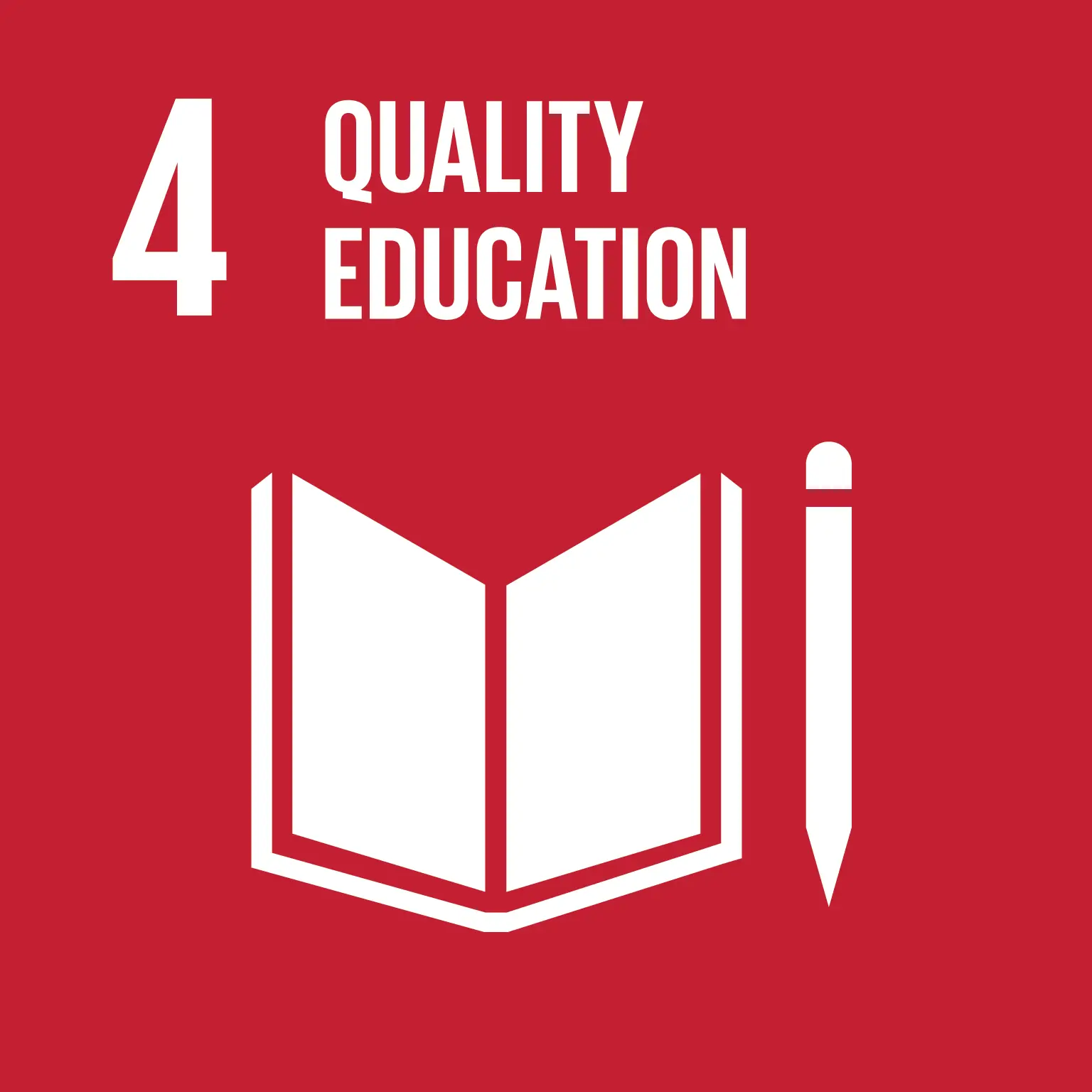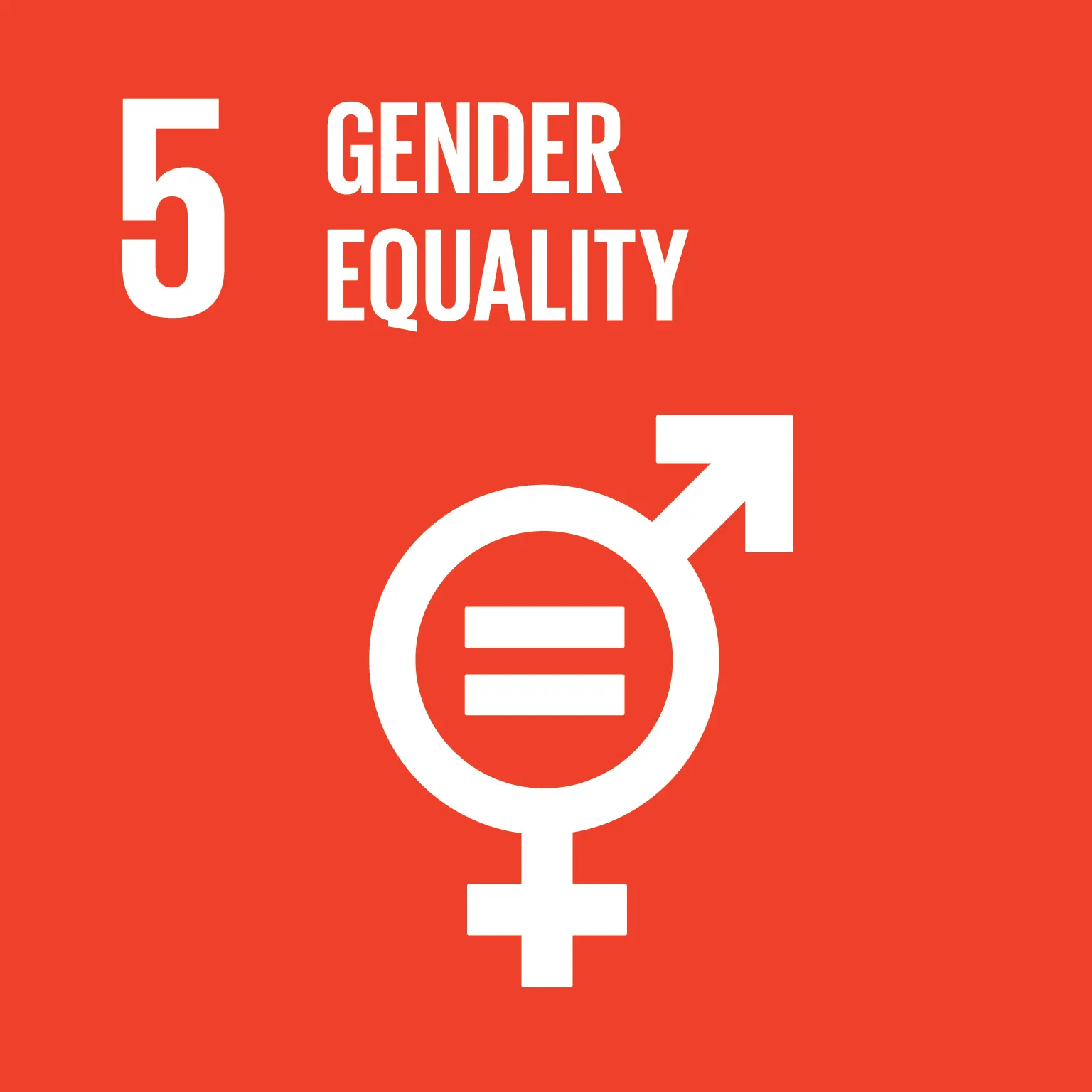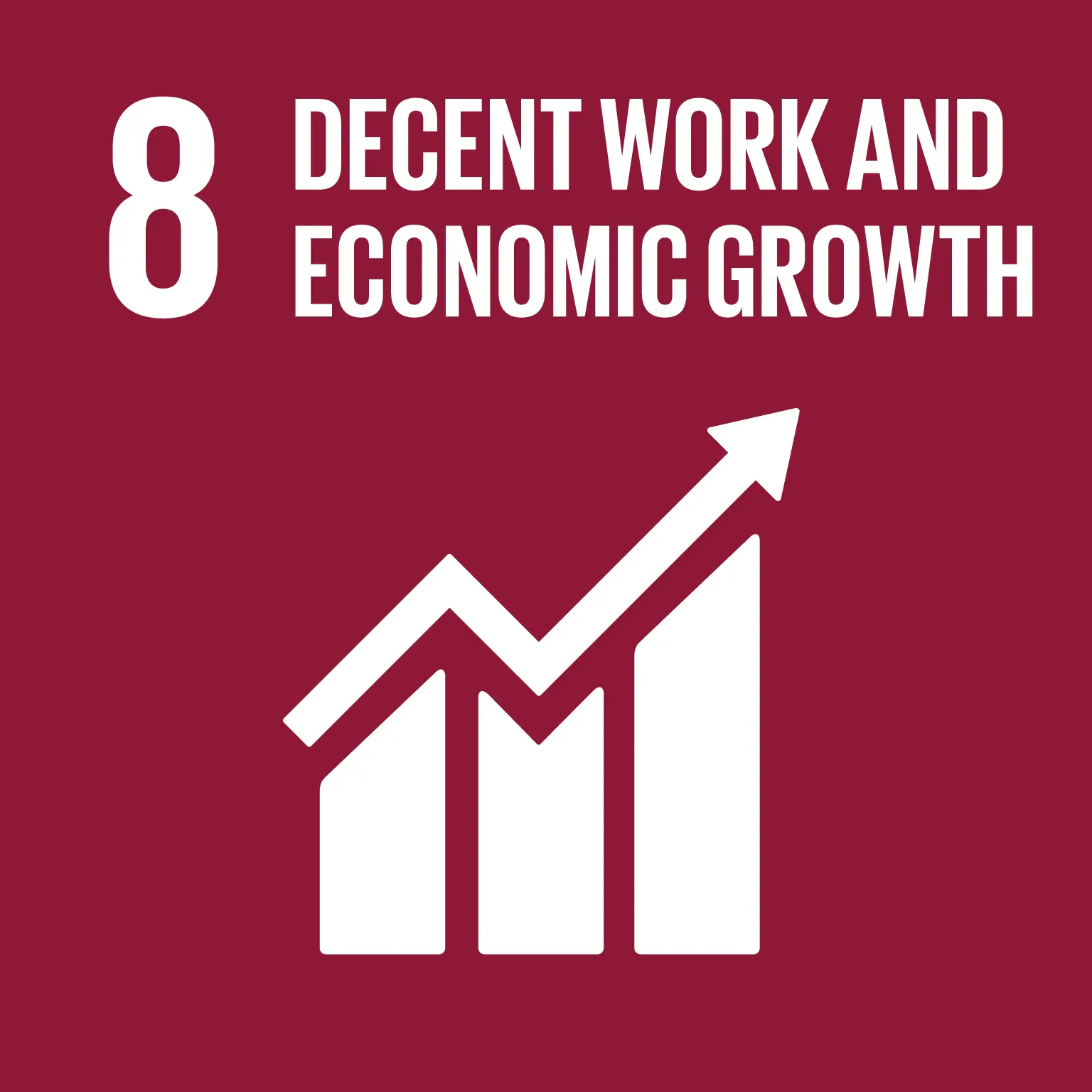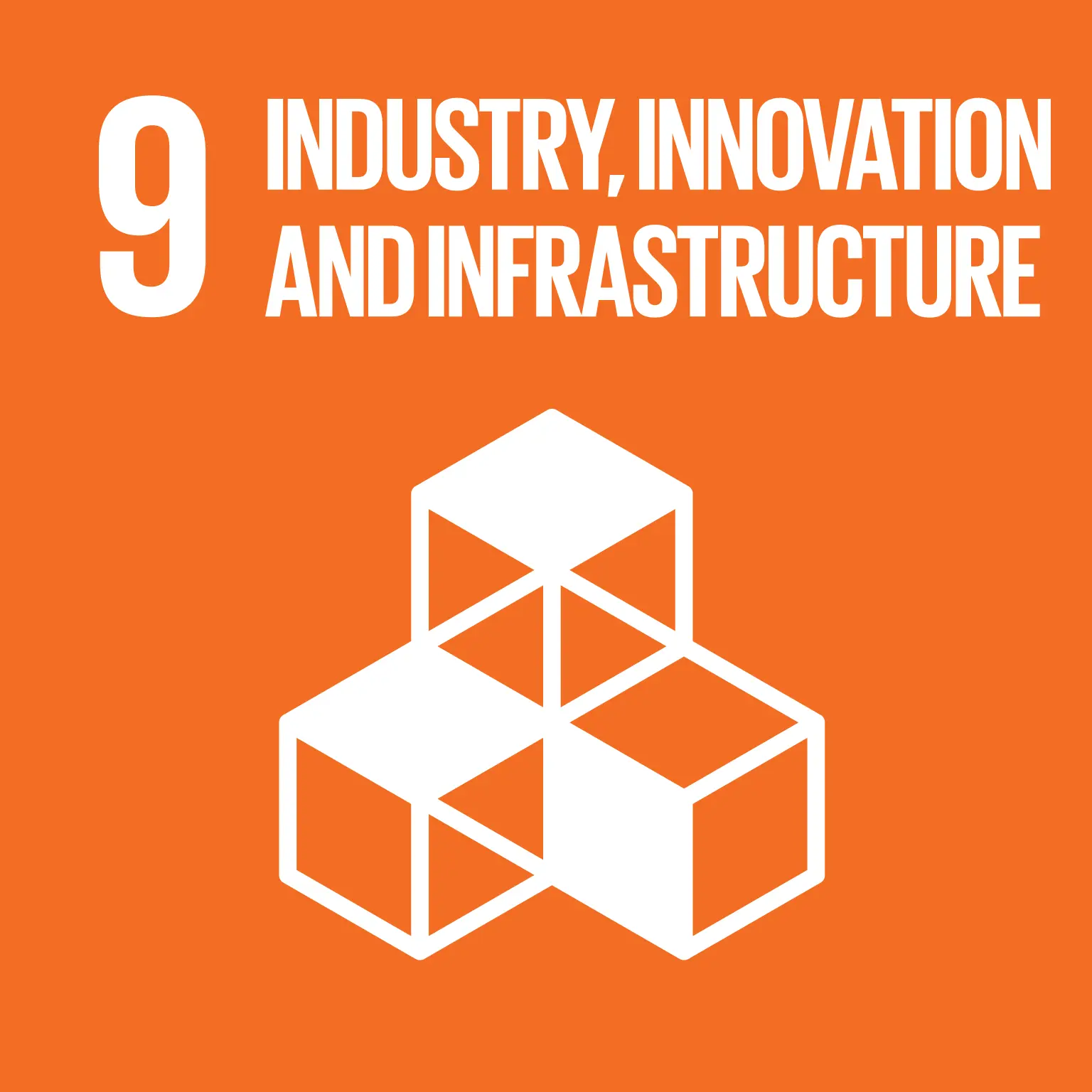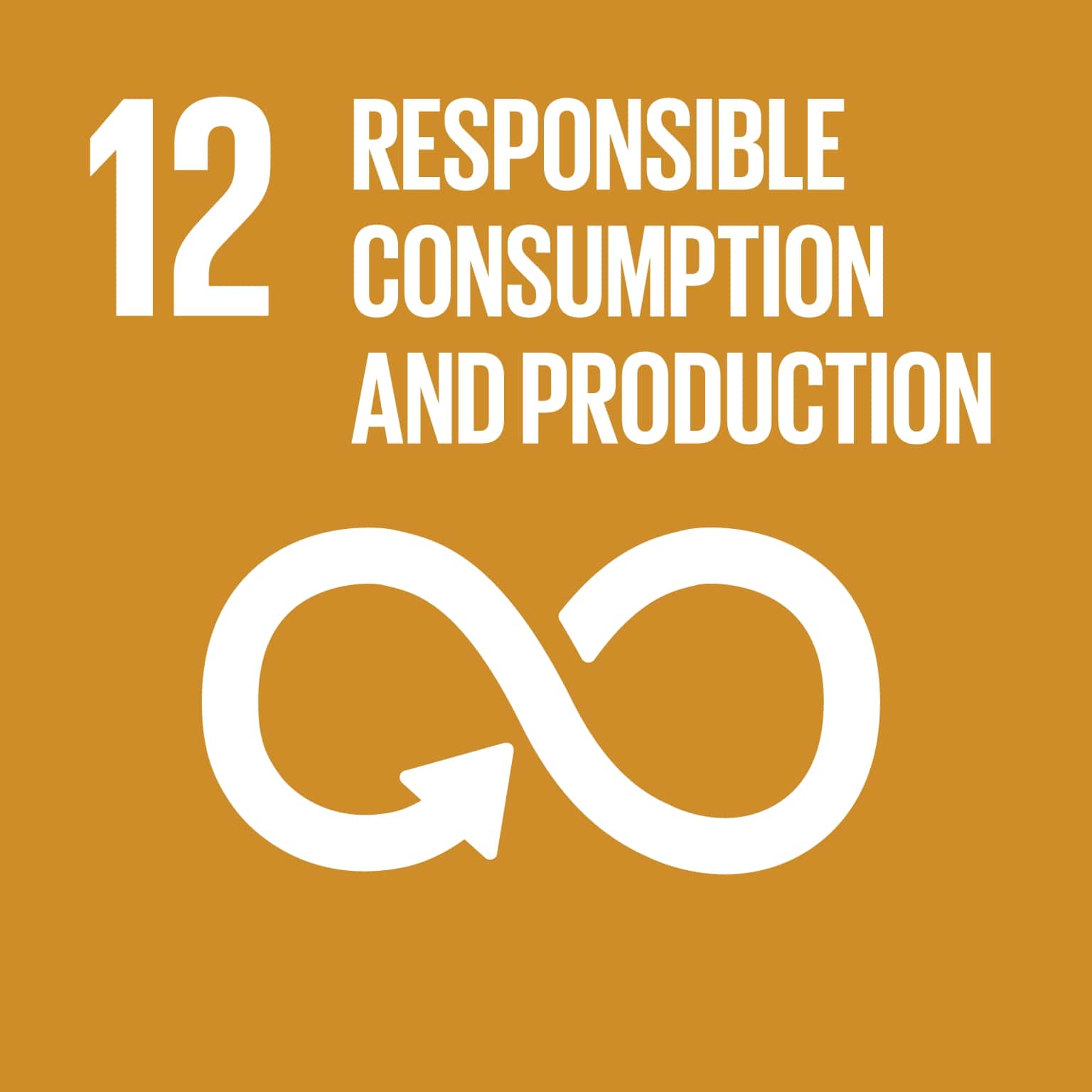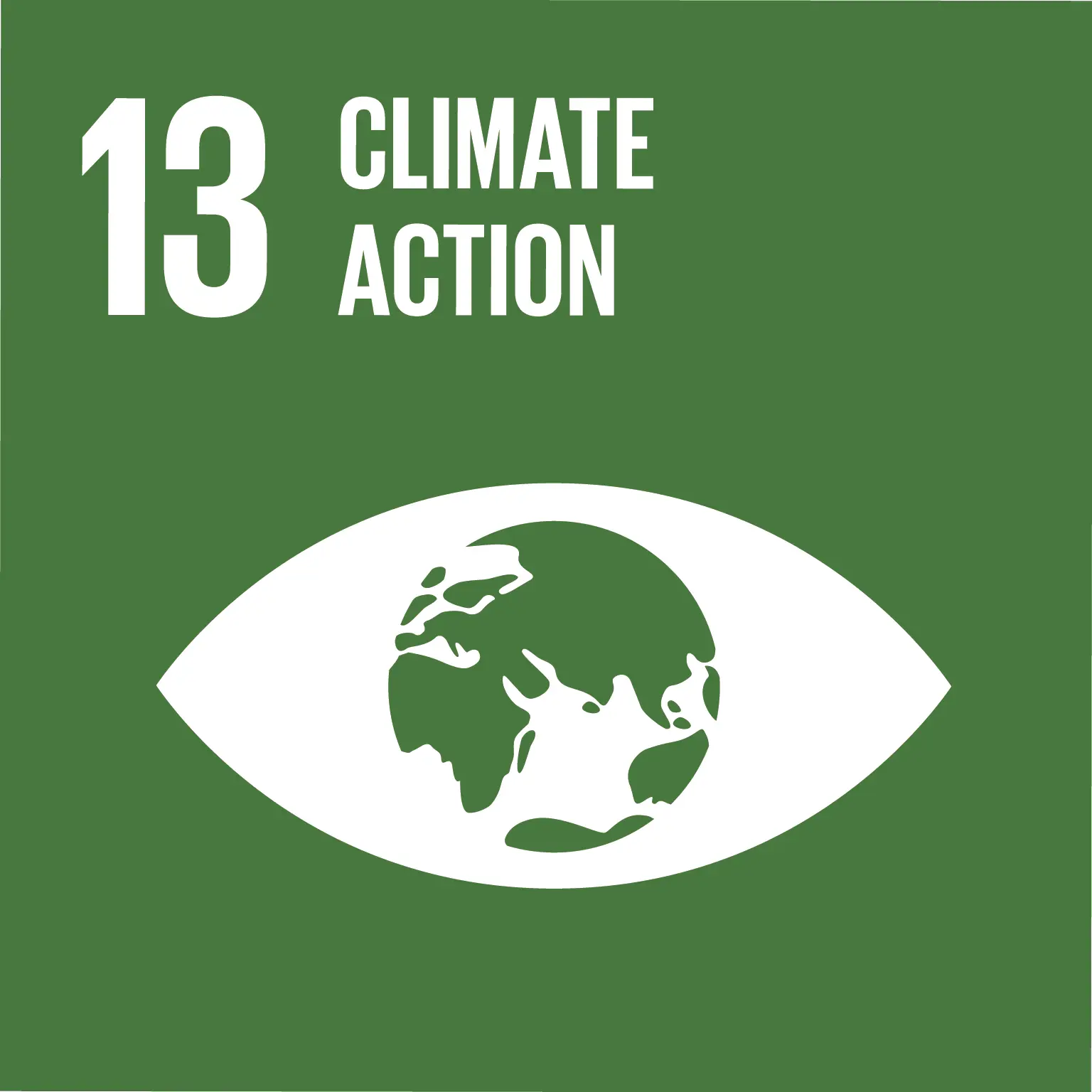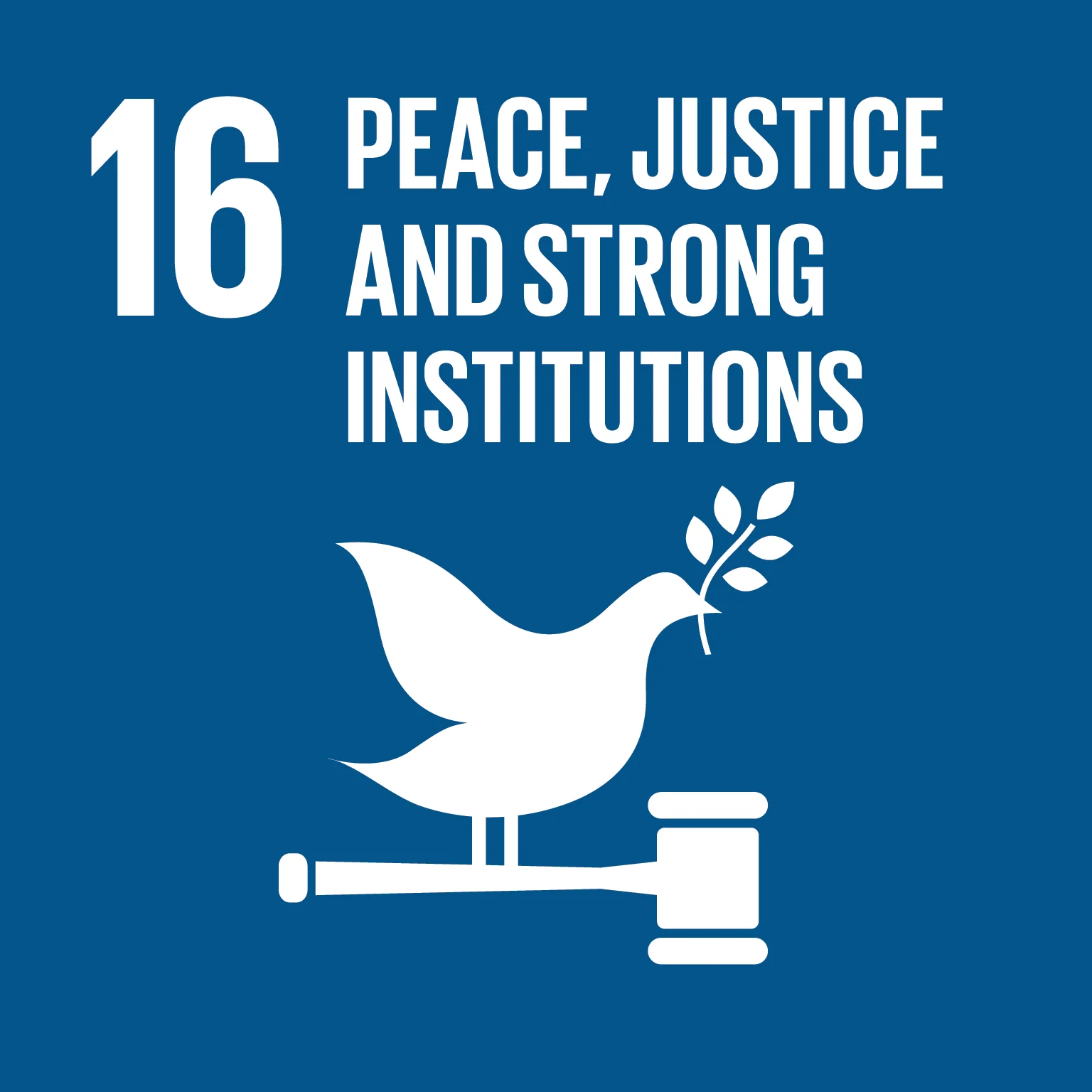 We contribute to the UN Sustainable Development Goals