Our strategy #inspire2022
To achieve our ambition, we have defined four priorities in which we will take the lead and make a difference.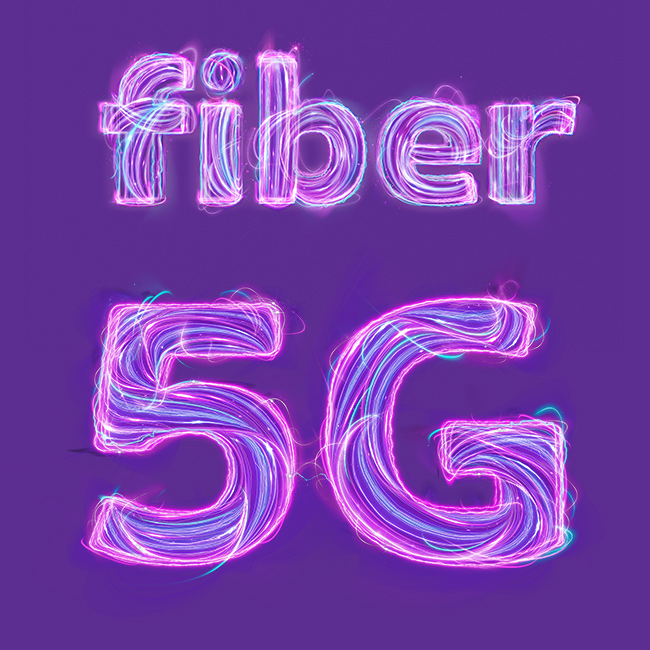 Build the best gigabit network for Belgium
We have the ambition to build the most future-proof network for Belgium as a catalyst for our economy and innovation. The deployment of fiber and 5G represents a major technological shift that will unleash a new Gigabit society. Proximus is committed to building a unique infrastructure, combining the next generation of networks with the next generation of technologies (cloud, edge computing, etc.). This network is open for use by all partners, whether existing operators or new types of partners.
Operate like a digital native company
We are fundamentally transforming our operating model, to be on a par with the pure players of the digital economy. We bring our 'Think possible' brand promise to life through a relentless focus on customer experience and offers. We also adopt a transformational approach on internal processes and enablers to simplify, upgrade and automate, to increase efficiency.
Achieve profitable growth through partners and ecosystems
Proximus is uniquely positioned to play a pivotal role in local ecosystems, bringing the best services and experience to Belgian consumers and enterprises. We are achieving this thanks to partnerships with global players and best-in-class local service providers. Through partnerships we innovate and develop new economic models.
Act for a green and digital society
We want to create a positive impact on the world around us and play our part in bridging the digital divide, providing opportunities for all digital talents and in accelerating the transition to a sustainable society. We are already a carbon neutral company for our own operations. We are committing to being net zero by 2040 and a truly circular company by 2030.