Current context creates challenges, but also opportunities
The recent COVID-19 crisis underlined the importance of telecom & digital services. Going forward, tele-everything, AI & hybrid work continue to transform society. In this society, having a fast, stable & secure connection is key. Proximus is well-placed to capture this opportunity as a provider of digital services and communication solutions on the Belgian & international markets.
New challenges emerged in the past year: we operate in a difficult geopolitical and economic context, with a war raging at the doors of Europe and economic impacts resulting in the highest inflation levels in over 40 years. We also face an uncertain market structure in the Belgian market.
This new purpose feeds a new strategy
Our bold2025 strategy further reinforces the path taken with #inspire2022. We chose the name bold because not only does the context in which we operate calls for audacious leadership and choices, but also because we want to underline that we are enthusiastic about the daring ambitions that we have set out for ourselves. We believe that it is by being bold, that we will be able to create real impact for our shareholders, our customers and for society.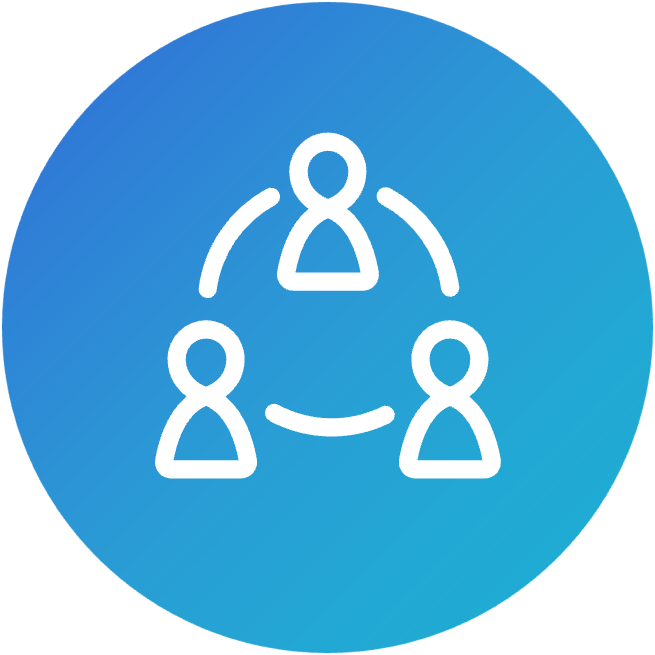 Foster an engaging culture & empowering ways of working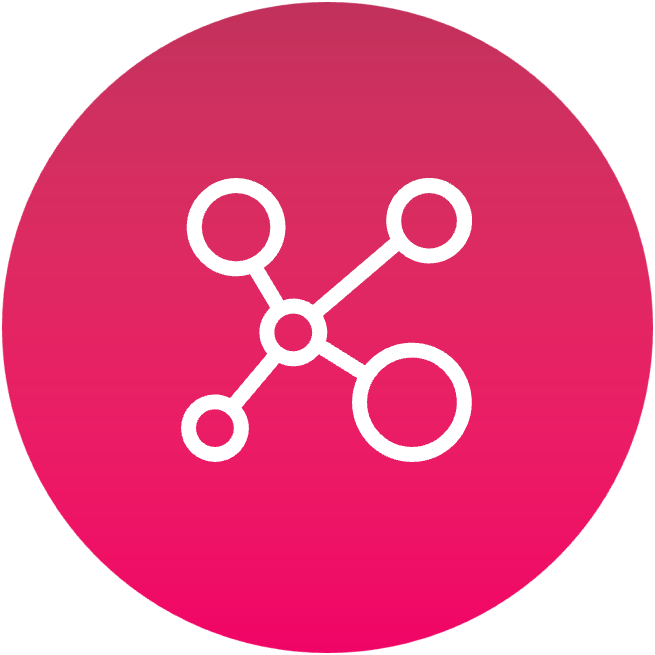 Roll-out #1 gigabit network for Belgium
Engineer technology assets to enable digital ecosystems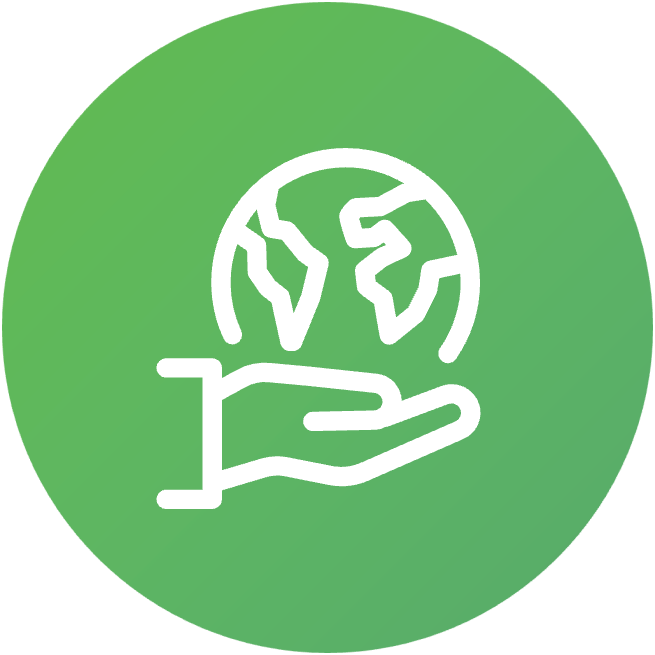 Act for an inclusive society & be sustainable in everything we do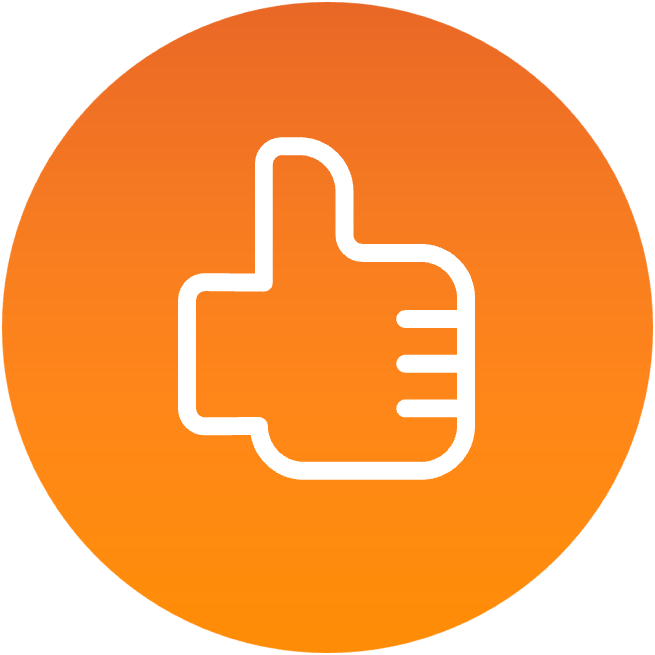 Delight customers with unrivalled experience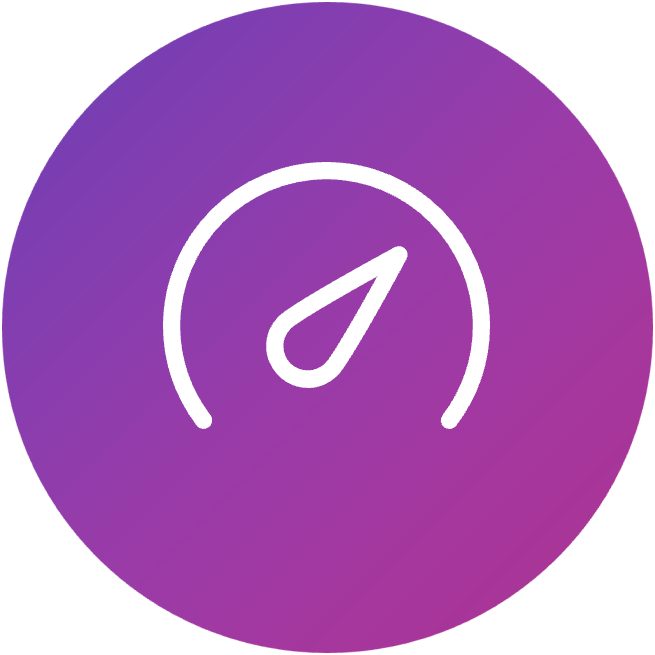 Grow profitably locally & globally through strong brands