Contributing to a digital society
In a world that's becoming increasingly reliant on digital solutions, we have a responsibility to ensure that everyone can use and benefit from this digitalization. First, by deploying a network for all Belgians and ensuring our digital services and products are safe, inclusive and accessible to everyone. Secondly, by helping people to acquire the skills they need to seize digital opportunities. Finally, by building cyber-resilient infrastructure and meeting high standards in data and privacy protection.
Support digital reskilling of over 1000 jobseekers every year
1544 jobseekers were supported.
Providing accessible devices
86% of the devices launched in our Proximus collection in 2022 are accessible for at least 5 disability categories. They are all tested by the Passe Muraille association.
Best-in-class secured services and networks for our customers
We invested €8 million in our Corporate Cyber Security Program so we can continue to offer our customers safer, more secure, and more cyber-resilient services.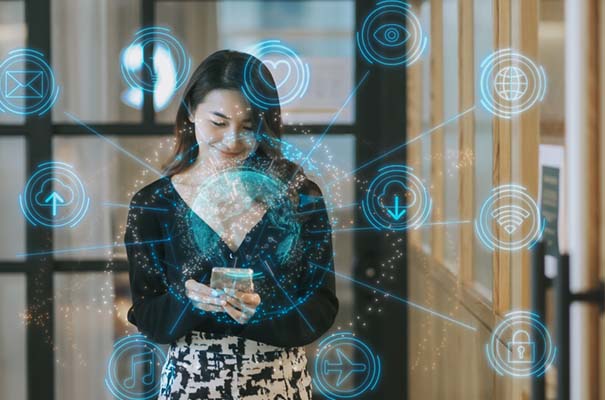 Digital innovation
The world around us is changing faster than ever before. In collaboration with our partners, we are investing in research into new technologies and innovations to ensure that we remain ready for the future.
Find our smart, IoT, and 5G solutions