Our network ambition
4.2 million gigabit homes and businesses enabled by 2028
We made significant progress in the deployment of our fixed and mobile gigabit networks. We reached 900,000 connected homes or businesses to fiber.
Undisputed mobile leadership with 5G
We were the first operator to launch public 5G in Belgium. Today 5G is available in 70 cities and municipalities in Belgium.
Open networks to grow wholesale revenues
We now have 34 Fiber wholesale customers.
Working with our partners to build an open network for Belgium
Our gigabit network is an open network where we welcome other operators and the services that they offer their customers. We believe that by onboarding a maximum number of wholesale customers to our networks, we increase the usage rate of our network and long-term performance, for flawless connectivity today and tomorrow.
Discover how we are creating an open network for all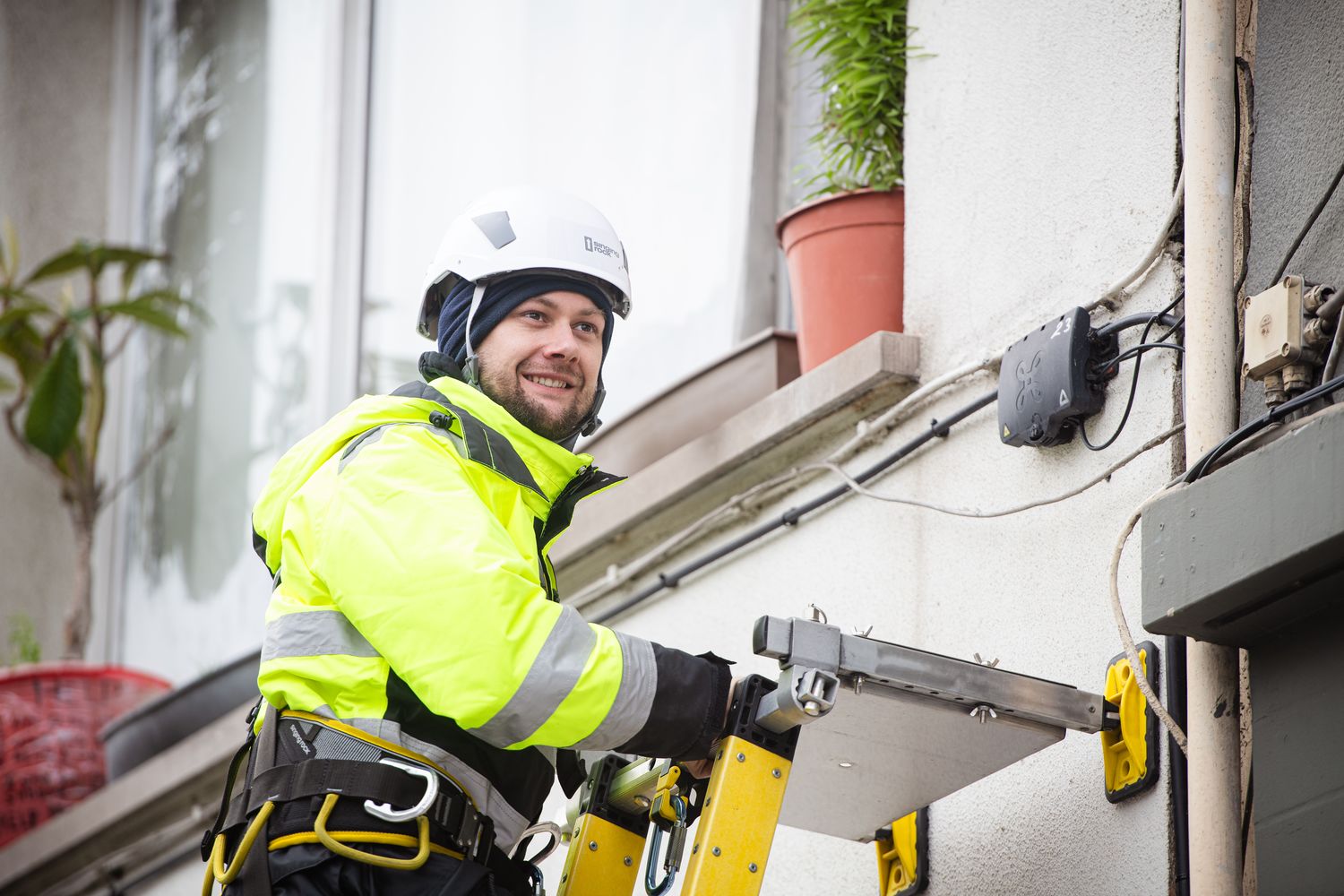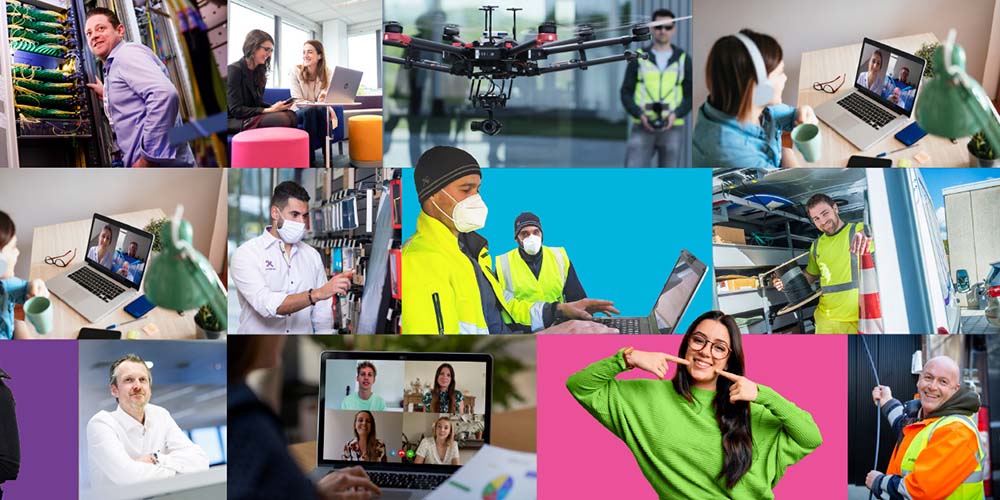 Our 2020 annual report
The Proximus 2020 annual report is full of information about our current activities and future plans, including our #inspire 2022 strategy, environmental and social statements, and governance statements and compliance.
Discover the report