What is 5G?
At Proximus, our priority is to offer our customers the experience and the services they expect from us. Therefore, we must anticipate their expectations to stay ahead. In the future, we will all use more and more mobile data, through more intensive use of services such as high definition video streaming, innovative industry solutions and remote working.
Moreover, new applications, each one more exciting than the last, will draw on the capacity of the networks. Our existing 4G, 4G+, and 4.5G networks provide among the best quality available in the world today (Top 5 in the world in overall Video Experience according to OpenSignal), but 5G opens up new possibilities and new services that we can't predict today.
its name implies, 5G is the 5th generation of mobile network technology. 5G opens new perspectives and makes the impossible possible by being faster, more reliable, and less energy consuming.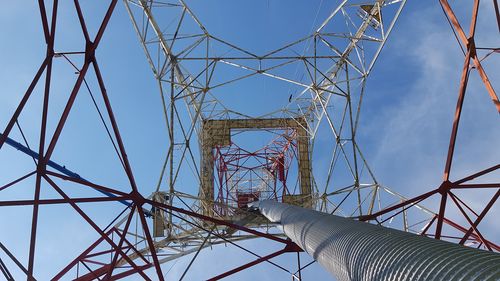 Roll-out progress
At the end of 2020, 5G was available at 138 sites in 69 cities and municipalities, mainly in Flanders. The Government of Wallonia has appointed a group of experts to evaluate the deployment of 5G. This follows a request by a majority of municipalities in Wallonia for us to delay the roll-out, which we did. We have used this opportunity to listen to the worries of all municipalities, to answer all questions and to address any concerns. Unfortunately, as we didn't receive the administrative authorization by the local authorities, it was not possible to launch 5G in Brussels. We are still discussing with both authorities to find a solution to enable 5G rollout in the Wallonian and Brussels region.
Discover more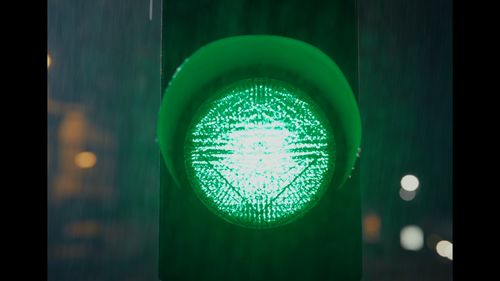 5G spectrum auction
Proximus uses existing radio frequencies in the 2.1 GHz band and has a temporary licence to use radio frequencies in the 3.6-3.8 GHz band. We are looking forward to the definitive spectrum auction, which will release new bandwidth and speed. The auction will probably not take place before the end of 2021.
The benefits of 5G
Internet surfing speed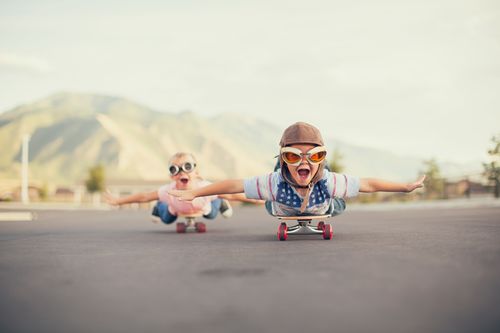 5G will progressively offer ever increasing mobile internet speeds: starting from up to 30% faster than 4.5G and going to several gigabits per second in the future.
Reduced reaction time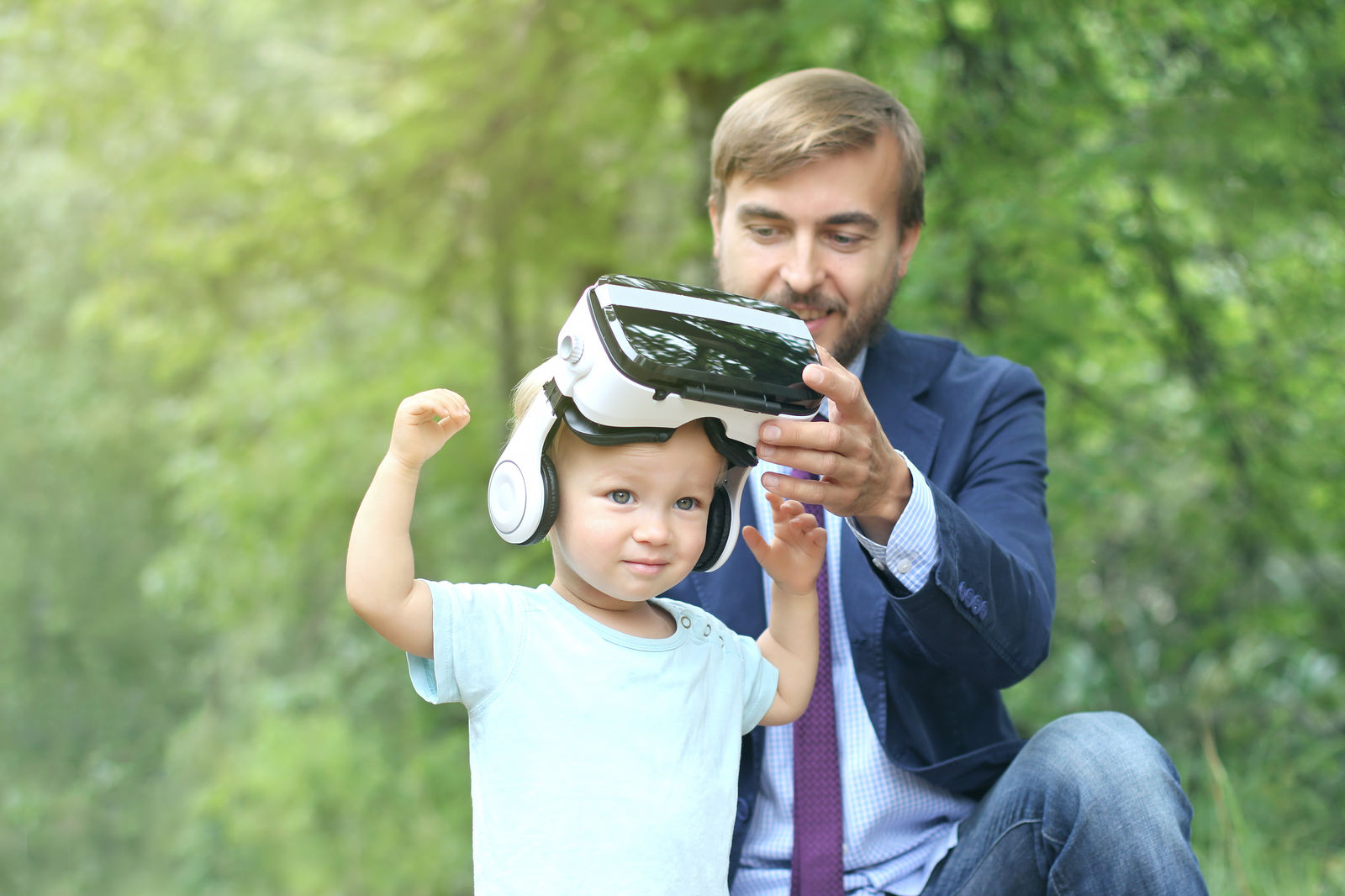 Today's latency, or reaction time, is 25 to 35 milliseconds, depending on the location and conditions. 5G allows us to significantly reduce latency – to just a few milliseconds – greatly improving the user experience. Such very low latency will be required to enable new applications, such as industrial processes, or hyper realistic images of virtual reality with an attenuation of dizziness and nausea.
Energy efficiency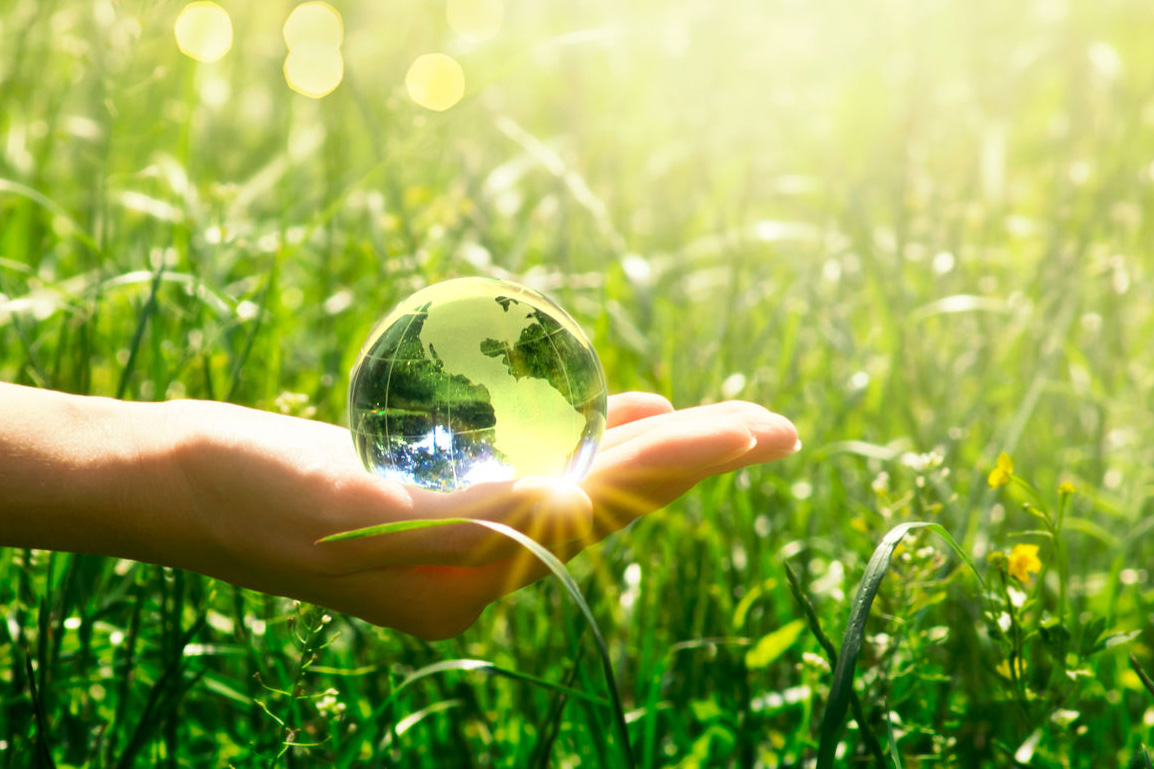 5G improves the efficiency of transmitting mobile data: less energy is required for the same amount of data and 5G networks use little power when traffic is low, further reducing the power consumption of the antennas. This is essential to cope with every-increasing mobile usage. Plus, we use green energy to power our network.
Capacity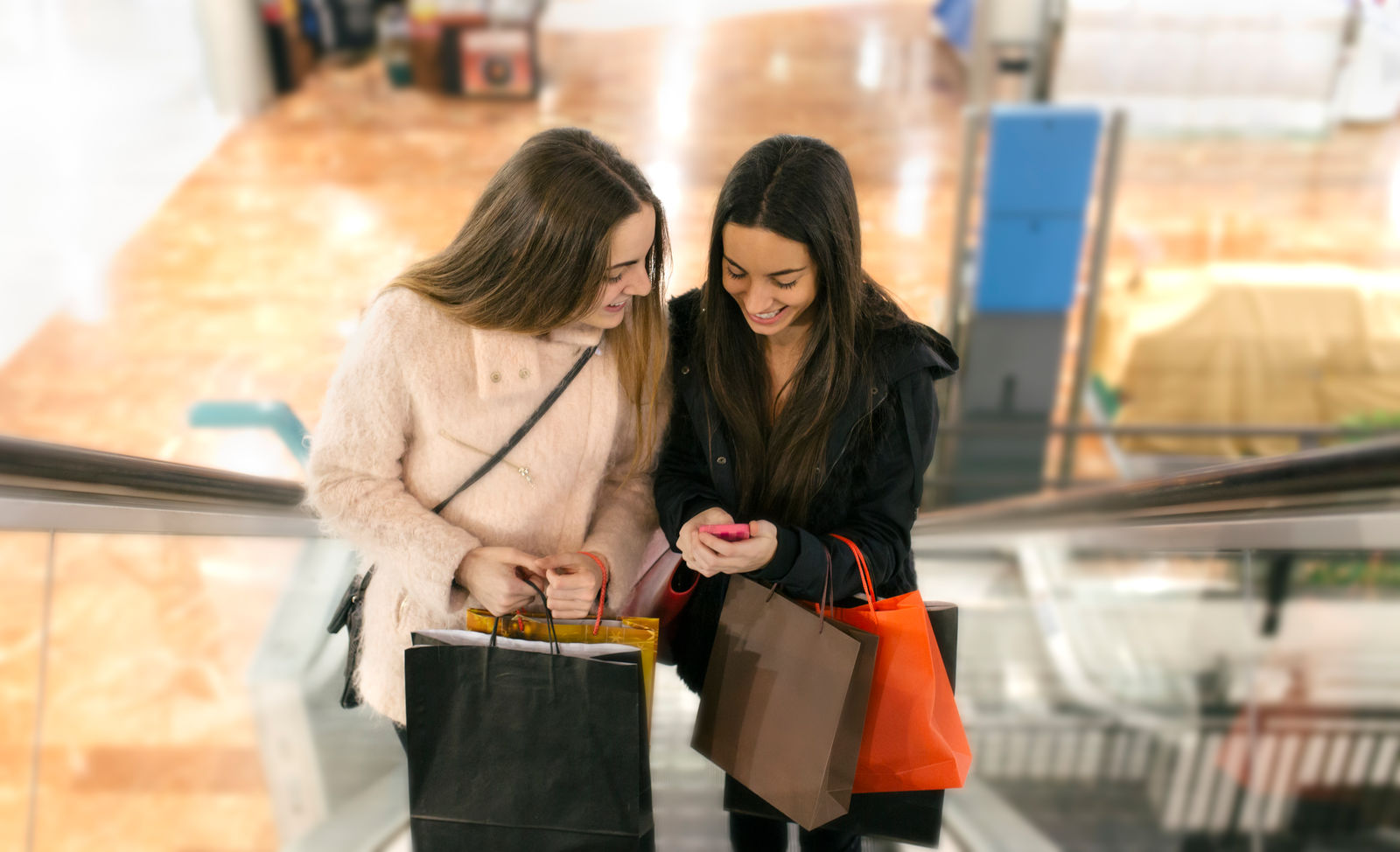 With 5G we can substantially further increase the network capacity on the existing sites, allowing more devices to interconnect and transmit data simultaneously. Everything can be connected: smartphones and tablets, of course, but also objects, cars (autonomous or not), virtual reality headsets, all applications related to smart homes, etc.
Stability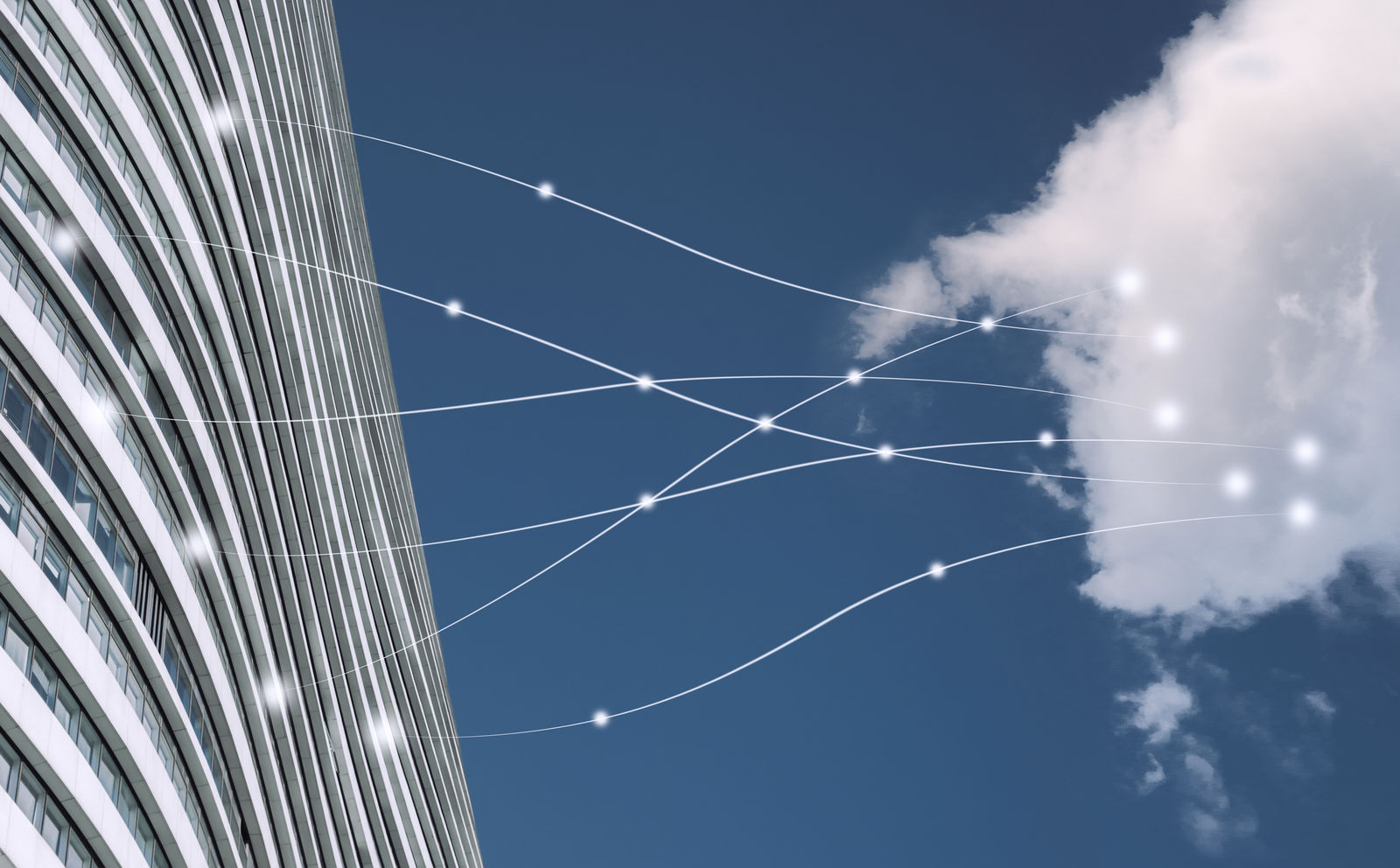 5G makes it possible to further increase reliability and availability when needed for specific services or applications. This increased reliability allows the development of a whole set of mobile critical applications in the fields of industry, mobility, heath, etc.
Network slicing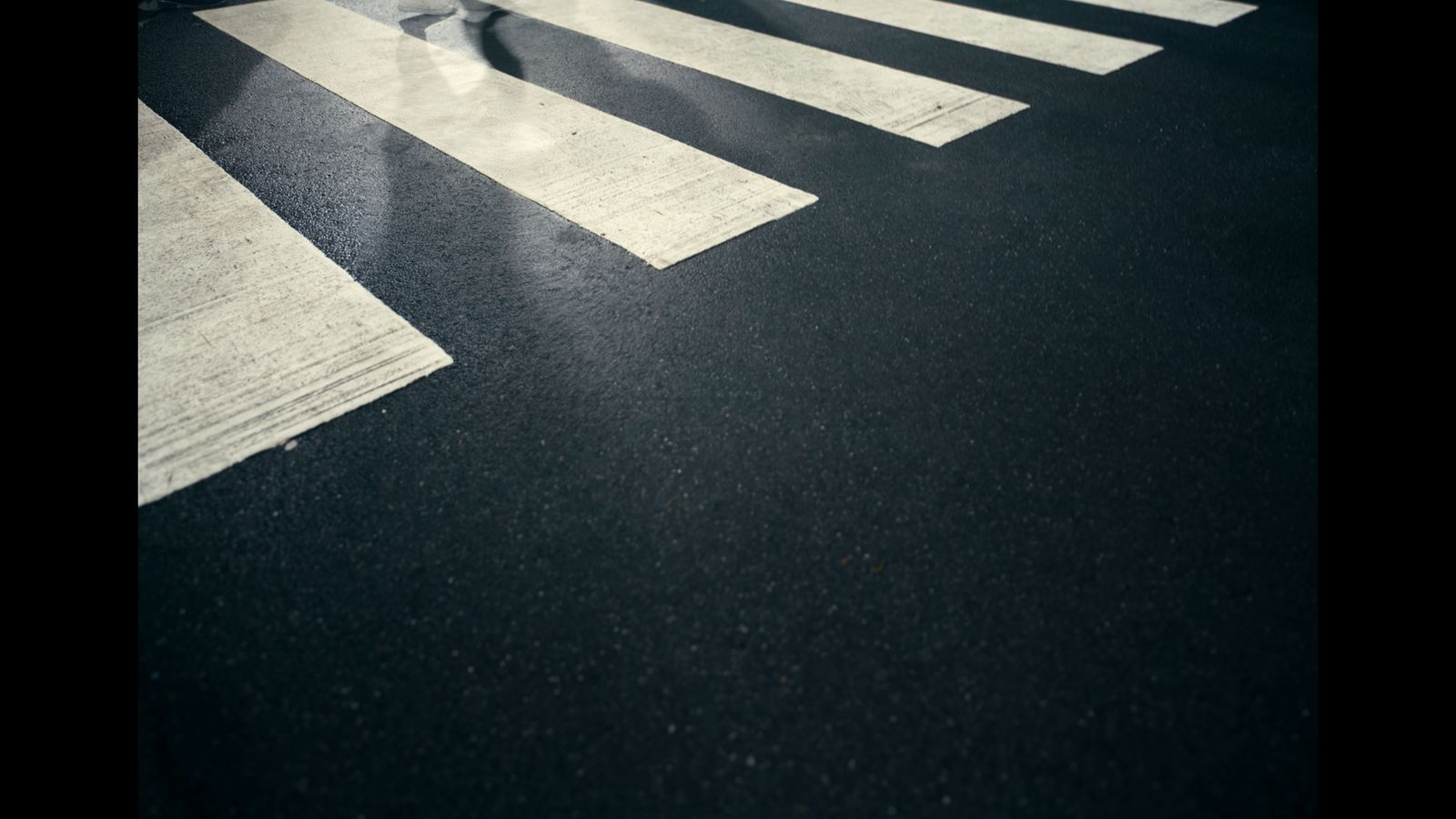 5G will allow the network to be broken down into 'slices' and assigned to specific applications such as emergency services during an event.
5G for your business
5G opens a world of new opportunities for businesses. Faster speeds will enable new applications and ways of working, such as decentralised clouds and Internet of Things (IoT). Very low latency will allow hyper-realistic rendering in virtual reality images with an attenuation of dizziness and nausea.
Proximus recently launched a 5G innovation platform that enables businesses to explore the opportunities of 5G for their specific applications. This dedicated co-creation environment can be used to test and validate 5G use cases before they go live.
Discover 5G for your business
5G for your life
With its high speeds and low latency, 5G will improve the user experience from its launch. However, it will also grow into something bigger: connected cars, robots and smart homes that perform household tasks on their own, augmented reality entertainment, universities, and schools connected to each other and to the world, real-time diagnosis and remote medical operations, and so much more.
Discover how 5G will improve your life
How 5G makes a difference
Discover how 5G is making a difference in the lives of our customers.
Increased efficiency in construction
The construction company B&R Bouwgroep-Hooyberghs has been using Proximus' 5G innovation platform to create 3D visualizations of building projects, including room layouts, floor plans, 3D models, and digital twins. This allows B&R Bouwgroep-Hooyberghs to experience the building designs at scale and in context, as well as providing them with a wealth of information that empowers informed decision making during construction.
Read more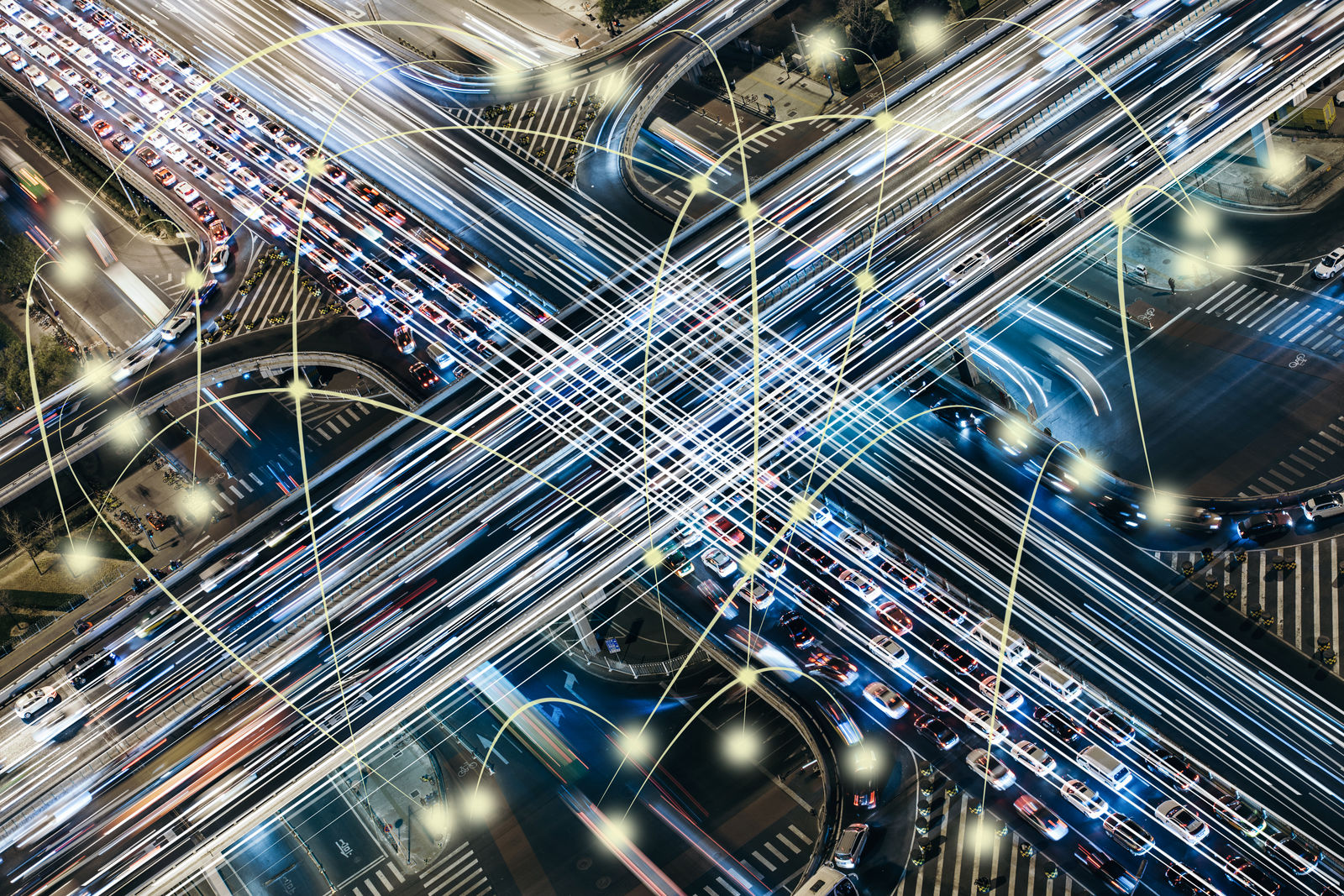 Improved travel and smarter cities
With 5G, you can connect a large number of people, vehicles, drones, cameras, control rooms, and signage completely wirelessly. Thanks to a much higher broadband connectivity and network capacity, you can get real-time information and images anywhere, anytime, without any delay. This allows city officials to correctly assess crisis and other situations, communicate 100% safely and reliability, and always intervene appropriately.
Read more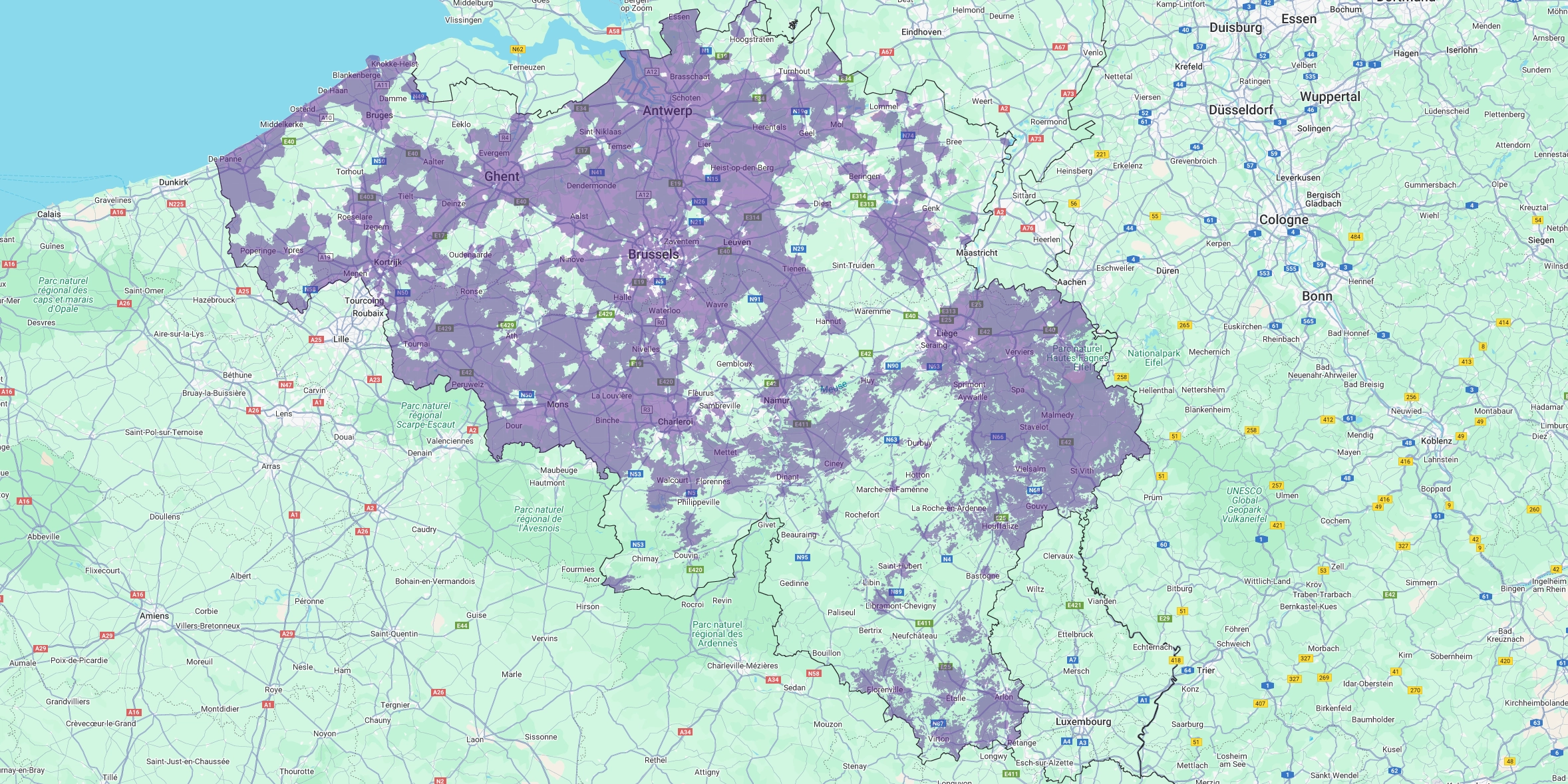 Can you benefit from 5G in your area?
The 5G network will also be rolled out gradually. To find out if 5G is available in your area, consult our interactive map.
Check coverage of the 5G mobile data
The facts of 5G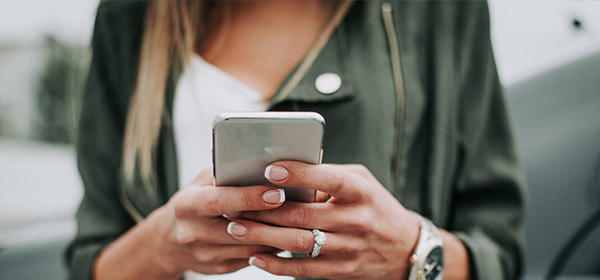 5G & health
Proximus is well aware of the concerns and challenges concerning 5G, radiation, and health. We commit to providing clear and useful information on these issues, as well as taking the necessary precautionary measures.
5G and our health?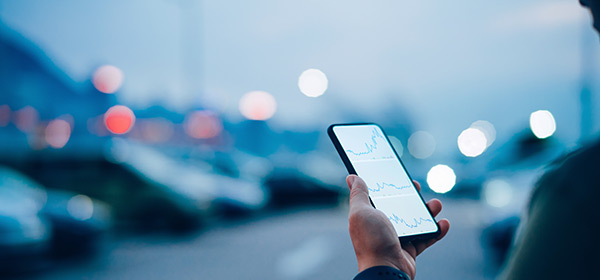 5G & privacy
5G does not present any particular risk in terms of data retention and privacy. We have put in place strict measures to ensure full compliance with all relevant privacy and data protection legislation, including the General Data Protection Regulation (GDPR), and we communicate transparently with our customers about the use of their data.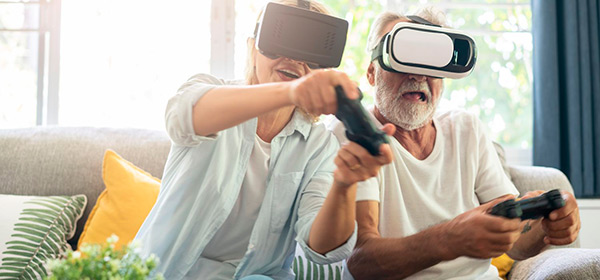 5G FAQ
Want to know more about 5G? We have collected together our answers to the most frequently asked questions.
Your questions answered