Awards and labels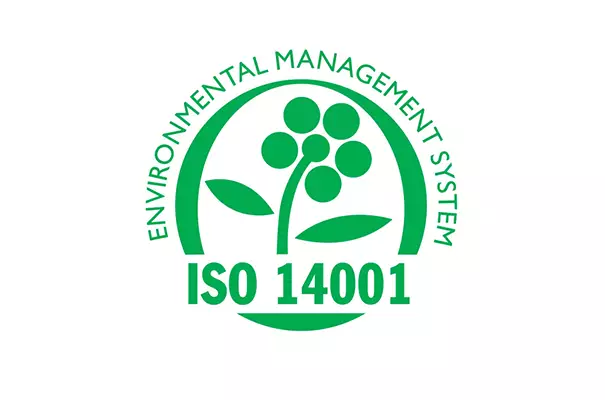 Environmental management system ISO 14001
Proximus is ISO 14001 certified for environmental management and specifically for the Machelen Data Center. This ISO 14001 certification is an internationally recognized standard that sets out the requirements for an environmental management system. It allows Proximus to improve its environmental performances by using natural resources more efficiently and also increasing sustainability. This certification is an evidence that we are committed to reduce our environmental impact by managing energy consumption and air emission more efficiently and also reducing waste.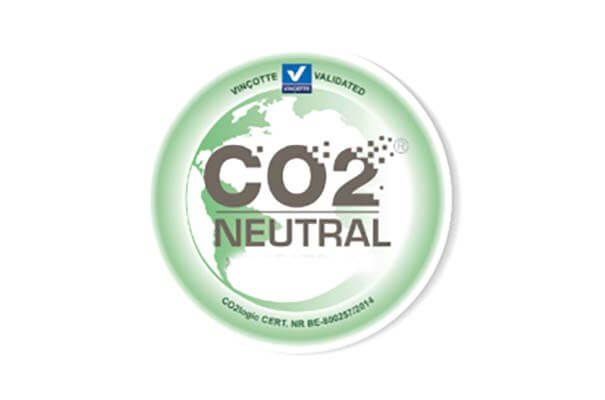 The CO₂-Neutral label
The CO₂-Neutral label, based on the international recognised PAS2060 standard and developed by CO₂logic and independent third party Vinçotte, is awarded to companies that actively calculate, reduce, and compensate for their climate impact. The CO₂-Neutral label has recognised Proximus as being carbon neutral for our own activities since 2016.
CO₂logic.com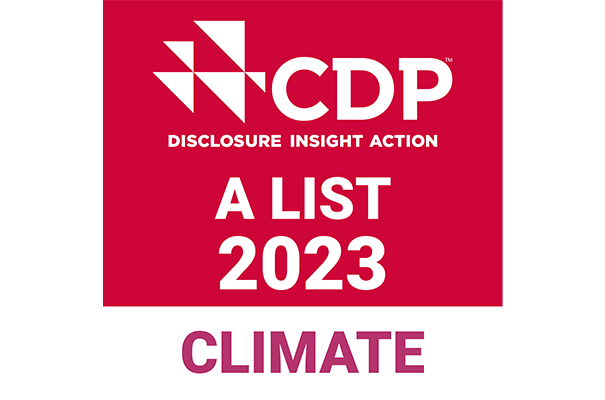 CDP award
When working on managing our environmental impacts, it's essential for us to know exactly what those impacts are. CDP, a not-for-profit charity, provides us with the richest and most comprehensive dataset on environmental reporting empowering us to make strategic decisions that benefit the environment. CDP has awarded Proximus an 'A-' for tackling climate change. Proximus has been listed as "CDP Supplier Engagement Leader".
cdp.net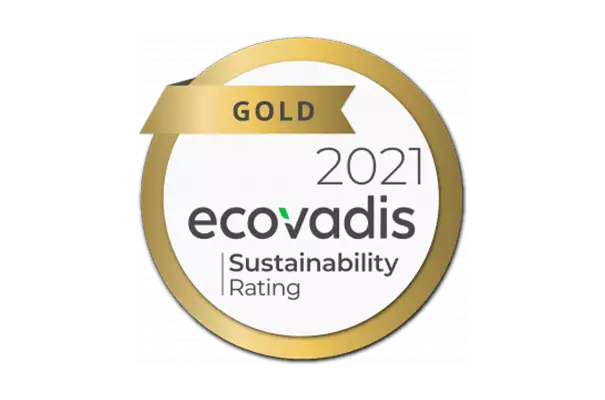 EcoVadis
EcoVadis, the world's most trusted business sustainability ratings, helps companies to manage risk, reduce costs, and drive innovation and new revenue by using sustainability to improve their supply chain. In 2021, Proximus received a gold medal from EcoVadis for the fifth time in the row, placing us in the top 5% of companies evaluated by EcoVadis.
Ecovadis.com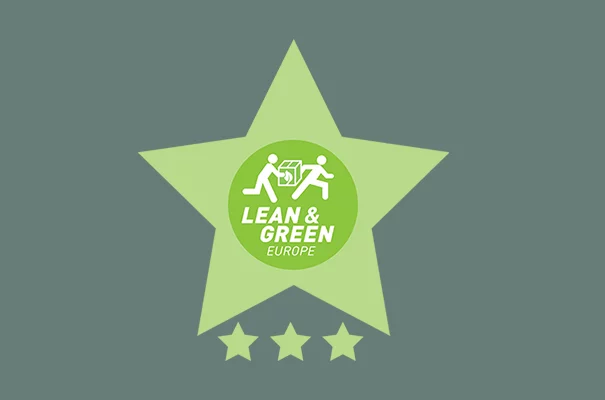 Lean & Green - 3 stars
Proximus distribution centre in Courcelles was awarded "Lean & Green 3 stars" label certifying that it has cut its CO₂ emissions by 30% since 2015.
The "Lean & Green Europe" program has been run and implemented in Wallonia by Logistics in Wallonia since2014 with the aim of cutting CO₂ emissions by at least 20% within five years. Once they sign up, participating companies define a "Lean & Green Europe" action plan which must cover at least 50% of the emissions they generate linked to transport and logistics.
Read the press release:
Proximus distribution center awarded "Lean & Green 3 stars" label
Alliances and initiatives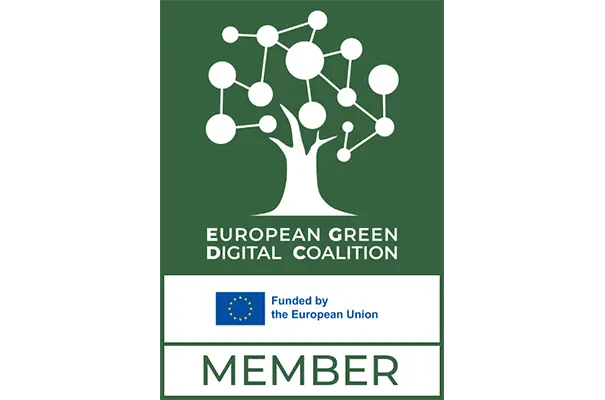 European green digital coalition
26 ICT companies across Europe, including Proximus, joined the "European Green Digital Coalition", committing to significantly reducing their carbon footprint and becoming carbon neutral. This includes co-creating deployment guidelines of green digital solutions together with other industry leaders, in order to accelerate the transition to the sustainability of other sectors.
digital-strategy.ec.europa.eu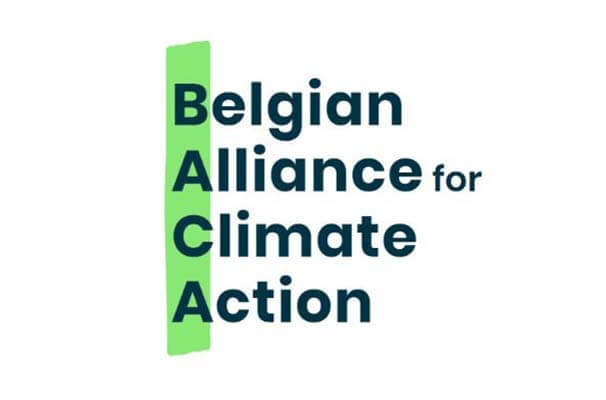 Belgian alliance for climate action
As a member of the Belgian alliance for climate action, Proximus has committed to using science-based targets to reduce their emissions in line with the Paris Agreement and strengthen their sustainability efforts.
cdp.net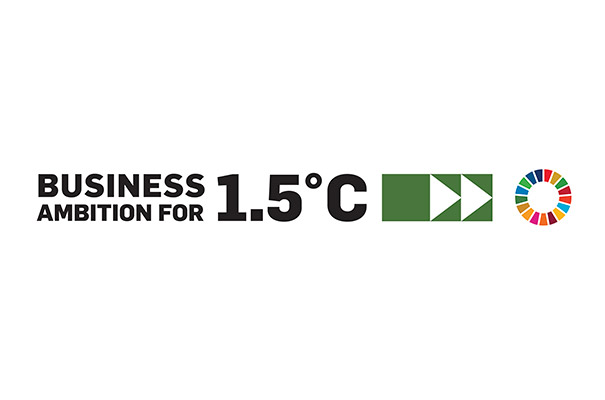 Science Based Targets - SBT
SBT understands that unrealistic targets won't be met and will cause people to lose motivation. By setting science-based emission reduction targets for Proximus and other companies, SBT ensures that the targets are realistic, encouraging participation, and improving motivation – and success.
Proximus has adopted the SBT methodology to reduce its CO2 emissions. Together with the SBT and other organisations that use its methodology, Proximus is working towards limiting global warming to 1.5°C.
Sciencebasedtargets.org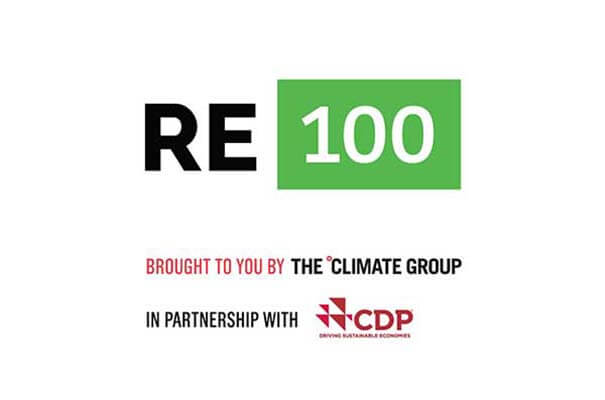 RE100
RE100, a global initiative led by the Climate Group and in partnership with CDP, brings together ambitious businesses that are committed to driving the transition to 100% renewable electricity. RE100 recognises that Proximus has already met its goal of sourcing 100% of its electricity from renewable sources.
there100.org