Proximus and Scarlet
In Belgium our products and services are offered under the Proximus and Scarlet brands. Proximus offers the best quality and service with a comprehensive range for residential customers and companies. Scarlet's "no-frills" offer is aimed at customers looking for the best prices.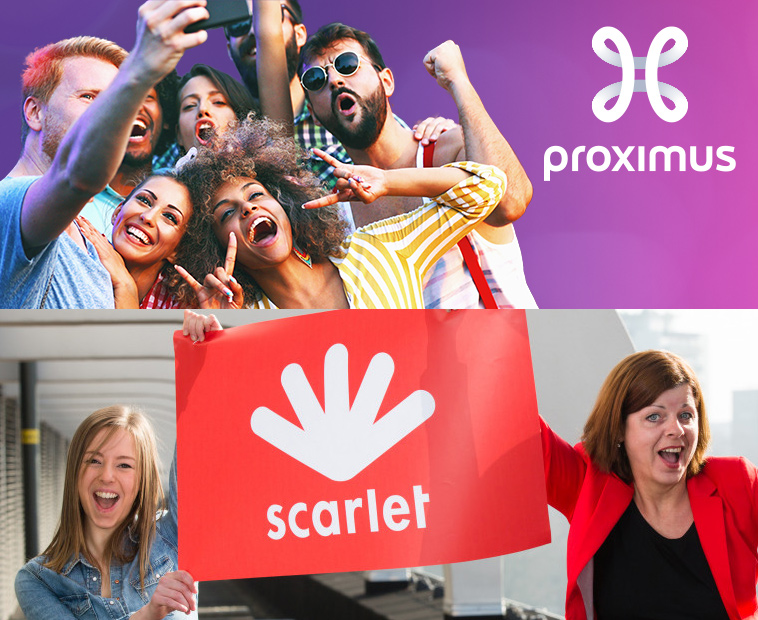 Tango en Telindus Luxembourg
In Luxembourg we are present as Proximus Luxembourg SA, under the brand names Tango and Telindus Luxembourg. Both brands co-exist and meet all the telecommunications needs of residential and business customers.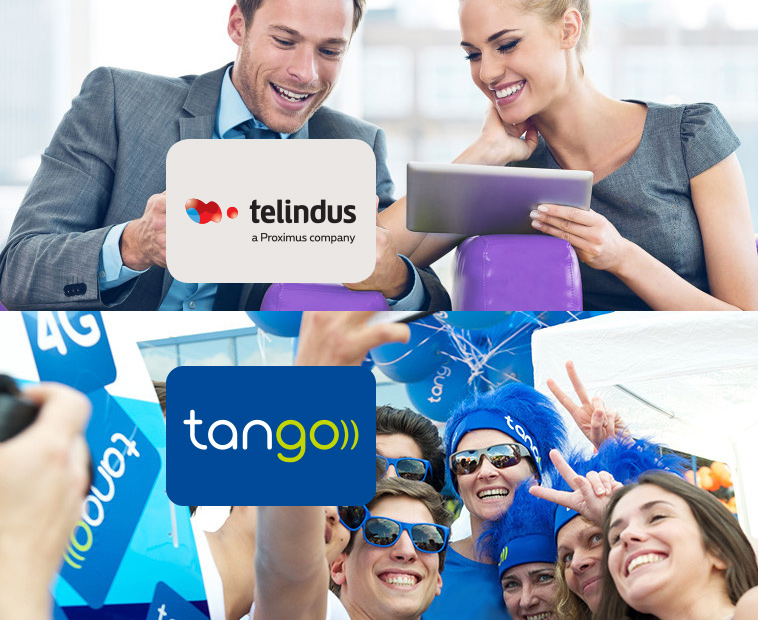 Telindus Netherlands
In the Netherlands we operate through Telindus Netherlands, specialist in smart and secure IT platforms.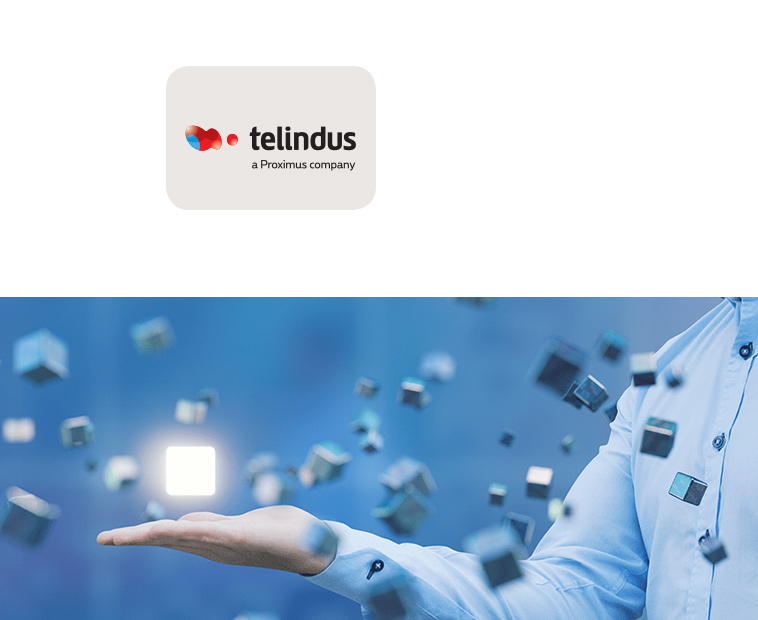 BICS
We operate internationally through BICS, one of the leading voice carriers and the largest provider of mobile data services worldwide. Solutions range from global mobile connectivity, seamless roaming experiences, fraud prevention and authentication to e-mail systems and the Internet of Things.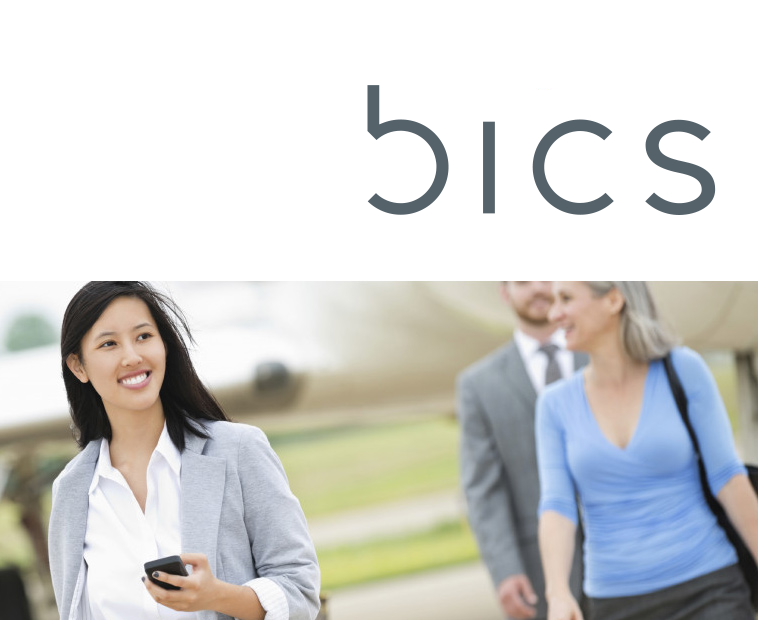 Proximus Accelerators
Proximus Accelerators is an ecosystem of subsidiaries of Proximus that specialize in IT. They have joined forces to support customers in the digital transformation of their business: from the development of APIs to integrated IT solutions, and from data privacy and security to smart mobility.