Connecting the whole country
Being connected is an integral part of our daily lives. At home, at work, and on the go. Along with our increasing connectivity needs, data traffic will continue to expand. Video, cloud applications, and the Internet of Things (IoT) will ask a lot from our networks. And we are rising to the challenge.
We have committed significant investment to improving connectivity in rural zones and so-called white zones, places where there is a lack of a fast internet connection. Even though Belgium is one of the best countries in the world for broadband coverage, around 7% of homes do not benefit from a high-performance internet connection (> 30 Mbit/s). These locations are mostly in rural areas in Wallonia, where the deployment of optical fiber is expensive and not economically viable. Instead, we are using new technologies, such as fiber optic aerial, optical node connected via radio link, and 4G Modem to reach these homes and connect the whole country.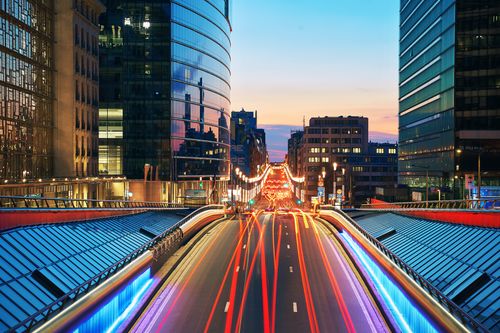 Helping businesses become more efficient
With almost half of Belgium's active population working from home during the corona pandemic in 2020 and much 2021, the need for a reliable and fast, fixed network is clear. Digital collaboration and virtual communication have become more important than ever, reinforcing the importance of investing in fiber as the fixed network technology of the future. Our investment in the rollout of fiber and 5G mobile services will support businesses as they improve their efficiency and achieve their future ambitions.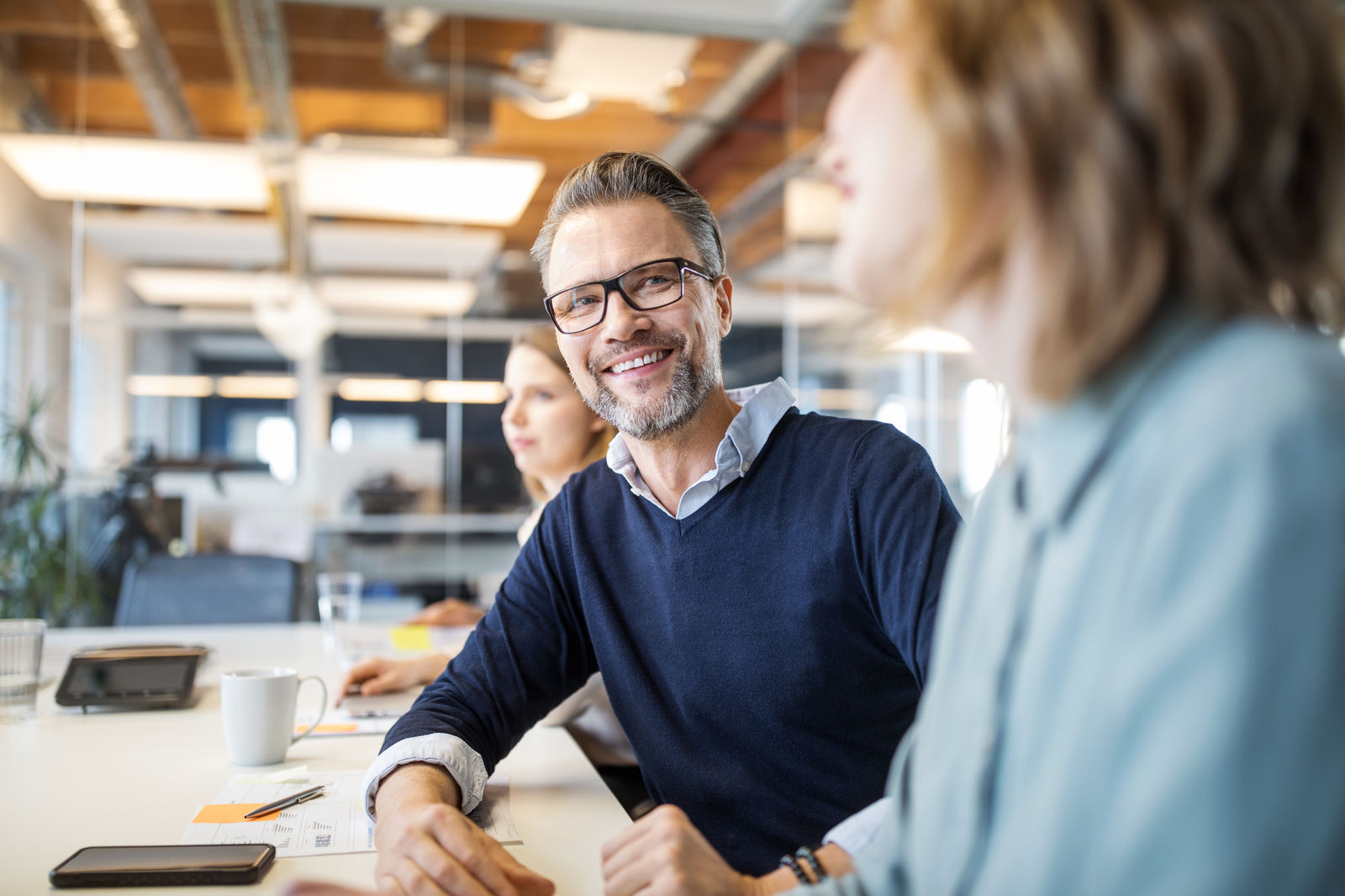 Job creation
Proximus supports the use of digital tools and digital re-skilling of people of all ages across Belgium. This ranges from the youngest members of society using videoconferencing from Bednet and ClassContact for online education for children living with long-term illnesses, to Diggit where children share their digital knowledge with seniors in a playful way.
For Belgian citizens of working age, we help less-privileged job seekers to build careers in the new digital world, offer ICT training courses, give free coding lessons, and more.
Search for a job