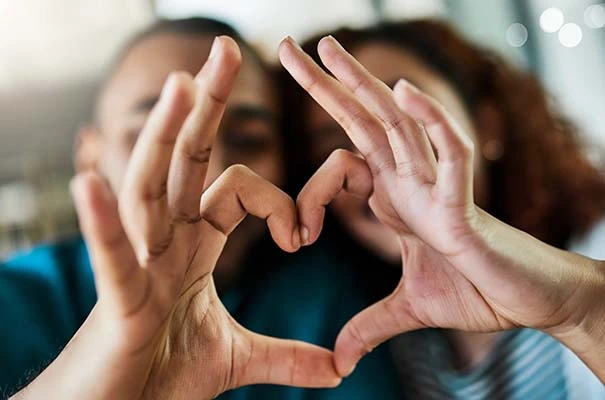 Our #bold2023 strategy is a growth plan in which we monetize our investments in our core business and explore new paths for growth through partnerships and local ecosystems. We want this growth to be sustainable and responsible.
In the consumer market, our multi-brand approach and our network and product superiority fuel the growth of our customer base.
Growth has also come from wholesale, thanks to our open network strategy.
We are adding next-generation ICT solutions and professional services to our state-of-the-art fixed and mobile networks, offering our business customers tools and support that guide them through their digital transformations.
The acquisition of the full ownership of BICS and Telesign has resulted in the significant growth of our international activities.
Growth through our ecosystems
Developing strong local and global partnerships allow us to target new business opportunities. We incorporate the innovative technology of these partners into our products and solutions.
Customer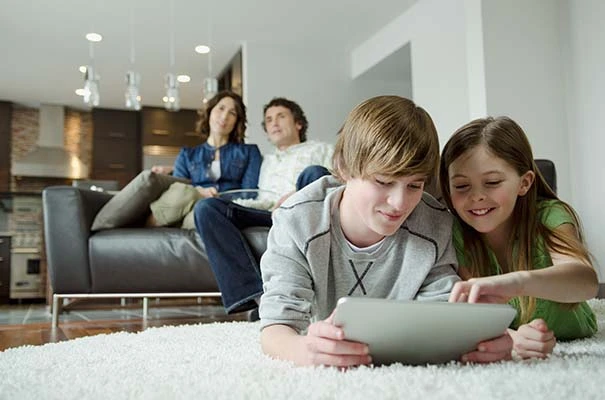 Proximus adds value to Belgian society with digital solutions that facilitate the daily life for citizens
More info
Companies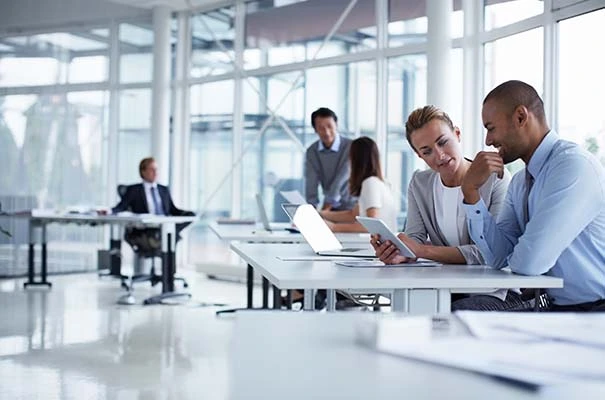 In a fast-growing digital world, Proximus with its partners and ecosystems, offers co-creation and innovative solutions to Belgian companies
More info
Public sector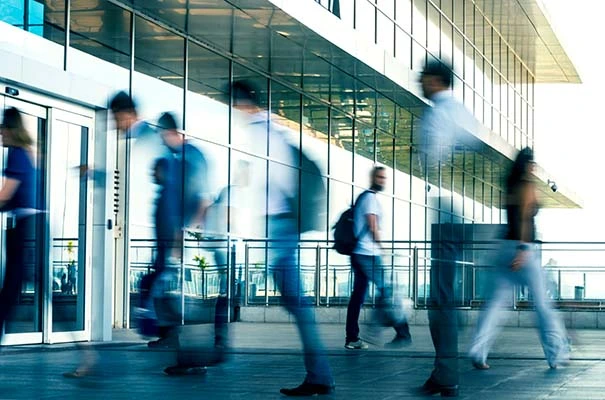 Proximus collaborates with the public sector to realise projects that benefit Belgian society
More info