The best mobile network in Belgium?
An independent survey by Test-Achats now proves it. It's also evident from the more than 10,000 tests that were carried out by users throughout the past year via the BeCover+ app.
What is BeCover+?
Using BeCover+, the Test-Achats organization collects data from users regarding the network quality of the three Belgian operators. Anyone can contribute to this by downloading the corresponding app for Android or iOS.
To create the app, Test-Achats joined forces with 4Gmark: a leading company specialized in this kind of survey. The result is a handy interactive map showing the results of the previous 12 months. As a user, the app immediately shows you which operator has the best network coverage at your location.
Compared to the standard tests, BeCover+ provides a more realistic picture of both the network coverage and factors such as mobile internet speed. The app is, in fact, based on a complete test of the real user experience. You receive a score for the network coverage on your smartphone, calculated on four elements:
Download speed
Upload speed
Time (in seconds) for a YouTube video starts to play
Average time (in seconds) to load a webpage
This score is then compared to the average coverage of other BeCover+ users in your area. The combined results from all these tests determine the final Test-Achats score for the three operators.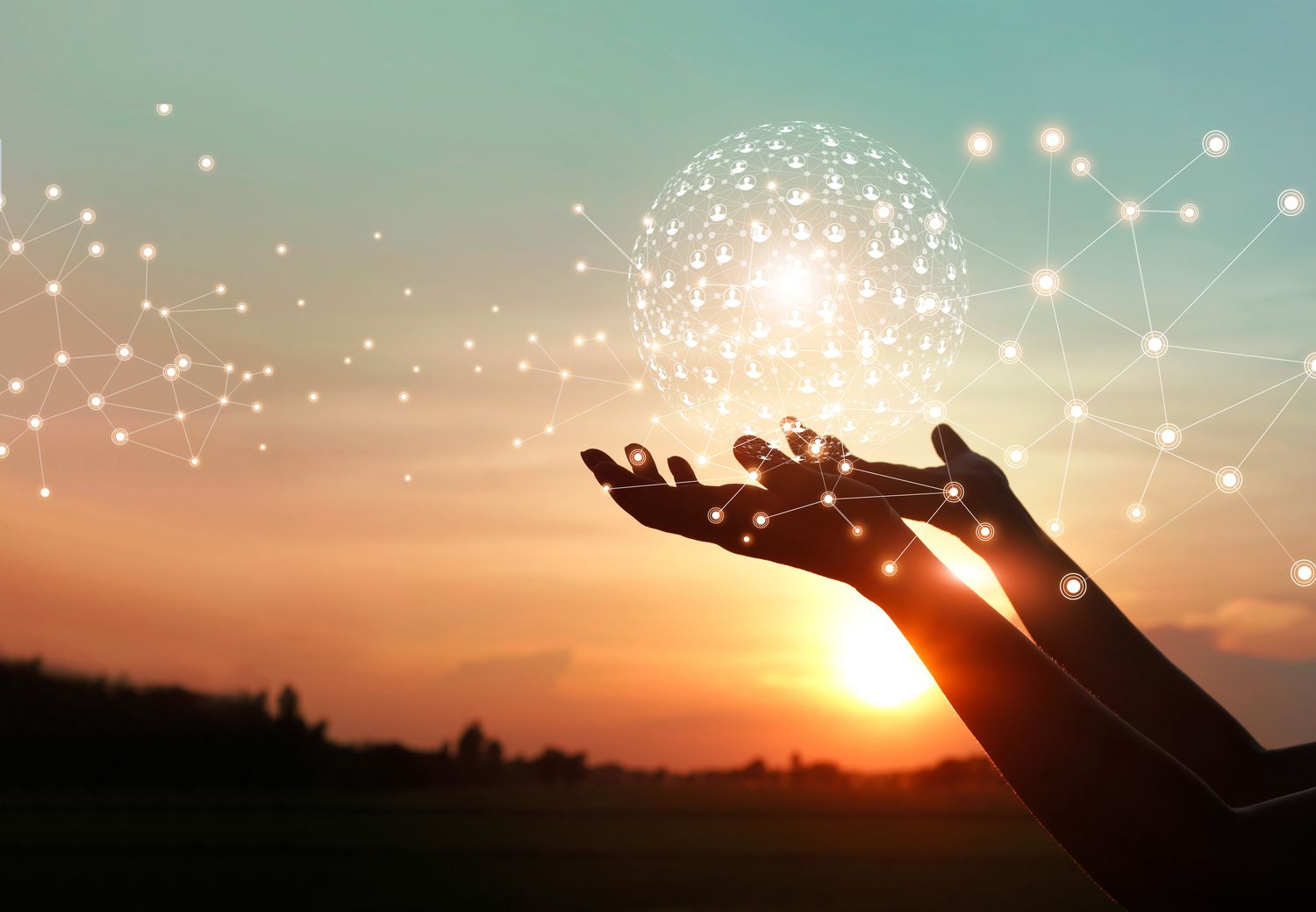 What does the best network coverage mean for you?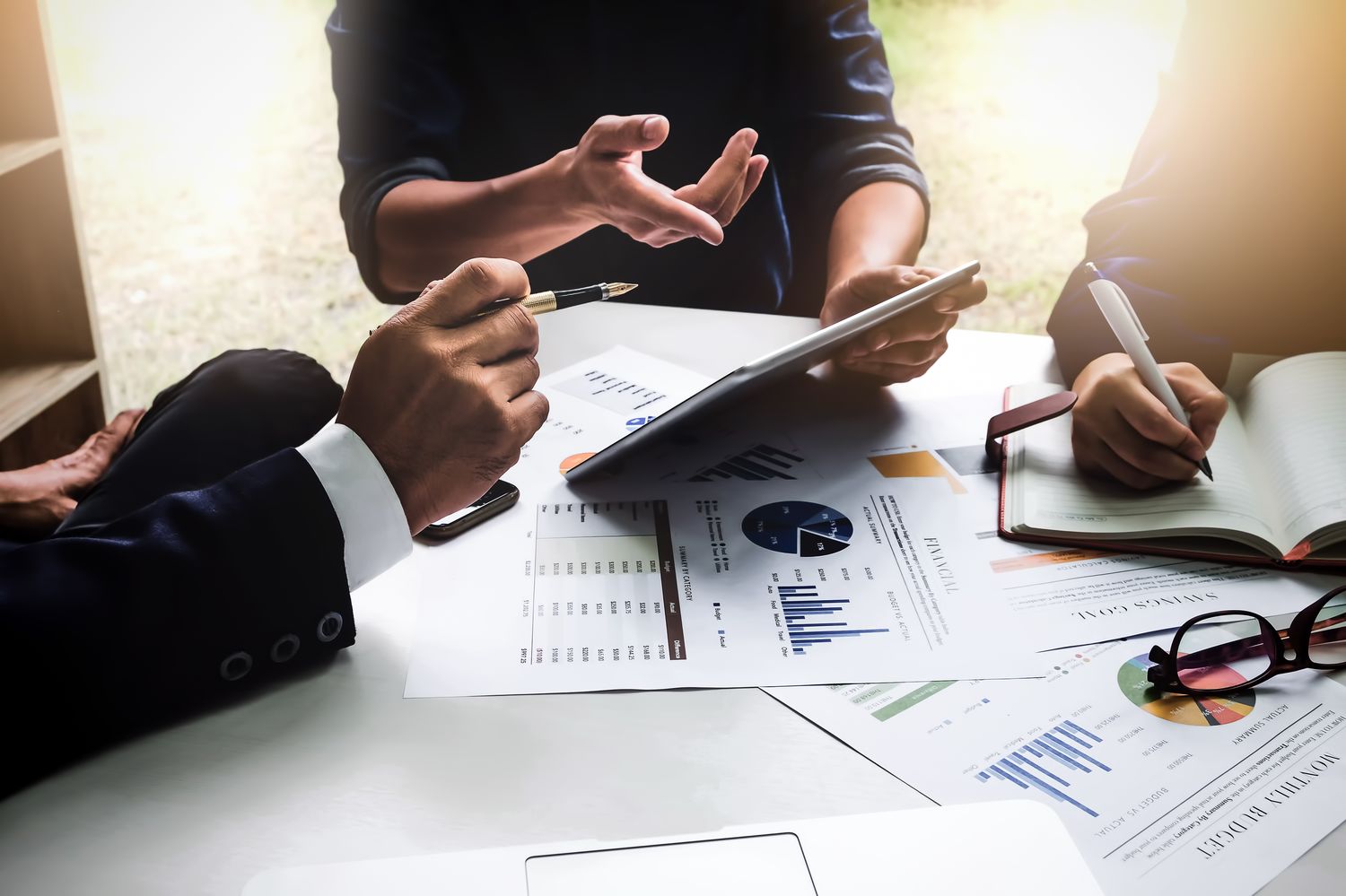 For your business
Being connected is part of our daily lives. At home, at work, and on the go. Combined with our increasing connectivity needs, data traffic will continue to expand with more video, cloud applications, and Internet of Things applications. And that means your business needs flawless and fast connectivity.
Discover Proximus mobile for your business
Your business on the move
Proximus empowers you to take your business with you wherever you go with a range of comprehensive mobile services.
Transfer files faster
With the increase in remote work, there is an increase in the demand for transferring large files and high-definition streaming. Proximus' superfast, large capacity networks support your business.
Energy efficiency
To contribute to your sustainability ambitions and ours, we are making our networks as eco-friendly and energy efficient as possible.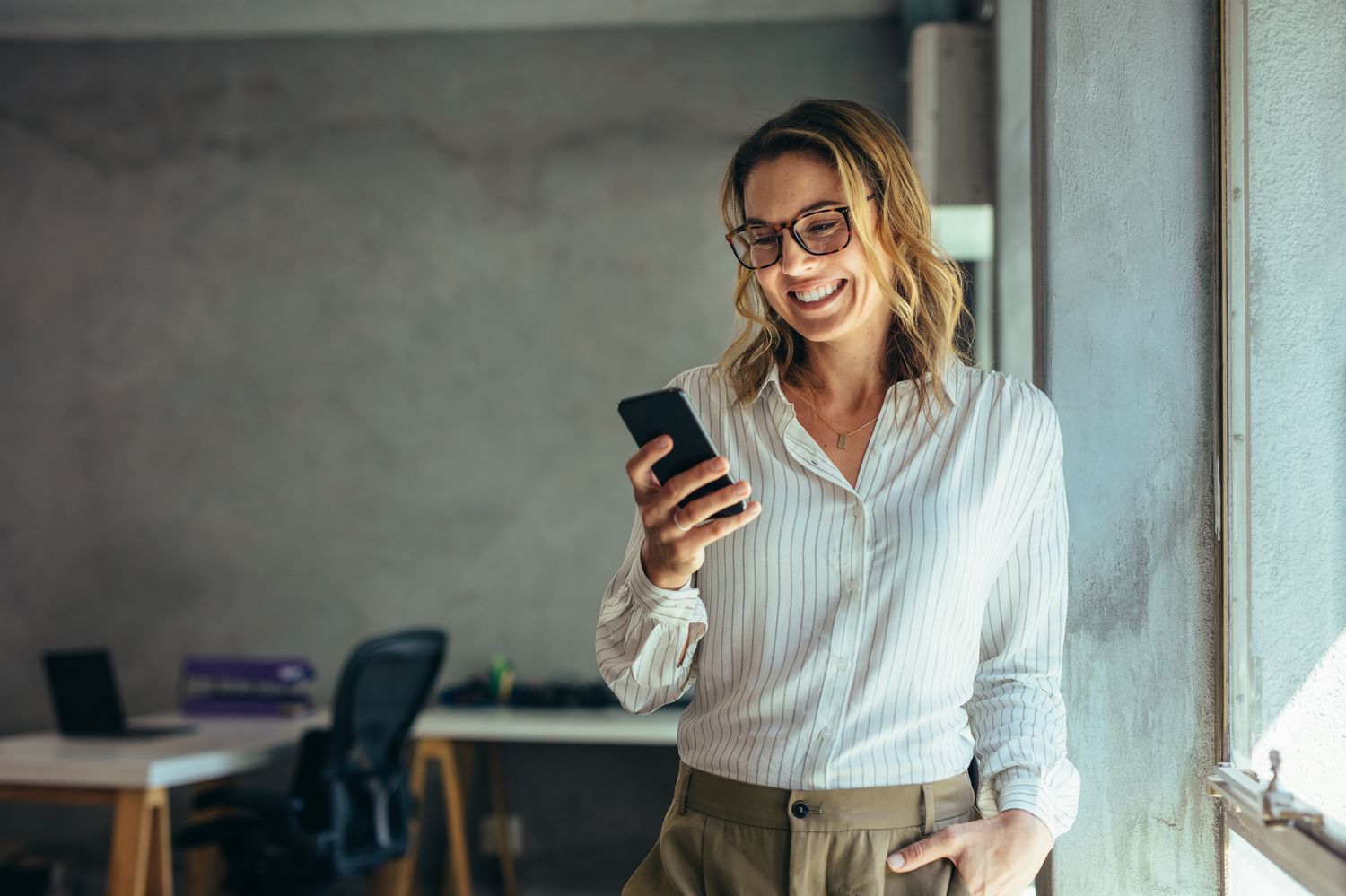 For you
Work, surf, stream videos, and play online games with Proximus. With our stable, superfast, and large capacity network, every member of your family can work and play online simultaneously.
Discover Proximus mobile for you
Connected on the go
Enjoy the same superfast connectivity wherever you are with Proximus.
Entertainment anywhere
Pickx, Proximus' entertainment platform puts a multitude of digital services and entertainment options in your pocket for your enjoyment wherever you go.
Faster and more uploads
Posting to social media? Video chatting with friends? With Proximus' large capacity network, this is quicker and smoother than ever before.