What does the best network coverage mean for you?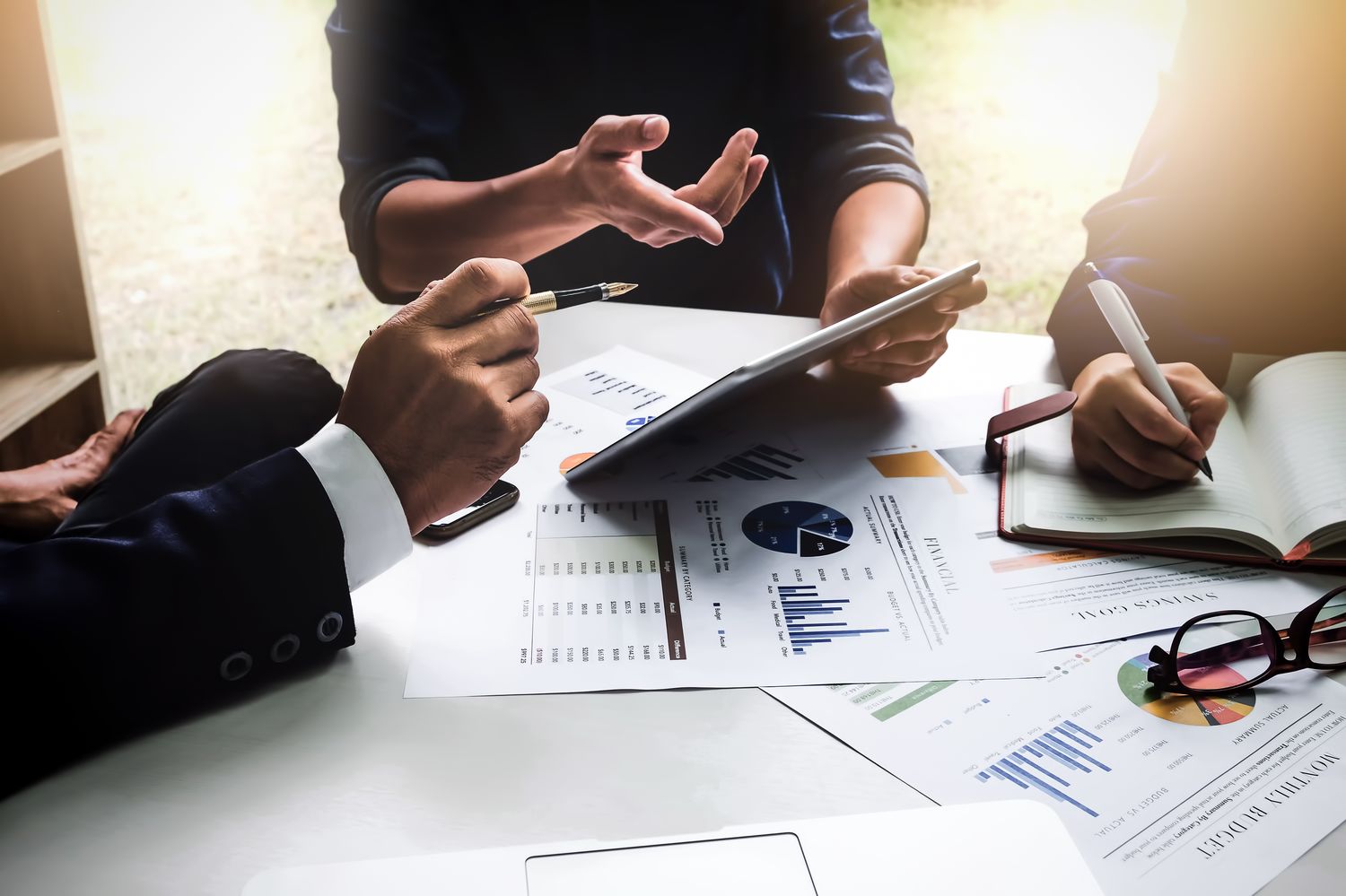 For your business
Being connected is part of our daily lives. At home, at work, and on the go. Combined with our increasing connectivity needs, data traffic will continue to expand with more video, cloud applications, and Internet of Things applications. And that means your business needs flawless and fast connectivity.
Discover Proximus mobile for your business
Your business on the move
Proximus empowers you to take your business with you wherever you go with a range of comprehensive mobile services.
Transfer files faster
With the increase in remote work, there is an increase in the demand for transferring large files and high-definition streaming. Proximus' superfast, large capacity networks support your business.
Energy efficiency
To contribute to your sustainability ambitions and ours, we are making our networks as eco-friendly and energy efficient as possible.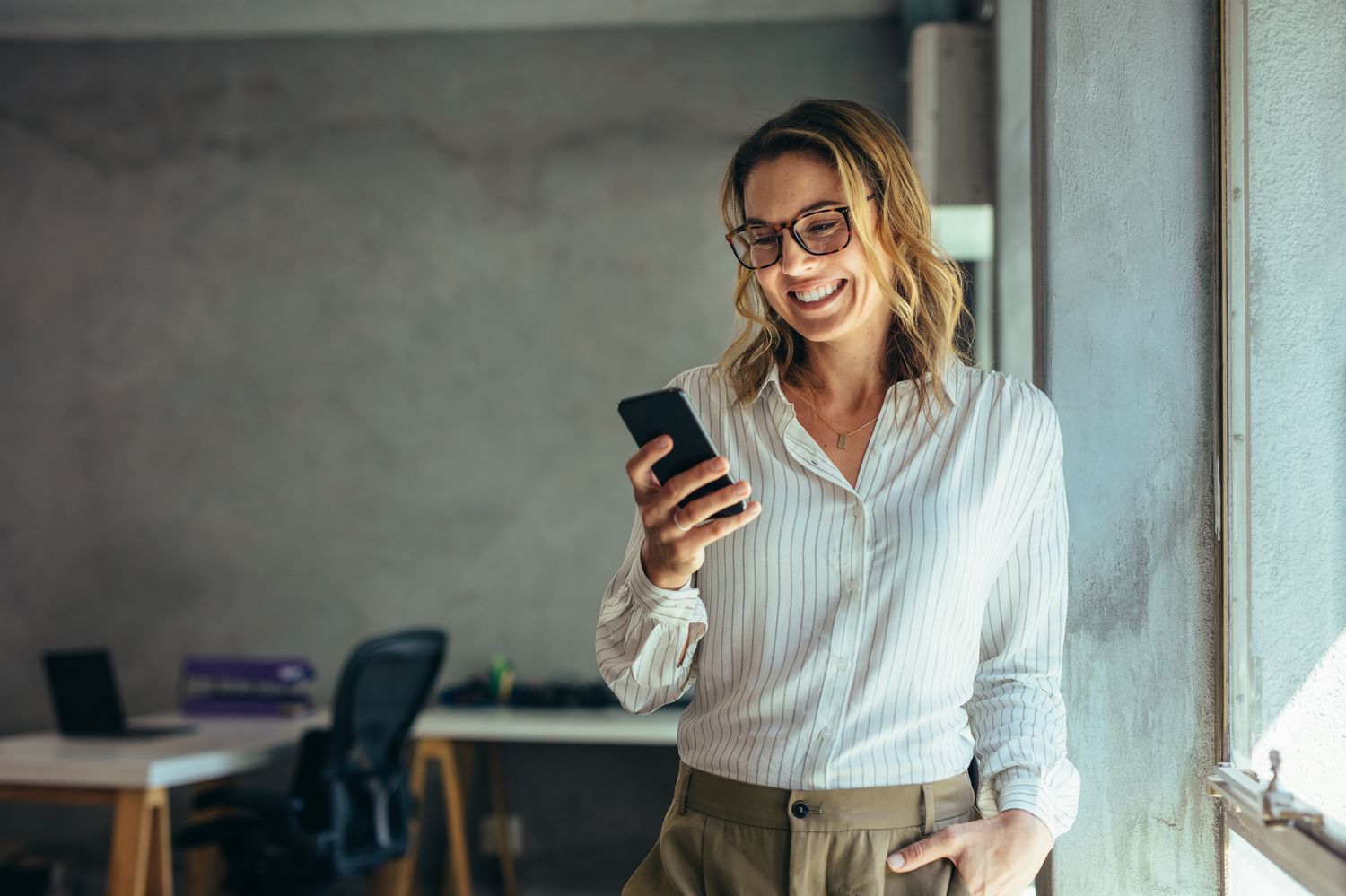 For you
Work, surf, stream videos, and play online games with Proximus. With our stable, superfast, and large capacity network, every member of your family can work and play online simultaneously.
Discover Proximus mobile for you
Connected on the go
Enjoy the same superfast connectivity wherever you are with Proximus.
Entertainment anywhere
Pickx, Proximus' entertainment platform puts a multitude of digital services and entertainment options in your pocket for your enjoyment wherever you go.
Faster and more uploads
Posting to social media? Video chatting with friends? With Proximus' large capacity network, this is quicker and smoother than ever before.