We want to offer the best possible experience for all users. By working efficiently, we can increase operational synergies and manage our network in a sustainable way. By collaborating with fixed network, mobile, and deployment companies, we can work simultaneously and get more done faster in a cost-efficient way.
Our fiber partners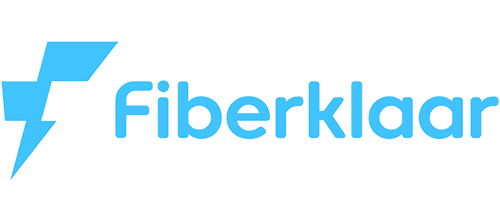 Fiberklaar
Fiberklaar, our Flemish fiber joint venture with EQT Infrastructure, works to design, build, maintain, and upgrade the fiber network across the region to accelerate super fast and stable fiber connectivity in Flanders. Fiberklaar's target is to connect 1.5 homes and businesses in Flanders by 2028.

Unifiber
Similar to our partnership with EQT Infrastructure, Unifiber is helping us to roll-out the fiber network in Wallonia. This joint venture aims to connect at least 500,000 homes and businesses in Wallonia by 2028.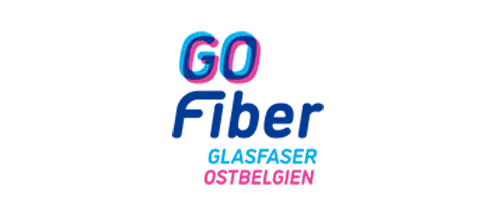 Glasfaser OstBelgien
In September 2022, we set up a JV called "Glasfaser Ostbelgien" or GO Fiber, a public-private partnership with the German-speaking Community and Ethias. Its objective is to connect almost all of the 40.000 homes and businesses in this region, including in the so-called "white zones".
Our mobile network partners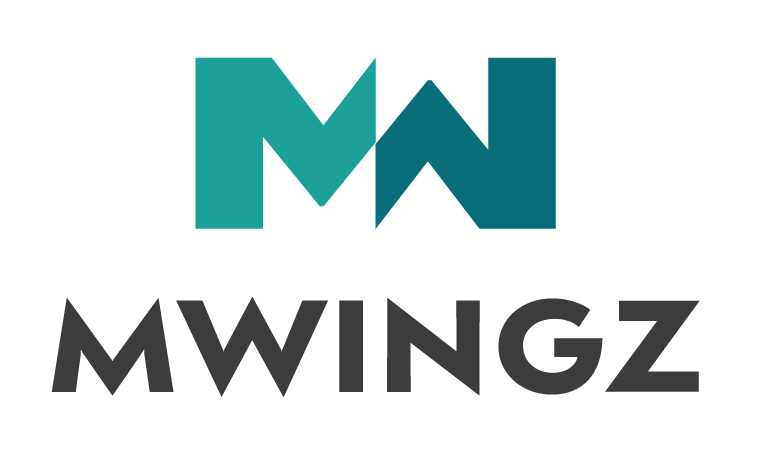 MWingz
MWingz, our joint venture with Orange Belgium, was launched in April 2020 to enable wider outdoor coverage, deeper indoor coverage, and a faster 5G roll-out.
It allows us to reduce each operator's network footprint by 35% while improving the coverage of the shared network as the number of mobile sites of the shared network will be around 20% higher compared to each operator's former standalone network.

Nokia
Our partnership with Nokia will enable us to consolidate our position as the undisputed leader in mobile networks in Belgium. Some of the results of this partnership can be seen in our recent project in Andenne and Antwerp.
Related articles: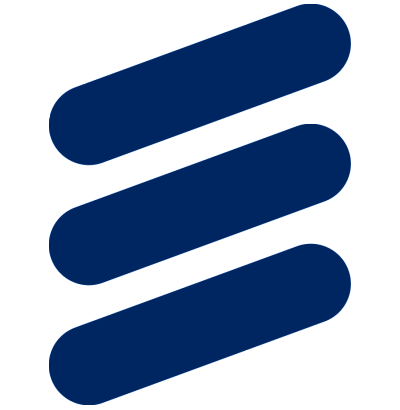 Ericsson
Since October 2020 we have partnered with Ericsson to build the 5G network of the future with new-generation equipment to guarantee the stability and quality of mobile connectivity as mobile data usage increases.
Related articles:
Our fiber construction partners

Fifthnet
Fifthnet is a Joint Venture between Circet (formerly ESAS Infratechniek and ESAS Fieldservices), Van den Berg, and Verbraeken that implements FttH (Fiber to the Home) projects.

Go4Fiber
Go4Fiber, one of the main players for FttH broadband projects on the Belgian market, is a consortium between Engie Fabricom, and Jacops.

Constructel
With extensive experience in designing, implementing, and building network infrastructure, Constructel is active in the telecommunications and energy sectors across Europe.