What are white zones?
In 2016, Belgium's Minister of the Digital Agenda, Telecommunications and Postal services together with the BIPT, the Belgian telecom regulator, identified 39 municipalities as 'White Zones'.
White zones are municipalities in which at least 40% of the population does not have access to fixed internet with connection speeds of 30 Mb/s.
This means there are up to 500,000 Belgians who do not have access to a 'Next Generation Network'. As high-speed internet access has become an absolute necessity to participate fully in today's information society, this poses a serious problem.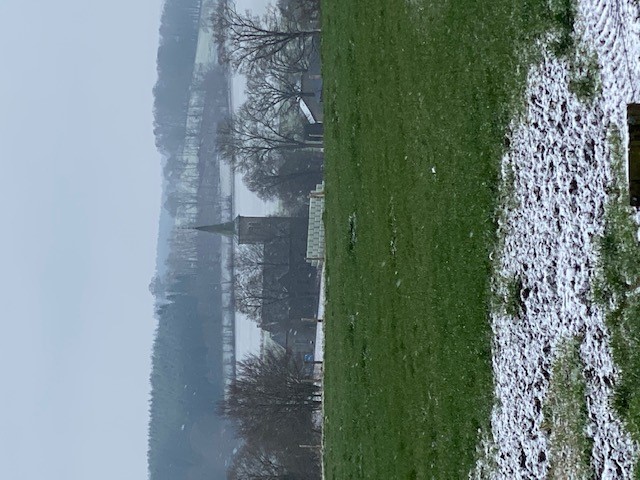 Better connectivity
We have heavily invested in new technologies to improve connectivity in rural areas and so-called white zones, places where there is a lack of connectivity. We believe that this is essential if we are to ensure that everyone, everywhere has access to the opportunities offered by the digital world.
Although Belgium has one of the highest levels of broadband coverage in the world, around 7% of homes do not have a high-performance internet connection (> 30 Mb/s). These homes are mostly in rural areas in Wallonia, where the deployment of optical fiber is not economically viable.
The solution is to use new technologies, such as fiber optic aerial, optical note connected via radio link, and 4G modem, as well as co-investing with public authorities. Our efforts are paying off – at the end of 2020 there was 93.5% coverage of high-speed connectivity, compared to 92.4% at the end of 2019.
In December 2020, we renewed the "Tax on Pylon" agreement with the Walloon region for 2021-2022 to improve mobile coverage.
Improving the network experience