Proximus launches its #shifttodigital strategy, accelerating its transformation to remain relevant on the Belgian market and to secure the company's future
Regulated info 10/01/2019
The pace of digitalisation and the increasing demand for new types of services at competitive prices have never been as high as today.
Proximus wants to fully embrace this shift to digital and provide its customers with new future-proof solutions.
To realize those ambitions, Proximus has to change its way of working, become more flexible and lean, renew its employees competencies in the digital domain and adjust its cost structure to better conform to market standards.
Therefore it starts discussions as of today with its social partners to reach a new social framework and further cost reduction
Proximus has started a transformation journey since 2014, evolving from a telecommunications company towards a provider of digital services. This allowed the company to realize a continuous growth over the past years.
Today, the tipping point in digitalisation in the industry and the challenging market conditions in Belgium are setting a disruptive context in which Proximus has to fundamentally reinvent itself and provide new digital solutions that answer customer needs and desires, both in the enterprise and consumer markets. To achieve this, we confirm the further roll-out of our fibre network and the preparation in our 5G network. In addition, we are further expanding our ICT activities to help companies in their digital transformation.
Proximus plans 1,250 recruitments in the next 3 years, of which 750 concern additional recruitments for the further expansion of its ICT activities in the various affiliates, while 500 extra people will be hired at Proximus NV within the new digital domains. On top of this, the rollout of the fibre network, already in 2019, provides 1600 jobs at our external partners.
Meanwhile, the Belgian telecommunications market value is not growing (despite increased demand for connectivity) and heavy regulations are putting further pressure on prices. Reconciling this desire for high connectivity and more services at competitive prices with the important investment needs, is a tough challenge. Even more so in a context where Proximus faces operational and workforce costs which are higher than its competitors.
Despite the fact that a lot of efforts have already been made in the past, Proximus needs to accelerate its transformation, further reduce its cost structure in order to continue to stay relevant in the market and continue the needed investments in networks, innovation and content. It targets an additional gross saving of EUR 240 million by 2022.
This transformation will be realized through different types of measures:
Proximus will continue to grasp cost-saving opportunities through rationalisation of its networks, product portfolio, platforms, buildings and IT systems and through further simplification, automation and digitalisation.
Together with its suppliers, Proximus will start discussions to investigate the different possibilities to reduce costs and increase efficiencies.
Proximus aims at lowering its costs with its external partners and will ask, amongst others, to its external call center partners to shift to more cost efficient work-models via near-shoring and off-shoring.
An important investment in training and upskilling of its employees will be done to increase the competences in the digital domains.
Next to the 1,250 recruitments within the Proximus Group (see above), Proximus will also consider the possibility of reducing further the number of employees by approximately 1900 people in the next 3 years in line with the planned workload reduction. This will be part of the social dialogue and could still change. Investments in employability of the people who would leave the company will of course be foreseen.
Proximus has a tradition of realizing transformation in a responsible and respectful way and commits to continue doing this. As of today, the management will start the consultation and information phase with its social partners to investigate how the ambitions can be reached in the most socially acceptable way.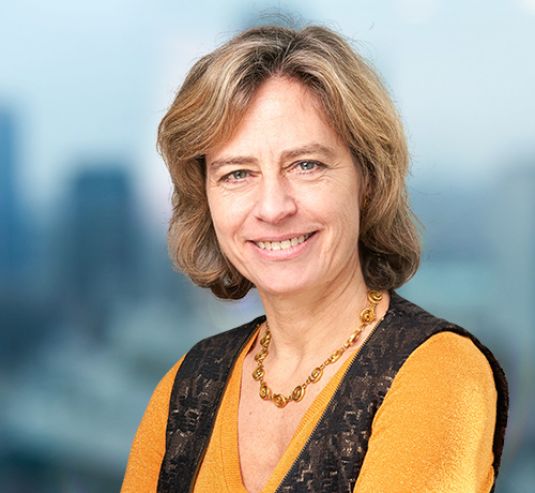 We want to accelerate the transformation of Proximus to keep up with the challenges of the increasing digital world and to secure the future of the company. We acknowledge that all these changes will create some uncertainty in our teams, but the pace of digitalisation and disruptive market conditions do not leave us the choice.
In our tradition of social dialogue, we count on our social partners to rapidly engage in constructive discussions.