Proximus and Orange Belgium signed today the agreement to set up a shared mobile access network
Sandrine Dufour, CEO ad Interim of Proximus and Michaël Trabbia, CEO of Orange Belgium, signed today the final agreements to establish the previously announced mobile access network sharing collaboration.
The shared mobile access network* will be designed, built and operated by a new joint venture, owned 50/50 by Proximus and Orange Belgium which will be based in Brussels.
Each party confirms its respective expected benefits and investment as per complementary information for investors and analysts issued on July 11th.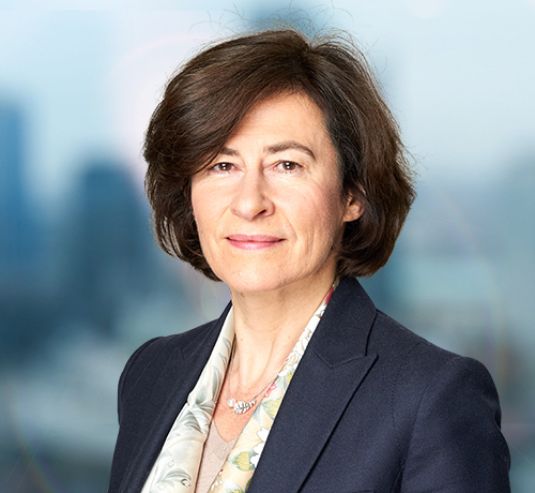 I'm glad that we finalized the mobile access network sharing agreement between Proximus and Orange Belgium before the end of the year. This mobile access network sharing will allow us to aim for a faster and broader 5G roll out and to improve the mobile network capacity and coverage to the benefit of our customers. Proximus will continue to differentiate to offer the best mobile experience.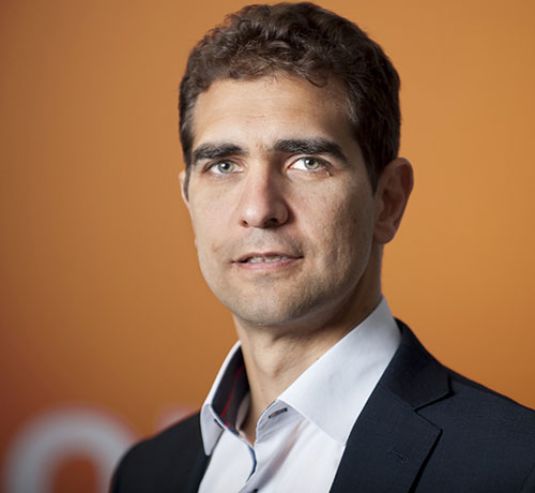 I look forward to implement our agreement for the benefit of Belgian customers as well as society. This collaboration will enable Orange Belgium to continue to challenge the telecom market, while facilitating a faster and more extensive 5G deployment in Belgium and meeting the growing demand of our customers for mobile data. The agreement will therefore reinforce the competitive environment and maintain a strong differentiation on services and customer experience.
* Characteristics of a shared mobile network
Characteristics of a shared mobile network in which core networks and spectrum are managed independently:

Freedom to deploy non-shared ("unilateral") sites and/or capacity into the network at the lowest level of capillarity;
At site level, freedom to set data and voice quality parameters to deploy spectrum bands and technology layers;
End-to-end service offering differentiation in consumer, enterprise and wholesale businesses;
Complete separation of usage and user data and full freedom to set independent policies to enhance the network performance, security and automation.