With Sewan, Proximus welcomes a new alternative provider on its mobile network
Proximus and Sewan, a French provider of voice and cloud services, have signed an agreement allowing Sewan to offer mobile solutions to its customers in Belgium. For Proximus, the deal marks a new step forward in the execution of the #inspire2022 strategy, targeting the creation of an open network that actively welcomes wholesale partners.
Sewan, a French company with activities in France, Spain and Germany, offers fixed and mobile voice as well as cloud-based services to enterprises. End 2019, the company entered the Belgian market through the acquisition of 3Starsnet, active as a telecom operator in the Belgian B2B environment for more than 25 years and a historic partner of Proximus. Sewan's business model is based upon cloud based white-label solutions and a distribution channel of more than 850 smaller operators, service providers, integrators and IT companies.
As a result of the current agreement, Sewan can use the Proximus network as a so-called 'light MVNO' (mobile virtual network operator) to start offering unified communication services by the end of 2020. The deal perfectly illustrates Proximus' openness and willingness to set new MVNO deals with different players in the spirit of its new strategy #inspire2022, that was communicated to the market in March this year.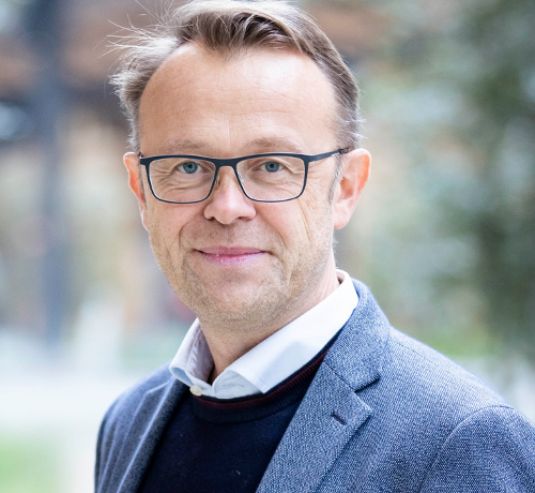 I'm very proud to conclude this partnership, enabling Sewan to offer its customers an excellent experience using our high-quality mobile network. By choosing for Proximus, Sewan not only recognizes and values our network quality but also our very competitive offer and the long business track existing between our companies via 3Starsnet. In line with our #inspire2022 strategy, we're acting upon our commitment to creating an open network of reference and we're delighted to welcome Sewan.
David Brette, Associate Director of Sewan group
"I am delighted to announce our key partnership with Proximus in Belgium. Sewan will propose a full range of B2B services not only relying on Proximus' mobile but also on its fix infrastructure of DSL and fiber. Proximus is an obvious choice with its position in the Belgian market and its quality of service. They worked closely with us to efficiently integrate their infrastructure with our value added services. We are now ready to jointly create value for our Belgian partners and distributors."