Proximus activates even faster 5G technology in selected areas
Today, Proximus announces the activation of even faster 5G technology on a selection of sites in the surroundings of Antwerp, Ghent and Haasrode. To do so, it uses the provisional spectrum license for the 3.6-3.8 GHz band, allocated by BIPT last Summer. For Proximus, this means another step towards delivering the full promise of 5G and allowing businesses across different industries to unlock their full potential.
Eight months after its official 5G launch, Proximus is still the only operator in Belgium to offer public 5G connectivity. While today's activation further extends this network coverage, it is also the first time that Proximus activates public 5G sites on a new spectrum band. More specifically, Proximus uses spectrum in the 3.6-3.8 GHz band, identified at an international level as one of the main spectrum bands for the deployment of ultrahigh-speed 5G networks and considered paramount for a broad deployment in the coming years. This Summer, the Belgian regulator BIPT granted provisional using rights for the 3.6-3.8 GHz band to different players, including Proximus. This allows operators to keep making progress in unlocking the full potential of 5G, in anticipation of a definitive spectrum allocation in the framework of an auction, which is expected in the fourth quarter of 2021.
The new technology allows for an even faster experience, with speeds expected to be up to twice as high in relation to the existing 4.5G network. This will result in an even better performance for everyday usages – remote working, video streaming, mobile gaming, etc. More importantly, it will create new opportunities for Enterprise customers, who have demonstrated their eagerness to develop and test potential use cases of 5G in their industry. That's why Proximus recently announced the creation of a dedicated 5G innovation platform, where it will collaborate with the different local and international players in the market to develop relevant innovative solutions that answer today's societal and business needs. Proximus will evaluate how the newly activated sites can be used for this purpose.
5G, the only future-proof mobile technology
5G is the only mobile network technology capable to meet future societal needs. Next to offering mobile broadband connectivity at very high speeds, it brings down latency to just milliseconds, ensuring a next-level degree of reliability that is crucial for applications requiring an immediate response (in the fields of healthcare, manufacturing, autonomous transport, robotics, virtual reality, etc.). It will be a gamechanger for businesses across many industries, as it allows to assign a dedicated part of the network bandwidth to specific, often business-critical applications. On top of that, the technology has a unique potential in enabling customers to reduce their footprint, in a context of ever-increasing mobile data consumption. 5G networks are also remarkably more energy-efficient than previous generations of mobile technology, with an energy consumption per unit up to 90% lower compared to 4G.
This new step in the deployment remains completely in line with existing electromagnetic field norms for the Flemish Region. Although current norms do not allow for a deployment of this faster 5G technology in other regions, Proximus remains prepared to further extend its 5G coverage as soon as possible, respecting applicable norms and regulations.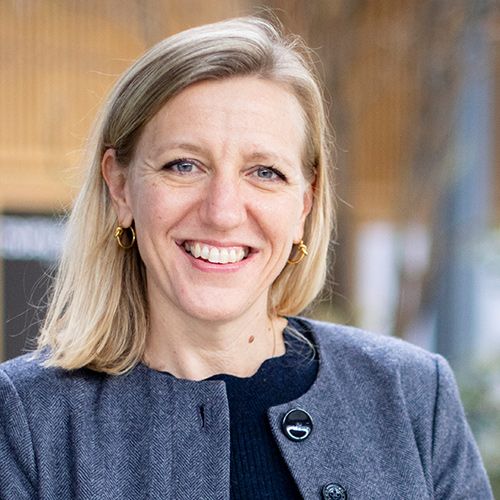 This new phase in the deployment of our 5G network is a powerful signal for many of our customers that Proximus continues to invest in next-generation technologies to build the best Gigabit network for Belgium, both fixed and mobile. With 5G, the combination of increased speed, low latency, ultra-reliability and the ability to connect thousands of people and objects simultaneously will allow for a fully-connected digital future, unlocking businesses' digital transformations, empowering new business possibilities and stimulating the economic competitiveness of our country in the coming years.