Proximus welcomes One Bill Global on its mobile network
Today, Proximus announces the signature of a light MVNO agreement with One Bill Global (OBG), a company offering different types of utility services through an automated and interactive platform. The agreement will allow OBG to extend its portfolio with telecom services, focusing on the mobile market.
Founded in 2019, One Bill Global has the ambition to simplify people's lives by combining different services they use on a daily basis. Therefore, OBG developed an automated interactive sales platform, allowing advisors to resell services to friends and family.
Today, OBG already offers energy services to the residential and professional market, including an innovative rental model for solar panels. As of 13 February, OBG will add a mobile telecom offering to its portfolio, using the Proximus mobile network.
Thanks to this agreement, OBG will be able to bring a more comprehensive range of services to its customers and secure a nationwide reach of its telecom offering. For Proximus, the deal is expected to generate incremental mobile business and allow to further optimize the value generated by its mobile network assets.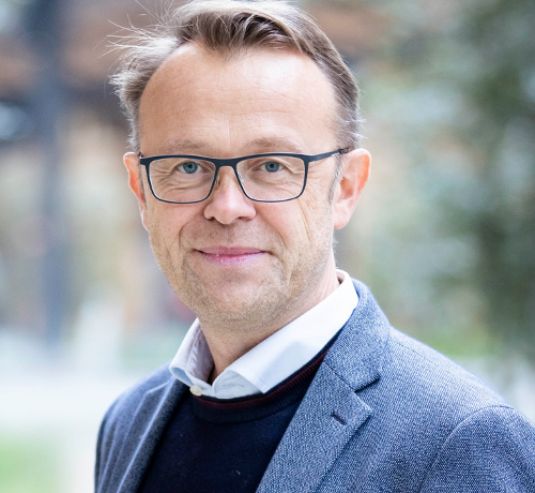 Ewald Van Haver

CEO of One Bill Global

We are pleased to launch our mobile offering together with Proximus. This brings us a step closer to our ambition to become a one-stop-shop for the Belgian families and small companies, both in terms of servicing as in offering a One Bill. Proximus' network has proven to be everything a customer needs: fast, superb coverage and worry-free. We are ready to add this to our portfolio and move onwards to the next steps.