The exhibition "Art with a View: 25 years Proximus Art Collection" opens its doors to the general public this weekend
To mark the 25th anniversary of the Proximus Art Collection, Proximus will be welcoming all those interested in a retrospective exhibition of more than 200 works from one of the largest corporate collections in the country over the next few months. "Art with a View : 25 years Proximus Art Collection" opens its doors to the general public on September 18 and runs until December 19, 2021.
The Proximus Art Collection, a collection of contemporary art by renowned Belgian and international artists, is celebrating its 25th anniversary this year. The collection brings together sculptures and paintings, as well as photographs and videos, with a clear focus on contemporary works. Displayed in Proximus' offices, these works offer both a source of inspiration and a vision of the world for Proximus employees.
The 25th anniversary of the collection is therefore an excellent opportunity to celebrate it. By organizing the exhibition "Art with a View: 25 years Proximus Art Collection", Proximus wants to give art lovers an opportunity to come and admire the many unique pieces within the Proximus Towers offices themselves, their natural habitat.
Joost Declercq, guest curator and former director of the Dhondt-Dhaenens Museum, has selected more than 200 works that tell a fascinating story, a journey through the history of art since the end of the 20th century.
Among the striking works on display is the "Children's Pavilion" by Canadian artist Jeff Wall. This iconic work, one of the collection's first acquisitions, will return to Proximus Towers after a lengthy restoration, allowing visitors to "Art with a View" to admire it in optimal conditions for the first time in years. The exhibition also includes masterpieces by Alighiero Boetti, Rineke Dijkstra, Lee Friedlander, Andréas Gursky, On Kawara, Panamarenko, Michelangelo Pistoletto, Sigmar Polke and Andy Warhol.
Practical information for the public
The exhibition will be held at Proximus headquarters, near the Gare du Nord station: Bd du Roi Albert II 27 – 1030 Brussels.
Opening hours for the public: from September 18, 2021, every Thursday, Friday and Saturday from 11 am to 6 pm. Closed on public holidays.
Free admission after registration via Proximus Art Collection (artwithaview.be).
Groups can also visit on weekdays with a guide. Info via info@arkadia.be.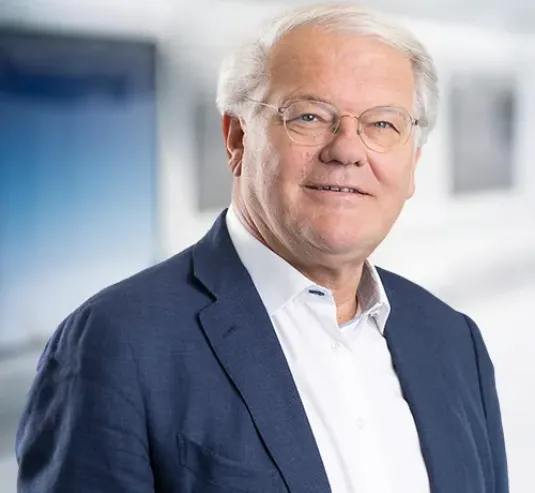 Proximus can take pride in its impressive track record as a telecom company, further enhanced by an enviable tradition and culture. The thousands of employees working for the company are constantly building on this heritage: thanks to the inroads made by technology, we remain at the forefront of the digital world. The exceptional collection of contemporary art in our offices encourages everyone to live in step with this constant change. That is what allows us to reinvent ourselves time and again, for the benefit of all stakeholders, from our shareholders to our customers, from our employees to our suppliers. We want to remain socially relevant as a sustainable technology company, which is why art and architecture will remain central to our corporate culture.