Proximus acquires substantive spectrum rights for EUR 491 million
In the context of the ongoing spectrum auction, Proximus has secured an attractive spectrum package in the 900 MHz, 1800 MHz and 2100 MHz band, as well as in the newly auctioned 700 MHz and 3600 MHz bands, essential for a large-scale 5G deployment. These spectrum licenses represent a total investment of EUR 491 million for a period of 20 years (18 years for the 3600 MHz band).
The first phase of the spectrum auction, organized by regulator BIPT, concluded yesterday. Proximus obtained 20 % more spectrum than all participating companies and secured a strong position in all bands.
Frequency
band
Bandwidth
Price
700 MHz
2x10 MHz
€ 122.87 m
900 MHz
2x10 MHz
€ 57.41 m
1800 MHz
2x25 MHZ
€ 109.88 m
2100 MHz
2x25 MHz
€ 144.59 m
3600 MHz
100 MHz
€ 56.32 m
In the coming days, operators will discuss the final positioning of the spectrum within the bands.
The BIPT also foresees a next auction phase where 90 MHz of spectrum in the 1400 MHz band will be allocated.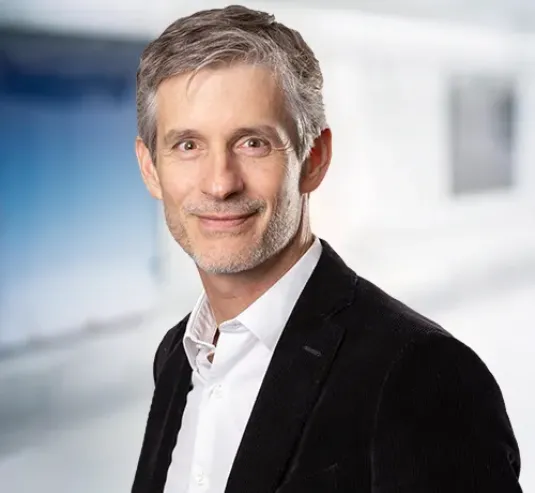 We have acquired a valuable spectrum package for the next 20 years that allows us to make a substantial difference in network quality and remain leading in terms of mobile experience in Belgium. At the same time, the newly acquired spectrum in the 700 and 3600 MHz band will finally make it possible to bring the benefits of 5G to the entire Belgian population. As far as the implementation of 5G technology is concerned, it's safe to say that we have been a frontrunner so far, and we are very eager to leverage the full potential of 5G.