Proximus and Odoo: two Belgian champions are joining forces to provide SMEs and the self-employed with even more digital tools
Proximus and Odoo, two leaders in Belgium's digital sector, announced today that they have entered into a partnership. This will allow Proximus' SME and self-employed customers to have access to the full suite of digital solutions offered by Odoo, whether for managing their customer relations, sales, e-commerce, accounting or human resources. Already adopted by over 7.5 million users worldwide, Odoo's solutions complement the tools offered by Proximus through Business Booster. Proximus and Odoo are looking to guide SMEs in their digital transformation by giving them access to the right tools to support their business, even when they don't have the time or the skills in house to manage all these aspects themselves.
Last March, Proximus launched a new version of Business Booster, a range of digital and coaching solutions to help SMEs and the self-employed develop their online presence and boost their visibility on digital platforms. Proximus has now firmly consolidated this offer by concluding a commercial partnership with Odoo, whose management software enables companies to manage their business in an extremely effortless and integrated way.
Proximus and Odoo were clearly made for each other. Their partnership represents the perfect match between two Belgian companies who are leaders in the digital field, who both seek to meet the needs of Belgian businesses in the best possible way and who also share the desire to serve as a digital reference for SMEs and the self-employed. Moreover, as part of the commercial partnership between the two companies, all of Proximus' professional customers will be entitled to two two-hour consulting sessions with Odoo experts free of charge and will receive a 50% discount on specific Odoo services. No better way to confidently take on the digital world.
Particularly user-friendly digital applications
Since its creation in 2002, Odoo has experienced impressive growth. Considered one of the most successful and promising Belgian technology companies, Odoo currently has 2,200 employees and more than 7.5 million users worldwide. Next to its HQ and R&D center located in Belgium, the company now holds offices in Luxemburg, Spain, Hong Kong, India, Australia, the United States (San Francisco and Buffalo), Brazil, Mexico, Kenya and Dubaï. In addition, Odoo can rely on a network of 4,100 local partners rolling out its solutions in more than 130 countries. The secret of Odoo's success lies in its user-friendly, full-featured management software, which is particularly intuitive and covers a complete suite of applications available for all companies, regardless of their size or activity.
Fabien Pinckaers

Founder and CEO of Odoo

I am thrilled to enter into this commercial partnership with Proximus, as it will allow an increasing number of Belgian small and medium-sized enterprises to discover the wide suite of digital applications developed by Odoo. I am convinced that this agreement will not only make things easier for those companies, but will above all boost their business. Partnering up with a national leader like Proximus, is paramount for a company like Odoo. Indeed, together we will be able to give an extra boost to the digital transformation of Belgian SMEs.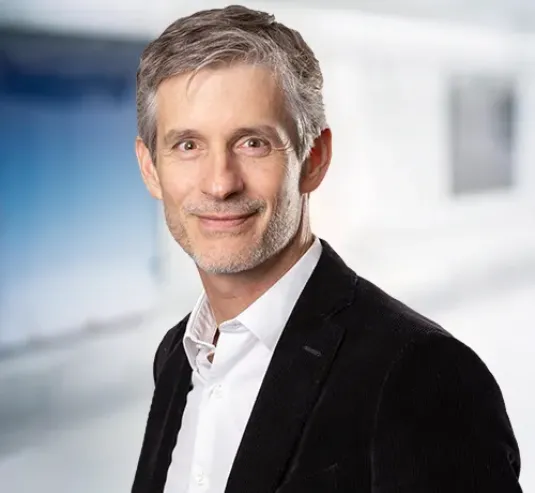 At a time when digital technology has become essential for citizens and companies alike, it is important that our customers can count on trustworthy digital partners who also understand their concerns. Odoo, a Belgian and European player at the forefront of digital technology, is such a partner, whose business software will undeniably represent a huge added value for our customers. I'm particularly pleased to get involved with Odoo, as this partnership highlights the way Belgium produces brilliant minds, visionary entrepreneurs and strong local businesses. This alliance is in line with Proximus' aspiration to develop local ecosystems to continue striving for Belgium's digitalization.