Proximus Pickx will broadcast the new season of 'The Handmaid's Tale', exclusively on Pickx+ from September 16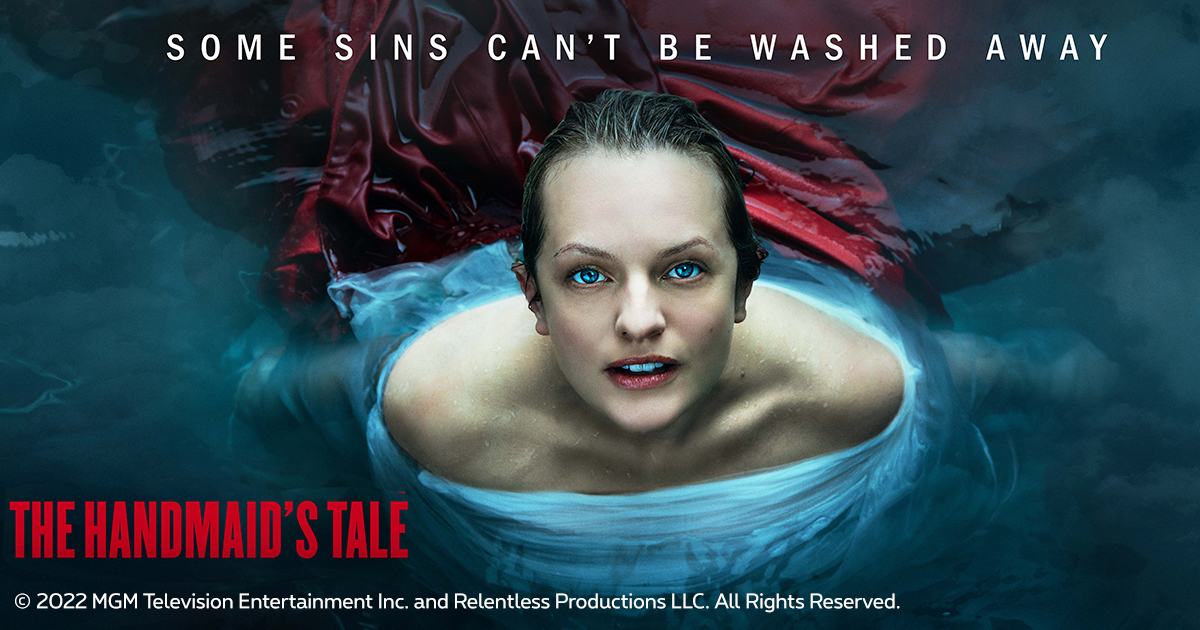 In just over a week, the fifth season of the hit series 'The Handmaid's Tale' will premiere in the United States. The Belgian premiere will follow on September 16 at 8.45 p.m. with a double episode on Pickx+, the season's finale will be broadcast on November 11. After being broadcast, the episodes can be viewed for a 12-month period (with 6 months exclusivity) in the Proximus Pickx 'On Demand' catalog.
Many fans are looking forward to the return of the American drama series, based on Margaret Atwood's book of the same name and winner of 15 Emmy Awards. In four seasons, The Handmaid's Tale has become one of the most popular series in the world for numerous reasons. Because of the excellent direction, the top cast and, above all, because of its chilling dystopian story with a feminist approach, which leaves no one unmoved. Proximus is therefore proud to be the first operator in Belgium to be able to offer the new season to its customers.
Synopsis for the new season
In this new season, lead character June Osborne faces the consequences of Commander Waterford's murder as she struggles to redefine her identity and purpose. Widow Serena tries to establish herself in Toronto as Gilead's influence creeps into Canada. Commander Lawrence teams up with Nick and Aunt Lydia as he attempts to reform Gilead and the rise to power. June, Luke and Moira fight Gilead from afar as they continue their mission to rescue Hannah and reunite.
Season 5 of 'The Handmaid's Tale' will be available exclusively on Pickx+, Pickx's premium offering, as well as in the Pickx Mix on-demand catalog, from September 16. A more elaborate plot description as well as the trailer for the new season can already be found here.
Credits: "The Handmaid's Tale" is produced by MGM Television and executive produced by Bruce Miller, Warren Littlefield, Elisabeth Moss, Daniel Wilson, Fran Sears, Eric Tuchman, Yahlin Chang, Rachel Shukert, Sheila Hockin, John Weber, Frank Siracusa, Steve Stark and Kim Todd. The series is internationally distributed by MGM.