Ben Appel succeeds Dirk Lybaert as Corporate Affairs Lead of Proximus
The Proximus Board of Directors has approved the appointment of Ben Appel as new Corporate Affairs Lead. Mr. Appel will make the switch mid-August from DPG Media België, where he currently holds the position of Director of Public & Legal Affairs. Dirk Lybaert will enjoy a well-deserved retirement after a nice career of more than 20 years at Proximus. To ensure continuity, the company has asked him to remain active as secretary-general to support the Board of Directors, on a part-time basis.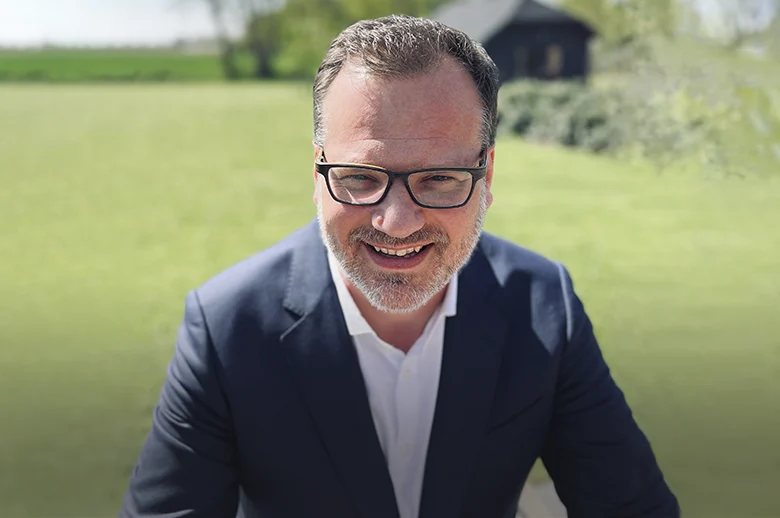 Ben Appel holds a law degree by the University of Antwerp in 1998. Following an initial experience as a lawyer, he continued his career in the area of corporate law with the former Vlaamse Media Maatschappij (later on renamed Medialaan and DPG Media) as of 2004. He was appointed Manager of Legal Affairs in 2006 and subsequently Director of Public & Legal Affairs, a position he holds since 2011.
His long service at DPG Media has enabled Ben Appel to develop an in-depth knowledge of the Belgian media landscape. He is also familiar with the telecom sector, given that Mobile Vikings was part of the DPG Media Group from 2015 to 2021. In addition, he is a much sought-after speaker as well as a guest lecturer at various higher educational institutions on topics such as regulation, competition law, etc.
In his new position as Corporate Affairs Lead within the Proximus Group, Ben Appel will be responsible for all legal and regulatory matters and corporate communication. His responsibilities also include audit, risk and reputation aspects, ESG policies and interactions with various stakeholders (including government and regulator), as well as the company's security and data protection policy. He will be part of the Proximus Leadership Squad and reports to CEO Guillaume Boutin.
Dirk Lybaert, the current Corporate Affairs Lead, is leaving to go into well-deserved retirement following a highly valued career in which he guided Proximus through several important transitions. He will remain active however as secretary-general on a part-time basis to ensure continuity in supporting the decision-making process within the Board of Directors.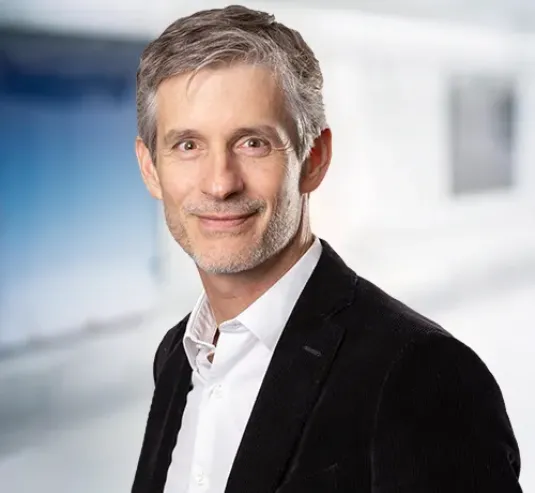 I am very pleased to welcome Ben to the Proximus management team. The Corporate Affairs Department is a crucial link in the functioning of a listed company operating in a regulated market, especially in protecting Proximus's reputation. Ben is the perfect person to lead the department, thanks to his many years of experience in corporate law, his familiarity with the Belgian telecom and media landscape, his public affairs background and his strong personal drive. I would also like to explicitly thank Dirk Lybaert for his many years of dedication and commitment. Although we will miss his experience in the management team, we are at the same time very happy that he is staying on board as Secretary General and that he will continue to put his knowledge at the service of the Group.