New UEFA Champions League season: once again, Proximus Pickx is the only one to broadcast all the matches
Next Tuesday, September 19, the first whistle will blow for the new UEFA Champions League season. As in previous years, football fans can watch live reports of all matches on Proximus Pickx, from the group stage to the final in London. In addition, Proximus provides top-level support, with previews, highlights, and match analyses via various channels.
The first matchday is shaping up to be a thrilling one, with a number of great encounters. Belgian national champions Antwerp FC travel to FC Barcelona for a prestigious UEFA Champions League debut. There are clashes between PSG and Borussia Dortmund in group F (Tuesday) and between Bayern Munich and Manchester United in group A (Wednesday). Group E, with Atlético Madrid, Feyenoord, Lazio and Celtic, also promises to be exciting from start to finish.
Live reporting and top-level commentary
Proximus is once again the only operator in Belgium to broadcast all the matches in the UEFA Champions League. In Flanders, just like last season, Tuesday evening matches that do not feature Antwerp can be viewed exclusively on Proximus Pickx.
Football fans who have subscribed to the Pickx Sports or Pickx All Stars & Sports TV option can tune in to the match of their choice on one of the Pickx+ Sports channels, or follow the different matches simultaneously thanks to Multi Live, which bundles the highlights of all the matches in one transmission. One match per month is also broadcast on Pickx+, available as a separate TV option and included in the Pickx Mix, Pickx Sports, Pickx All Stars and Pickx All Stars & Sports options.
The presenters Nicolas De Brabander, Niko Lainé, Jonas Maes (NL), Marc Delire and Mathieu Istace (FR) will follow all the actions. They will be assisted by an excellent team of commentators and analysts, including Peter Vandenbempt, Gert Verheyen (NL), Thomas Chatelle and Alexandre Teklak (FR).
Extensive programming for the ultimate viewing experience, on all screens
In addition to the live broadcasts, football fans can count on a wide range of often exclusive content, on their TV screen, online and in the Pickx app.
The 'UEFA Champions League Magazine' ensures that they are kept informed of the latest developments at the participating clubs. For each week of European football matches, 'Champions Club' looks ahead to the two upcoming Champions League evenings, followed the day after the games by 'Terugvlucht' / 'Flashback', providing a unique look behind the scenes with the traveling commentators and analysts.
The Pickx app features an interactive video experience with information about the line-ups, live match data and statistics. Proximus customers with the Pickx Sports or Pickx All Stars & Sports TV option can rewatch highlights or even complete matches, up to 7 days after broadcast.
Finally, both customers and non-customers of Proximus can find news articles, podcasts, summaries, and highlights at pickx.be.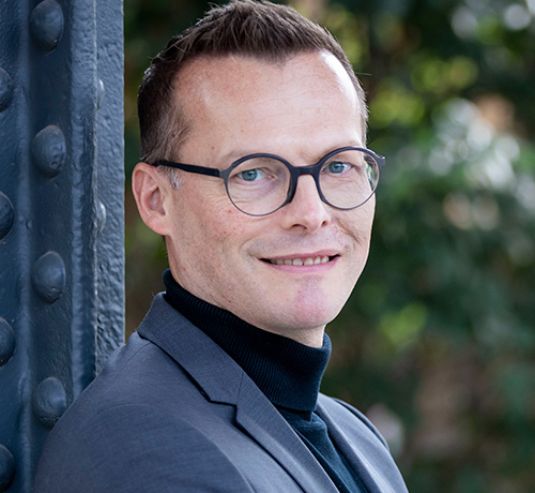 We are very much looking forward to the start of the new season in the UEFA Champions League. For Proximus, this competition is the flagship of our extensive sports coverage, and we do everything we can to offer football fans the best possible experience. It demonstrates the expertise of our teams - all professionals who give the best of themselves to create the best content for our customers at all times.