Proximus NXT and Belfius extend partnership on connectivity and collaboration services
Proximus NXT, the Enterprise division of the Proximus Group, is thrilled to announce the renewal of its strategic IT partnership with Belfius. The renewed agreement focuses on driving innovation in network design, connectivity and collaboration. It is a three-years agreement covering the 2024-2026 period.
The renewed agreement between the two Belgian companies puts strong emphasis on innovation and transformation through a variety of solutions.
The implementation of Secure Access Service Edge (SASE) technology, a key enabler in the evolution of Belfius' workplace and branch connectivity, is exemplary in this respect. With SASE, Belfius will move to a secure and modern solution to support hybrid working, setting the scene for a future-proof, workplace.
In terms of connectivity, Proximus NXT will provide SD-WAN, internet access and cloud connectivity as well as LAN/WLAN services for Belfius' headquarters, and over 750 banking and insurance branches across the country. This includes the switch to new Wi-Fi 6 access points. The partnership will also modernize local networks to support the needs of Belfius in terms of mobility.
Finally, building on advanced telephony and collaboration services, the agreement will enhance digital collaboration across Belfius' headquarters, regional sites, and branches. This will mainly consist in the transformation of the current telephony platform into a Microsoft Teams Enterprise Voice setup, which will empower users with a complete collaboration hub. Proximus will also provide Belfius with new Digital Meeting Rooms to evolve towards an intuitive and efficient end-user experience.
A dedicated team of Proximus employees is working closely with the Belfius IT teams to prepare the transition to the new target operating model, which contractually enters into force in 2024.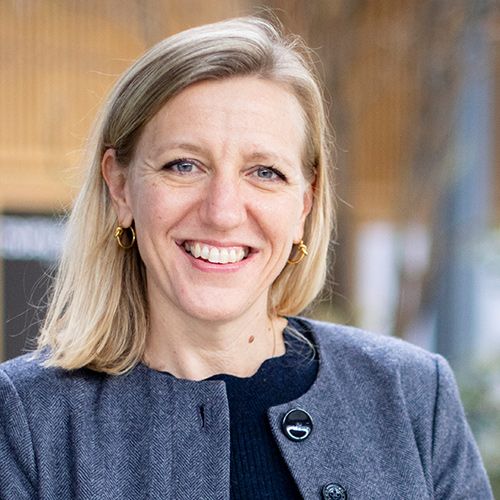 This contract highlights the strength of our gigabit networks and our comprehensive portfolio for enterprises, ranging from connectivity to security and advanced collaboration. It is also an important recognition for our teams, who have worked as close and trusted advisors for Belfius throughout the past decade. We are eager to continue to support Belfius in preparing its IT infrastructure for the future and to guide them on their digital transformation and innovation journey.
Proximus is a partner of Belfius for a long time, and with this partnership we are taking a major step in the modernization of our connectivity and collaboration solutions. This continued partnership will enable an even more modern and flexible digital workplace, supported by a high performing network.