The ThinkChallenges Team
at your service
Our team of innovation experts is aware of all department's innovation challenges and is constantly looking at innovative solutions. Their mission consists of helping to achieve our company purpose "We open up a world of digital opportunities, so people live better and work smarter".
With an open mind, the team is assessing how your product or solution can answer a real challenge from one of our Proximus Departments (= business, operational & sustainability challenges). If you convince us of the value of your solution to tackle such challenge, we'll invite you to pitch these towards the relevant team for commitment on further collaboration.
Our ThinkChallenges-team, ready to assess your solution:
Vincent Hebbelinck – Technology strategy & innovation, Guillaume Janus - Group Strategy, David Charles - Customer Operations, Hilde Van De Kerckhove – Corporate Strategy, Olivier Philippart – Technology strategy & innovation, Annelies Van Den Bossche – Enterprise business unit, Nadia Todesco – Consumer business unit
Discover our Challenges
… and put your solution on our radar
We're always on the lookout for collaborations that increase value for our customers, optimize our operations & workplace or support our social value contributions
If you are convinced your solution can help us tackle our challenges, this is the place-to-be!
So, check out our challenges and discover the topics we have in mind.
Let's Innovate Together!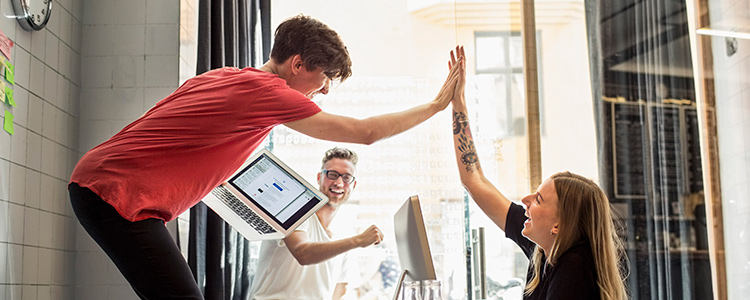 Inspired by an open innovation strategy, we see you as valuable solution-partners. Whether you're a Start-Up, a Scale-Up or an Academic institute: We believe in agile collaboration! You can put yourself on the radar of our ThinkChallenges Team