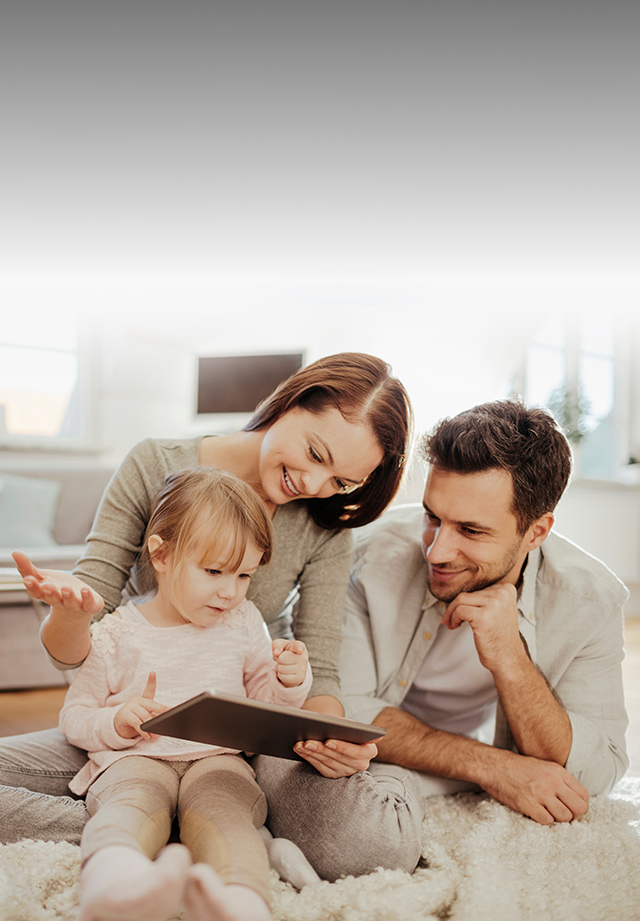 Digital Trust
Today's digital world offers many opportunities but also new types of threat. Trust is a prerequisite for people and companies to embrace the many opportunities of digital and enable the digital future. As a leading digital company, we are actively involved in developing a safer digital society through data protection, privacy and awareness initiatives.
Cybersecurity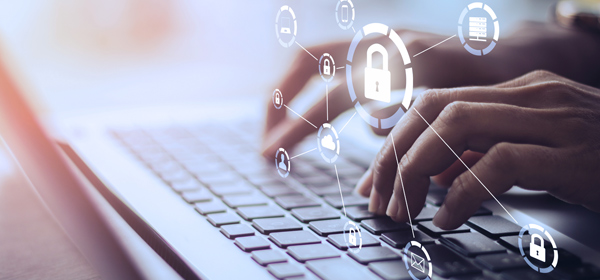 Our priority is Safety First when it comes to our infrastructure and digital services. That's why we keep our employees permanently informed about their digital health and the latest cyber practices, just as we offer our customers solutions to protect themselves. And if you have a problem after all, do report the abuse!
Of course, the digital threat does not know any borders; to this end, we work closely with national and international cyber authorities.
Report the abuse
Cybersecurity Coalition
Data Privacy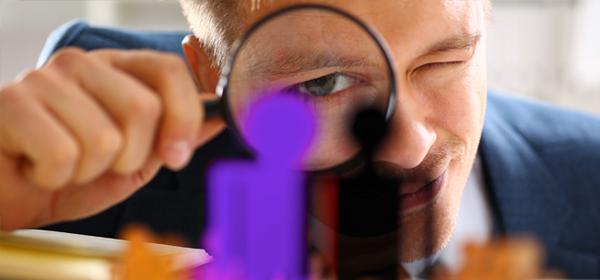 As a telecommunications company and supplier of digital services, we process enormous amounts of personal data. It goes without saying that this data must remain confidential and secure. To this end, we apply strict rules and policies within our company that respect the GDPR legislation.
Cybersecurity education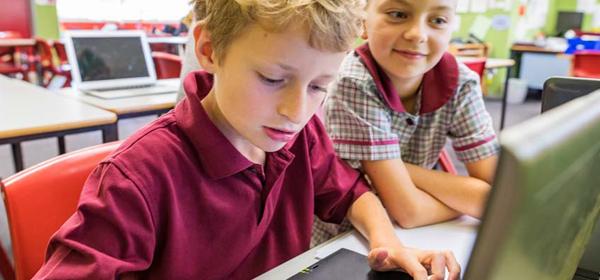 As a leading digital company, we have an important role to play in raising society's digital awareness. Not everyone is a 'digital native' and especially young people do not always see the dangers behind the digital corner. On Internet Safe & Fun Days, our employees – trained by our partner Child Focus – educate primary school children on how to use the Internet safely.
Internet Safe & Fun