We believe internet should be safe and fun for children. That's why we actively contribute to Child Focus' Internet Safe & Fun Days to make Internet and social media a truly safe and fun place for kids.
Safe Online
Children nowadays grow up with Internet and social media. But are they equipped to enjoy all the opportunities without running the online risks? Twice a year, Child Focus, together with its industry partners, organizes a country-wide campaign to teach young people to keep it fun but safe online.
Volunteers, trained by Child Focus about safe and fun Internet, go out to schools to run educational sessions about the use of internet and social media. They teach kids (5th and 6th graders) in an interactive and fun way how to avoid the most common risks when going online (image rights, privacy, cyber-bullying).
Proximus' commitment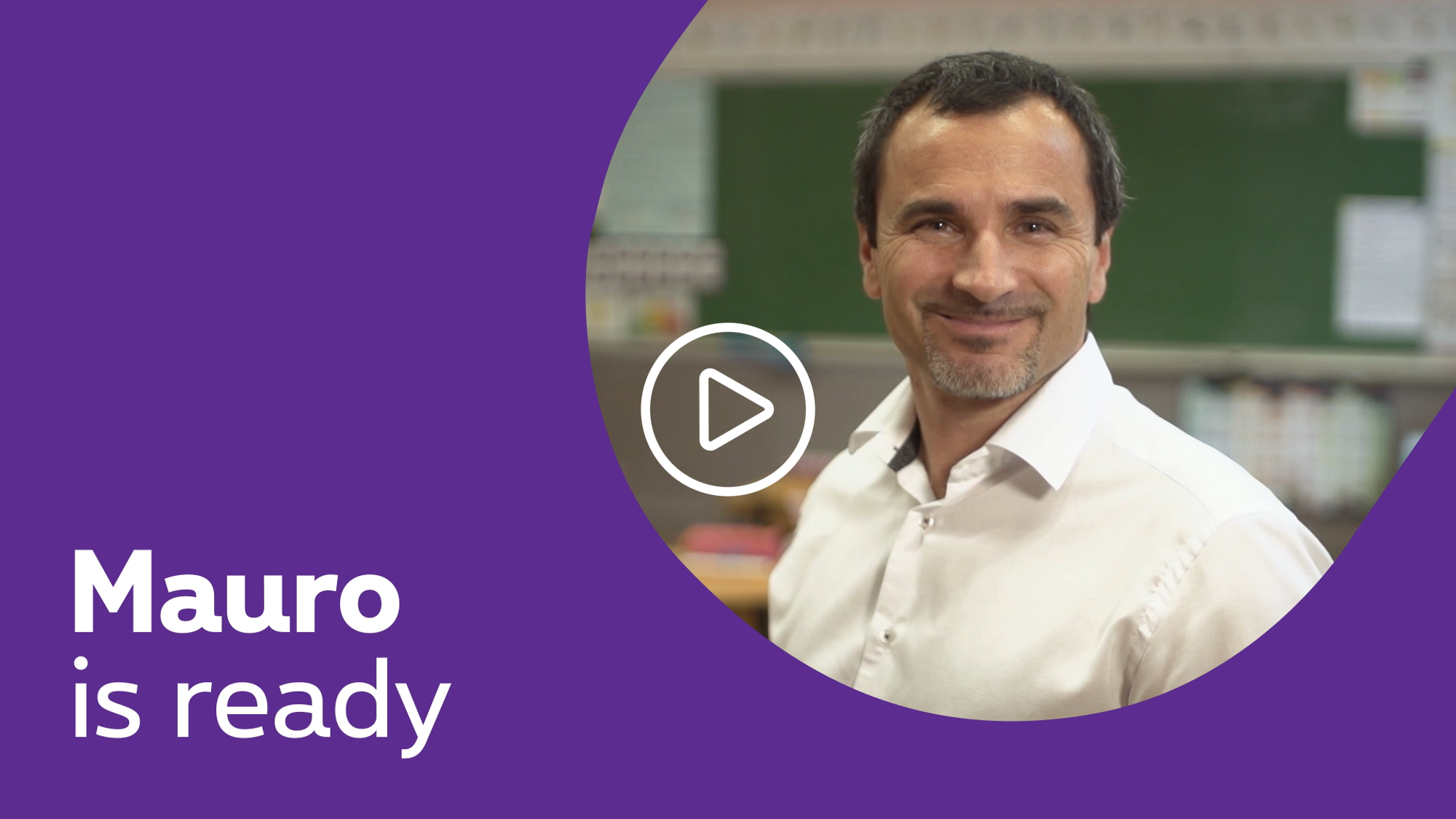 Proximus' sustainability strategy aims to create an inclusive, safe, sustainable and prosperous digital Belgium for all, also for those who are most vulnerable to online risks: our children. That is why we teamed up with Child Focus to equip children with the necessary critical sense when using the Internet and social media.
More recently, in March, 70 employee-volunteers from Proximus visited almost 140 classes in primary schools to sensitize more than 3,500 pupils about the advantages but also the risks of Internet. Since 2010, the twice-yearly Internet Safe & Fun Days have reached over 93,000 pupils.
Internet Safe & Fun platform
Tips & Tricks
The Internet Safe & Fun Days come with an educational pack full of activities and tips & tricks for young people. Discover what Delia, Thomas and Elisa learned in these sessions.
This is how you keep Internet safe & fun
Keep your passwords as safe as the key of your house. Share them with nobody.
Never open e-mails, links and attachments from people you don't know.
Don't add people to your social media whom you don't know personally.
Never agree to send money, bank details or other sensitive information.
Think twice before putting on your webcam. It might be recording.
Talk to an adult as soon as you see strange content or behavior
You can find even more tips & tricks at
www.clicksafe.be