Closing the digital divide
We invest in education to help people gain the digital skills they need to thrive in the digital world. In collaboration with our partners, we plan to strengthen our role in education in digital skills and bring together many scattered initiatives into a comprehensive ecosystem.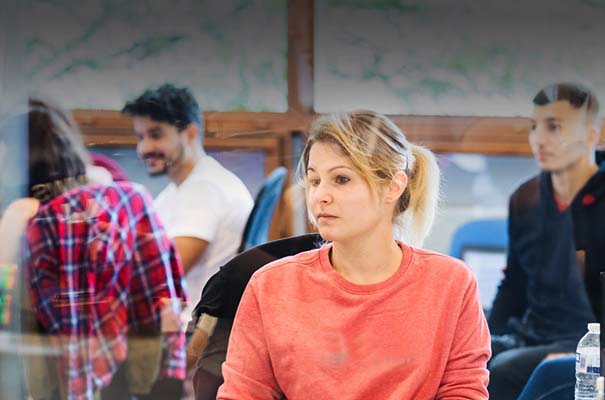 Inclusive digital initiatives
Our initiatives focus on young people, senior citizens, and people with a disability. We also support people and families living on a budget. This is how we contribute to closing the digital divide:
We invest in the education of people of all ages and backgrounds.
We make digital accessible to everyone.
Discover our digital education initiatives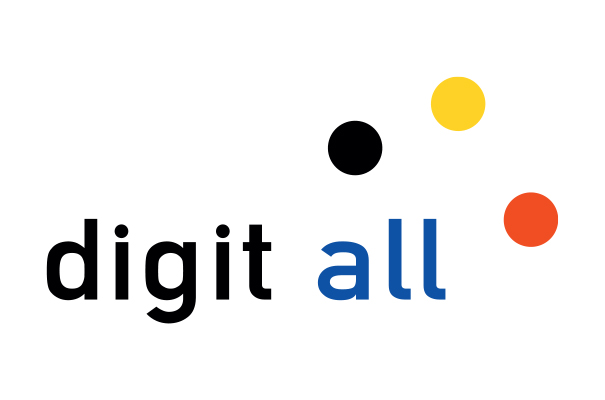 DigitAll, inclusion alliance
Proximus is a driving force, together with BNP Paribas Fortis, in DigitAll , an ecosystem of 100 companies, social organizations and government bodies working together for more digital inclusion in Belgium.
By signing the Digital Inclusion Charter, they make a firm commitment towards taking action to close the digital divide and create awareness.
In 2022, DigitAll launched MobiDig and the Digital Inclusion by Design Index. MobiDig, a mobile e-inclusion solution, stimulates and supports social organizations to teach digital skills to hardto-reach people, such as the homeless, vulnerable youngsters or elderly people.
The Digital Inclusion by Design Index is an online questionnaire to evaluate the inclusiveness and user-friendliness of digital tools such as apps and websites. It also provides tips to make improvements.
DigitAll
Diversity and inclusion at Proximus
At Proximus, we want to create a positive and safe work environment where everyone can be themselves and where everyone feels welcome. Your talent and passion for the job are more important than age, gender, sexual orientation, ethnicity and nationality.
Diversity and inclusion at Proximus
How we are making our services more accessible
Proximus is committed to making technologies accessible to everyone. As well as testing the accessibility of devices for disabled people and developing digital platforms for people with a hearing or visual impairment, further measures were taken to prevent social isolation and foster connection during the COVID-19 pandemic.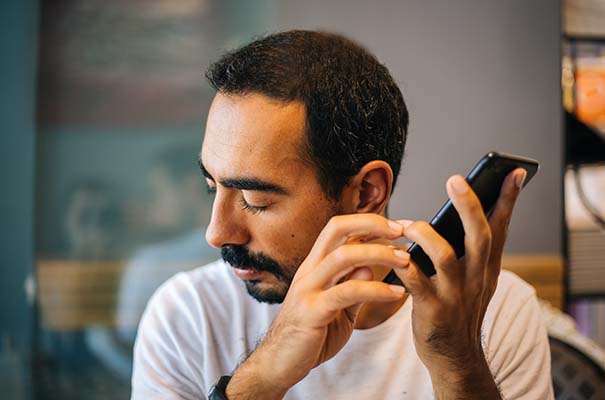 Devices accessible for disabled people
We test the accessibility of new smartphones and tablets with the Passe Muraille association. Through their independent panel of disabled people, they guarantee that our devices meet everyone's needs. Our online catalogue contains information about devices accessible for users with a disability; we use icons to easily identify accessible devices.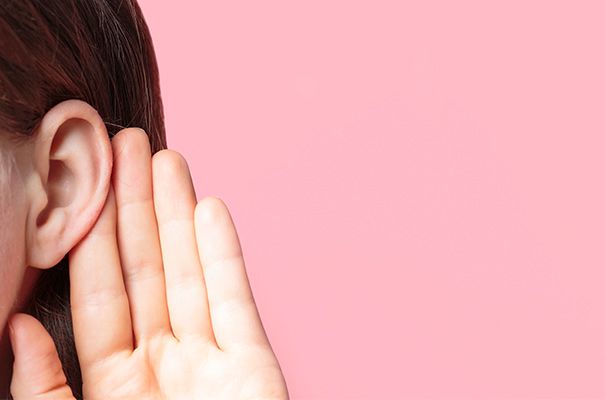 Digital platforms for people with a hearing or visual impairment
Our websites Proximus.be and Proximus.com and our MyProximus and Pickx platforms are accessible to people with hearing or visual impairments. We offer adapted subtitles and audio descriptions on several channels on the TV platform Pickx as provided by the content providers. We intend to extend this functionality to other channels and programs in our video-ondemand catalogue. By 2024, 25% of programs in this catalogue should have audio descriptions and 25% should have adapted subtitles.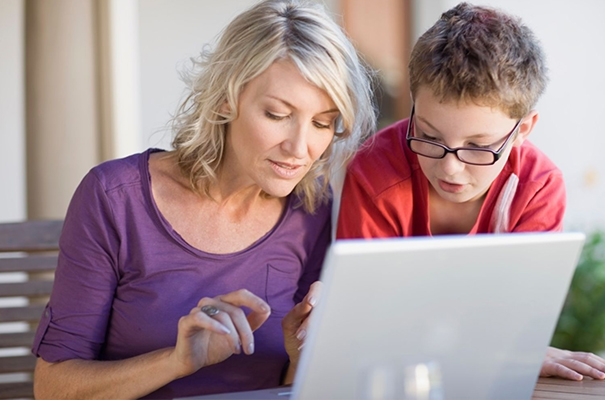 Preventing social isolation
By playing a leading role in building the digital society in Belgium, Proximus is committed to empower everyone to benefit from technology:
We offer social tariffs and a new social tariff for internet access at €19 per month
We empower through education