Closing the digital divide
We invest in education to help people gain the digital skills they need to thrive in the digital world. In collaboration with our partners, we plan to strengthen our role in education in digital skills and bring together many scattered initiatives into a comprehensive ecosystem.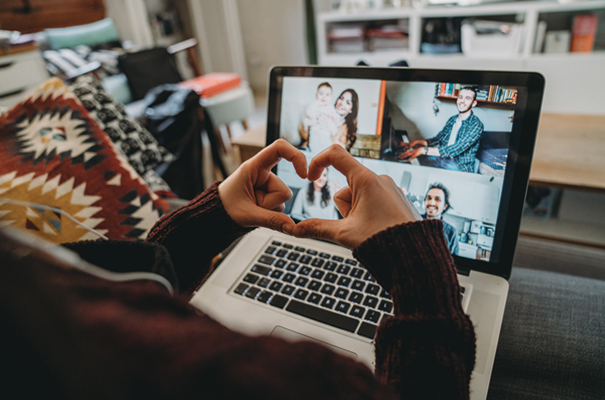 Proximus offers internet to thousands of Belgians living in poverty
Keen to improve the digital inclusion of people in vulnerable situations, Proximus provides free access to:
An Internet modem
A 50 GB/month connection
Social associations wishing to participate in this project can register at
Proximus.be/internetforall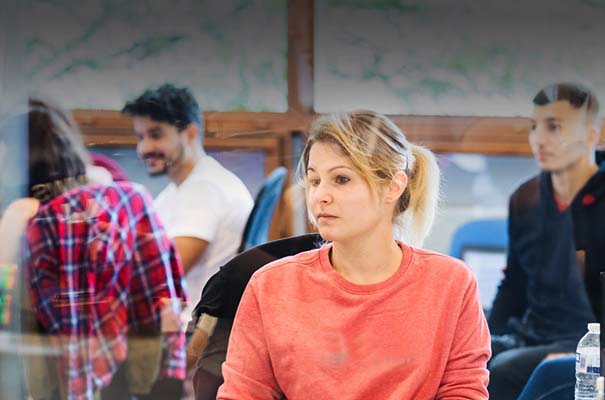 Inclusive digital initiatives
Our initiatives focus on young people, senior citizens, and people with a disability. We also support people and families living on a budget. This is how we contribute to closing the digital divide:
We invest in the education of people of all ages and backgrounds.
We make digital accessible to everyone.
Discover our digital education initiatives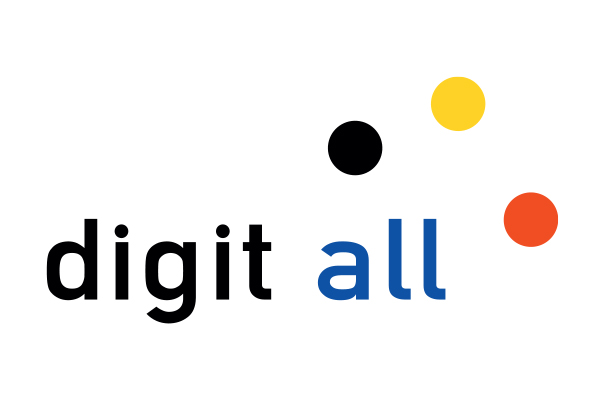 DigitAll, inclusion alliance
In an increasingly digital world, it is vital that everyone undertakes concrete actions to fight digital exclusion. This led Proximus and BNP Paribas Fortis as part of their DigitAll programme to bring together 30 companies, public bodies, and social organizations to sign the Digital Inclusion Charter to work together to solve this issue.
DigitAll
How we are making our services more accessible
Proximus is committed to making technologies accessible to everyone. As well as testing the accessibility of devices for disabled people and developing digital platforms for people with a hearing or visual impairment, further measures were taken to prevent social isolation and foster connection during the COVID-19 pandemic.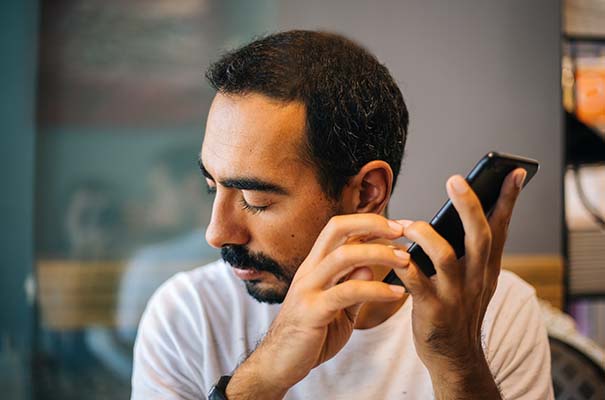 Devices accessible for disabled people
We test the accessibility of new smartphones and tablets with the Passe Muraille association. Through their independent panel of disabled people, they guarantee that our devices meet everyone's needs. Our online catalogue contains information about devices accessible for users with a disability; we use icons to easily identify accessible devices.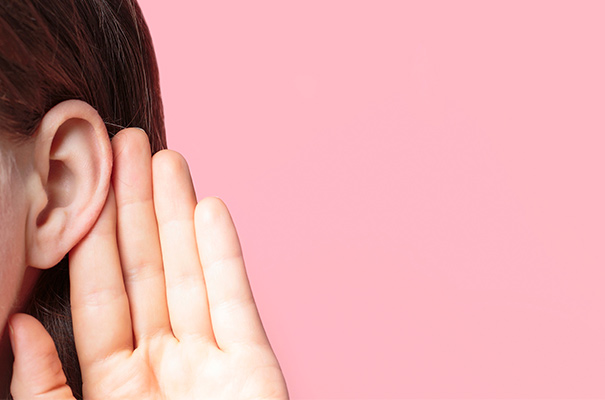 Digital platforms for people with a hearing or visual impairment
In 2020, we improved the accessibility of our websites, Proximus.be and Proximus.com, for people with a hearing or visual impairment. Changes included subtitles to videos and text explaining the images so that they know what is on the image with their "text to speech" app. We also added optimal colour contrasts so text and images can be clearly seen and read.
In 2021, we will improve the accessibility of our apps MyProximus, Pickx and Epic for disabled people. We offer subtitles and audio description on a number of channels on TV platform Pickx for people with a hearing or visual impairment. We will extend this functionality to other channels and to programs in our video-on-demand catalogue. By 2024, 25% of programs in this catalogue will have an audio description and 25% will have subtitles.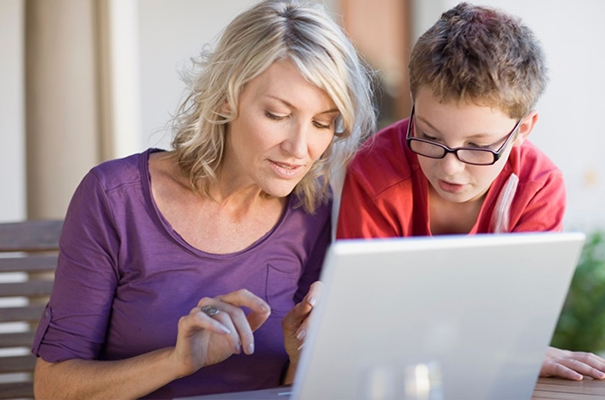 Preventing social isolation
We made sure people – both vulnerable groups and frontline healthcare workers – would stay connected with their loved ones throughout the pandemic by providing:
1,500 laptops to DigitalForYouth.be.
1,200 tablets and smartphones to retirement homes and hospitals.
50 smartphones to a group of assisted living centers across Belgium.
An additional 10 GB of mobile data to healthcare workers