Proximus selects Nokia and Ericsson as partners to roll out its mobile network of the future
Today, Proximus announces that Nokia has been selected to upgrade the Mobile Radio Access network (RAN) equipment. Ericsson has been selected as Proximus' main partner for the modernization of its Mobile Data Core network.
This new-generation equipment will enable Proximus to consolidate its position as the undisputed leader in mobile networks in Belgium and to build the 5G network of the future.
Last year, Proximus started the process on the foreseen renewal of its Mobile RAN and Core equipment, with the objective to ensure its leading position in mobile networks, today and in the future.
For the RAN part, Nokia has been selected to progressively modernize Proximus' existing 2G/3G/4G network by 2023. In parallel, Nokia will be a key partner in the deployment of the 5G network.
For the Mobile Data Core part, Ericsson has been selected as it stands out with its dual-mode 5G Core. This state-of-the-art solution is cloud native by design and supports 5G NR Stand-Alone (SA) and Non-Standalone (NSA), 4G, 3G and 2G technologies.
The choice for Nokia and Ericsson follows a thorough competitive selection process, based on technological, operational, financial and environmental criteria.
Strengthening Proximus' leading position in mobile networks
Proximus is the first and only operator in Belgium to have launched a public 5G network. Six months after launch, 5G is available at 110 different sites in 62 cities and municipalities, mainly in Flanders, with a further extension foreseen in the coming months. Simultaneously, Proximus actively explores the possibilities of 5G for industrial applications in different industries, supported by the temporary licenses allocated mid-summer by the regulator, and working with different partners including Port of Antwerp, Brussels Airport and public broadcaster VRT. In order to further accelerate the development of 5G use cases, Proximus is also launching a dedicated 5G innovation platform where it will collaborate with the different players in the market, both local and international, to develop relevant innovative solutions that answer today's societal and business needs.
The modernization of the mobile RAN and Core network is essential for Proximus to consolidate its leading position in mobile networks, which is at the heart of its #inspire2022 strategy. It will allow to take a leading role in the acceleration of the 5G deployment in Belgium and guarantee the stability and quality of mobile connectivity while mobile data usage is strongly increasing. At the same time, it will facilitate the development of new products and services anticipating the evolution of customer needs. By combining the RAN renewal in collaboration with Nokia and the Mobile Core modernization together with Ericsson, Proximus will benefit from a completely renewed mobile network.
Furthermore, thanks to an extremely competitive selection process, Proximus can renew its mobile network at a lower cost than anticipated in the framework of its #inspire2022 plan announced at the end of March. The cumulative saving on Proximus' 2021-2023 total Mobile capex projection is expected to be up to € 80 million, in spite of more ambitious roll-out that initially foreseen.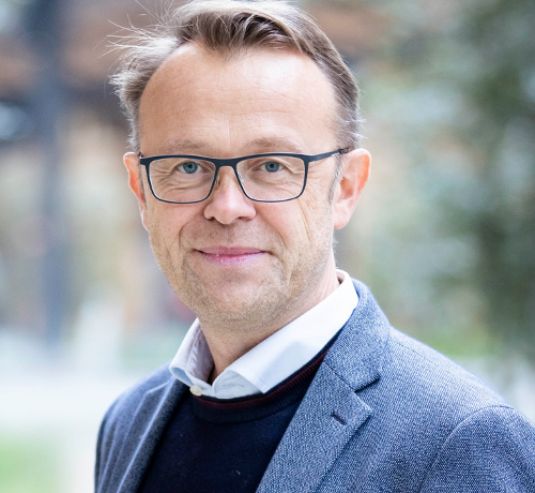 The decision to collaborate with Nokia and Ericsson is crucial in the execution of our network strategy. Together, we will work hard to build a best-in-class, open, reliable and sustainable mobile network to the benefit of the whole country. Along with the strong acceleration of our fiber roll-out, this modernization will help us realize our ambition to build the best Gigabit network for Belgium.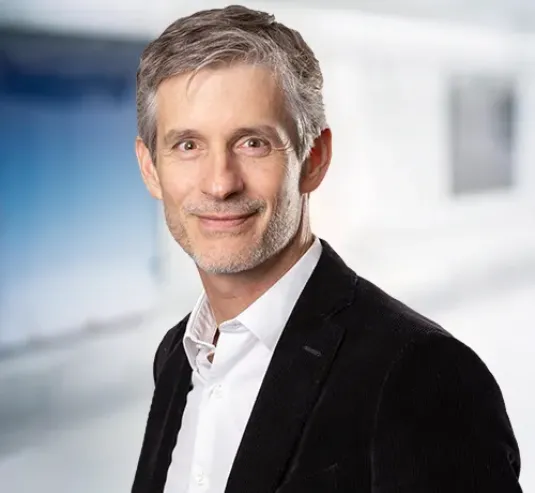 This is an important step, not only for our company but for the Belgian economy and society as a whole. Our ambition is to provide flawless connectivity, available everywhere and for all, thanks to the deployment of our fixed and mobile gigabit network. Our investments in these next-generation infrastructures will fuel recovery by making a platform for digital innovation available to all economic players. These important choices show our confidence in the capacity of our country to be frontrunner in the development of a digital, responsible and sustainable Europe.
This is an important win in a key market, and we are proud to support Proximus with their ambitious plans for 5G. Nokia is already a long-standing and trusted partner for Proximus in fixed networks including fiber. Now, Proximus will also benefit from our AirScale Radio Access portfolio which delivers incredible capacity, connectivity and ultra-low latency for both their network modernization and 5G networks deployments. I look forward to strengthening this partnership with Proximus and delivering compelling 5G experiences to subscribers, using our end-to-end 5G solutions.
The core is a crucial part of any network. With decades of experience and live 5G networks all over the world, Proximus has chosen Ericsson to deliver reliable, sustainable and secure connectivity. Our cloud native solutions mean an efficient transition to a future-proof network, and with our leading 5G portfolio, we are ready to support the market leaders in Belgium to deliver 5G. 5G will be critical national infrastructure in realizing Belgium's digital future, boosting investment in the country and driving digital economy.