How 5G, drones and AI enable a more sustainable agriculture: Proximus and partners demonstrate 5G drone application facilitating targeted weed control
Journalists and stakeholders were invited today to the grounds of the Flanders Research Institute for Agriculture, Fisheries and Food (ILVO) in Merelbeke, East Flanders.
The researchers of the SmartAgriHub Flagship Innovation Experiment "AI 4 Agriculture" demonstrated for the first time an innovative technological process that can lead to more sustainable weed control in agriculture.
A fully automatic drone, equipped with a high-tech camera, provided field images that were instantly transmitted to the cloud via a Proximus 5G antenna. Thanks to artificial intelligence (AI), the images were deciphered in real time and a distinction was made between crops and weeds. Based on this, a detailed task map was created, after which a self-positioning tractor with its intelligent sprayer only treated the indicated weed locations.
Initial figures indicate that the use of crop protection agents can be reduced by up to 80% thanks to the application.
For this project Proximus is collaborating with ILVO, Innovatiesteunpunt (the Innovation Support Center for Agricultural and Rural Development), Exobotic, Flanders Food, imec, Robovision and Ghent University. The application was developed within the framework of the 5G innovation platform that Proximus launched at the end of April.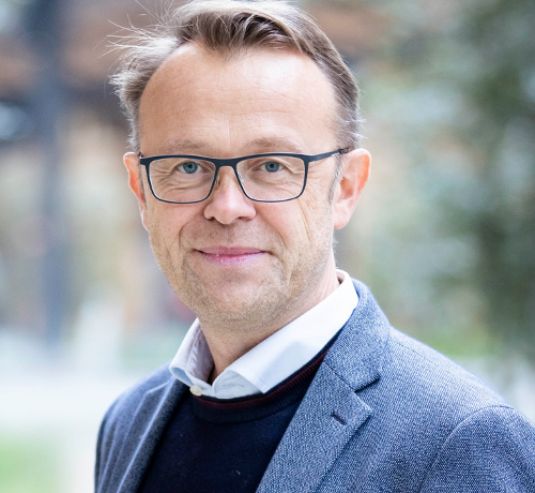 Building a robust, reliable and energy-efficient gigabit network for Belgium, via fibre and 5G, is central to our business strategy. As this demonstration shows, 5G paves the way for innovative applications in various sectors, allowing companies to become more efficient and can help make our society more sustainable. Our open 5G innovation platform aims to stimulate the development of these new applications in close cooperation with industry. In this way, 5G as a technology will be a real game changer for the way we will organize our economy and society in the future.